Are you fed up with paying expensive bills for sling TV? Do you want to cancel Sling TV subscription?  Do you want to switch to a better alternative that is more economical? Probably yes. That's something which has brought you here.
So, to get rid of sling TV, stay tuned to us. We will provide a complete guide on how can you get rid of sling Tv and switch to a better and more economical alternative. So, let's get started.
If you cancel, your subscription will continue until the end of your current billing cycle. You would have access to your subscription until the 4th of the following month if you're normally charged on the 5th of the month and cancel on the 25th.

Note: When you cancel sling tv during a free trial, you'll lose access to those premium features.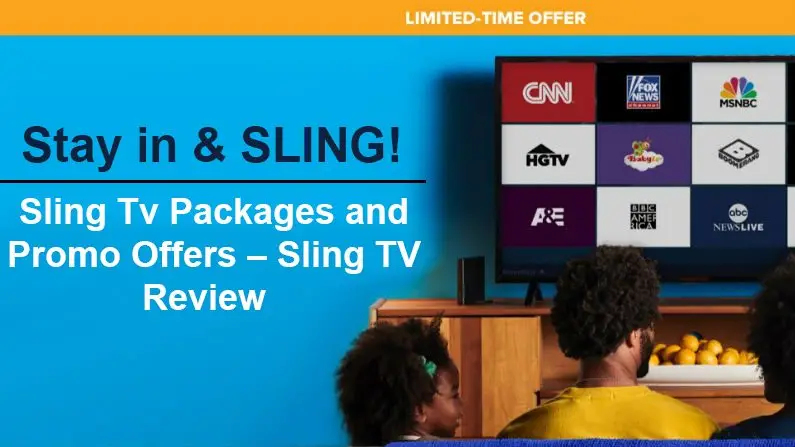 About Sling TV
Sling Tv is one of the oldest entertainment channels operational in the U.S. It provides services in the form of entertainment, news, sports, and some other local channels. The problem associated with Sling TV is that it is slightly expensive as compared to other service providers.
Streaming live TV and on-demand content over the internet was actually the first app-based TV service. Dish Network's parent company owns it. Online streaming services became popular on February 9, 2015.
How to Cancel Sling TV Subscription
So, if you have bought a Sling TV subscription and you want to get rid of it now, then follow the instructions given below.
Sign in to Your Sling TV account
Click on "Settings" on the top right of the page
Select the option "Manage Account."
Navigate to find "Cancel Subscription" and click on it
Select the reason for your cancellation or leave the feedback
Finally, Confirm the "Cancel Subscription"
That's it. You will receive a cancellation confirmation via email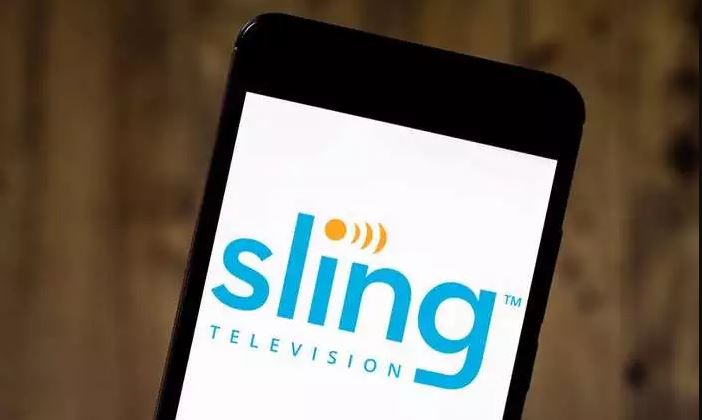 Cancel Sling TV Subscription via Roku
Go to my.roku.com on your computer or smartphone.
If prompted, sign in to your Roku account.
Scroll down and select Manage your subscriptions.
Locate the channel under Active Subscriptions and select Cancel subscription.
Select a cancelation reason to complete the process.
Read More:
In addition to canceling the subscription, Sling TV allows users to change their subscription during the billing cycle and pause it at any time.
Can I Renew my Sling TV Subscription Later?
After cancellation, if you ever want to join sling TV again, you can do it. Sling TV keeps a record of your account details even after you cancel the subscription. So, you can always log back into your account later and renew it. However, you'll never be billed again unless you renew.
Sling TV Alternatives
You might be looking for better alternatives to Sling TV, which isn't the only game in town for cord-cutters. So, yes there are plenty of other options available which are better and more economical as compared to Sling TV. For Example, fuboTV, ESPN+, YouTube TV, and many others.
So, if you are fed up with Sling TV, you can easily get rid of it by canceling its subscription and switching to a better alternative right now.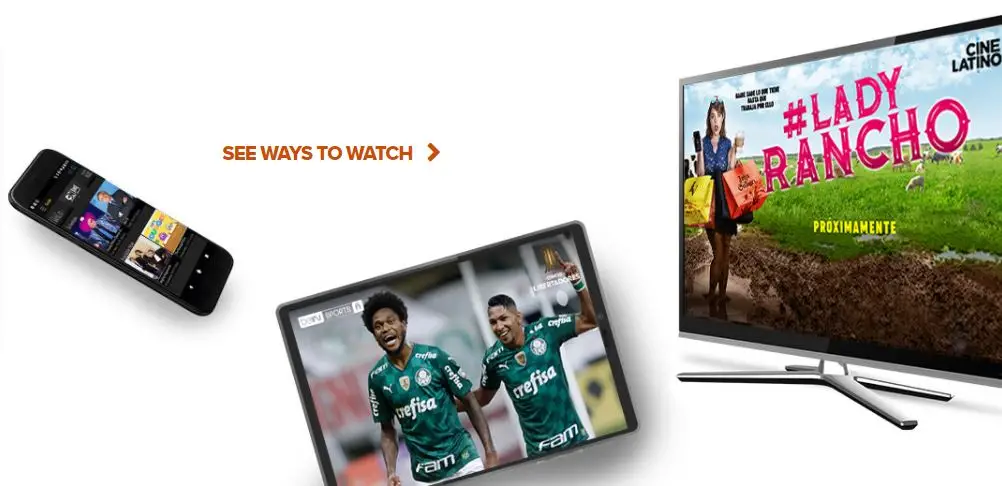 FAQ on Cancel Sling TV Subscription