Disney+Hotstar has enough content to watch. It has the best web series and TV shows, Blockbuster movies, and all the TV serials. You can binge-watch the content for the whole day. Hotstar is a popular platform because of the diverse content it offers to its subscribers. Unlike other OTT platforms, it does not focus on a single genre but provides a multitude of content. Hotstar is available in 8 regional languages – Hotstar Tamil, Hotstar Malayalam, Hotstar Bengali, Hotstar Telugu, Hotstar Kannada, Hotstar Hindi, Hotstar Marathi, Hotstar English. 
Hotstar is not only popular in India but among users in other countries. If you are looking to watch your favorite movies & shows in your regional language, subscribe to Hotstar. 
Hotstar Malayalam
Hotstar Malayalam has the best content form the Kerala film industry. It has a fan base from all over India. The young and talented actors, real-life stories, and innovation are key factors contributing to raging viewers of Hotstar Malayalam. 
Whether you are a fan of new or classical movies, the list of Malayalam movies and TV shows is endless. Now you can stream all your best Malayalam movies & TV shows along with subtitles. 
Malayalam cinema is rich and known for its movies. Hence it can be daunting to find the best movies on Hotstar Malayalam. But we have tried to curate a list of best movies and TV serials on Hotstar Malayalam. You can watch these movies and shows with your friends and family. 
In recent years Malayalam movies have seen a sudden craze that may be of the talented actors or the power-packed action scenes. The performance of all the actors is stellar, and one can't deny their presence. 
If you are still searching for 'Best Hotstar Malayam TV shows' or 'Best Malayalam Movies' to watch, I hope the list below helps you. 
Best Movies on Hotstar Malayalam 
1.Take off 
The award-winning movie is based on the real-life incident about the rescue operation to save a group of 19 Malayali nurses. They were kept as a hostage by ISIS in Tikrit, Iraq. The movie stars actress Parvathy who won her second Kerala State film award for this movie. 
2.Bangalore Days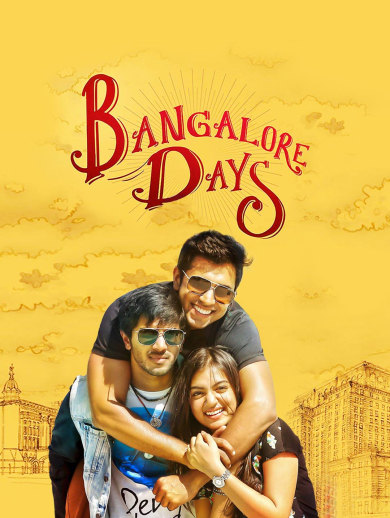 The story is about three cousins (Nazriya Nazim, Dalquer Salmaan, Nivin Pauly) who dream to settle in Bangalore. However, the movie delineates their hardships while they are set to achieve their dream. This phase turns out to big lesson in their life and helps them discover their true potential.
3.Ohm Shanthi Oshana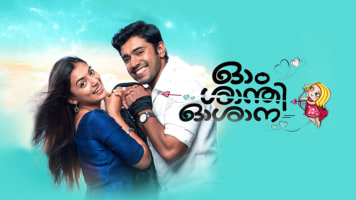 Directed by Jude Anthany Joseph, the romantic Malayalam movie stars Nazriya Nazim, Nivin Pauly, and Renji Panicker. The movie's concept was drawn from the Thai movie, and it won three Kerala state awards.
Also Read | Hotstar US $40 Dealer offer + $5 EXTRA Off (Promo: DESI40)
4.June 
The movie is based on a 16-year old girl June Sara Joy who feels that she does not have any special talent, but later we see her transformation and her journey of self-discovery. 
5.Ustad Hotel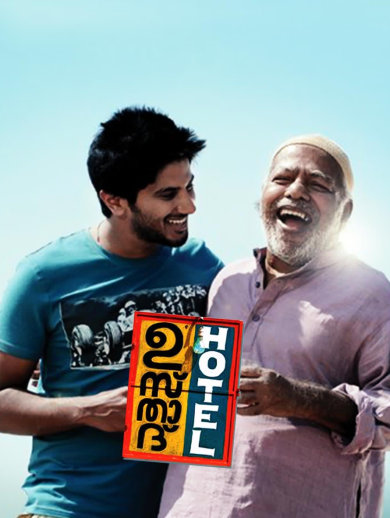 Malayalam Drama film directed by Anwar Rasheed is among the best Hotstar Malayalam movies. The movie stars Dulquer Salmaan, Thilakan, Siddique, Mamukkoya, and Nithya Menen. Faizi, the only son of Abdul Razaq based out in Dubai, is born after 3 sisters. He has a dream of becoming a chef but faces a lot of opposition from his father. The movie, along with some Malabari cuisine, delineates how baby based Dulquer Salmaan turns out to be a hero.
6.Premam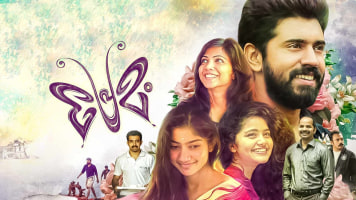 A Romantic movie is among the best Hotstar Malayalam movies. The movie directed by Alphonse Puthren stars Nivin Pauly, Madonna Sebastian, Sai Pallavi, and Anupama Parameswaran. The movie is an anecdote for a generation who grew up in the late '90s and 2000. 
7.Koode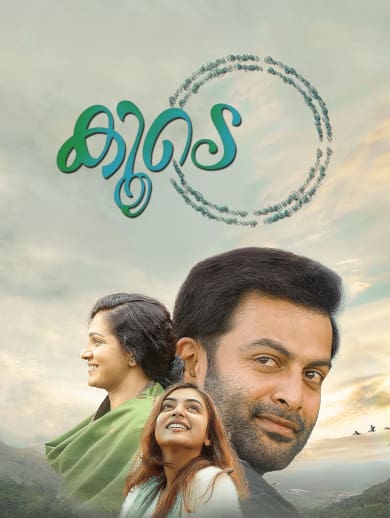 Back from Dubai at his home how Joshua's life is going to turn upside down. How on the journey, he builds a relationship with his sister Jenny(Nazriya) and his childhood sweetheart Sophie(Parvathy), who is now divorced. The movie portrays a male character's emotional journey to break the idea of male masculinity and how fragile one can get when counter with pain.
Also Read | Best ways to watch Indian TV serials and Indian channels in the USA [2020]
8.Thondimuthalum Driksakshiyum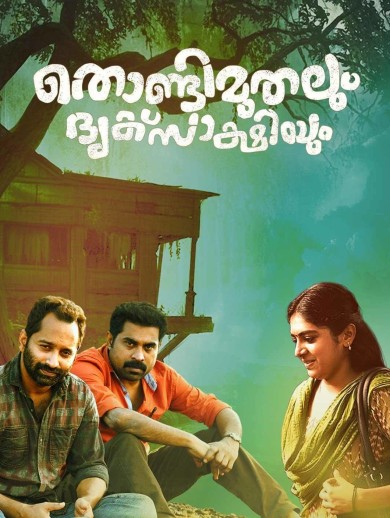 Directed by Dileesh Pothen is a drama-comedy movie that stars Fahadh Fazil, Suraj Venjaramoodu, and Nimisha Sajayan. A newly web couple retrieves a gold chain while traveling on a bus when a thief tries to steal it. Though the suspect Fahad Fazil is handed over to the police plays a superb role as a thief that shifts our mindset for his loyalty. 
9.Sandesham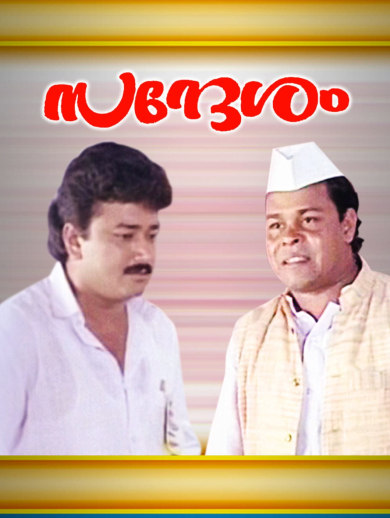 A quite popular Malayali line is Polandine patti nee oru aksharam mindaruthu from the famous Hotstar Malayali movie. The movie is about two politician brothers with different ideologies and beliefs who fight a time which leads to wedge through their family. If you are looking to watch the Malayali comedy movie, this is top on the recommendation list. 
10.Kilukam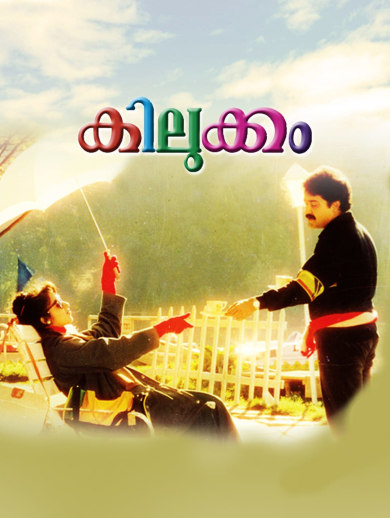 Directed by Priyadarshan and written by Venu Nagavalli it is a Malayali romantic movie. The story revolves around Nandini, who comes to Ooty in search of her father, a retired Chief Justice of the supreme court. She meets Joji, a tourist guide, and pretends to be mentally unstable. The movies have set a benchmark for the best comedy film of the Malayalam industry. You can watch this movie along with your family and spend quality time with the satire that will unwind you.  
11.Kali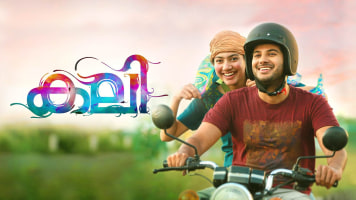 A Malayalam action thriller movie directed by Sameer Thahir stars Dulquer Salmaan and Sai Pallavi. The story revolves around a young married couple Sidharth and Anjali. Sidharth, who is short-tempered, has anger management issues and, on a scary night, leads the couple into trouble. A must watch movie Hotstar Malayalam movie was released in 2016 and still makes an impeccable action movie. 
12.Athiran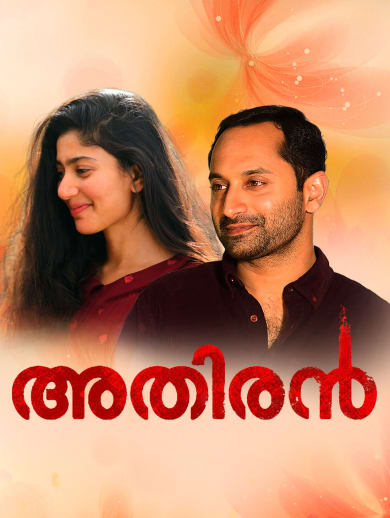 Kannan Nair, a psychiatrist who is asked to inspect a mysterious hospital. Later it turns out to be a horrific experience for him. Released in 2019, it is among the most-watched Malayalam movies. 
 Best Hotstar Malayalam TV serials
1.Vanambadi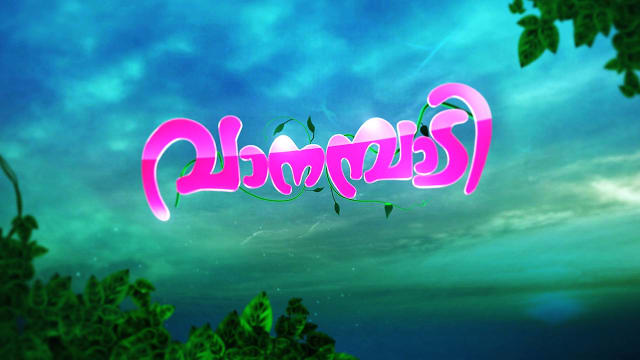 The shows have gabbed a lot of audience attention with its story of a young girl Anugraha who is set to discover her passion for music. After a tragedy, she embarks on a new journey to search for her father. 
2.Seetha Kalayanam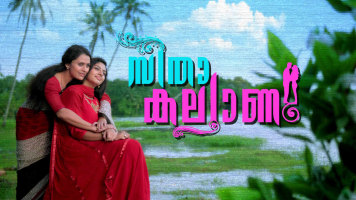 The show is about how circumstances force Seetha to give up on her dreams and become a mom to her younger sister Swathi. The story and bond of two siblings grabbed the audience's attention and became amongst the best Hotstar Malayalam TV serials.
Also Read |Hotstar US $40 Dealer offer + $5 EXTRA Off (Promo: DESI40)
3.Kudumbavilakku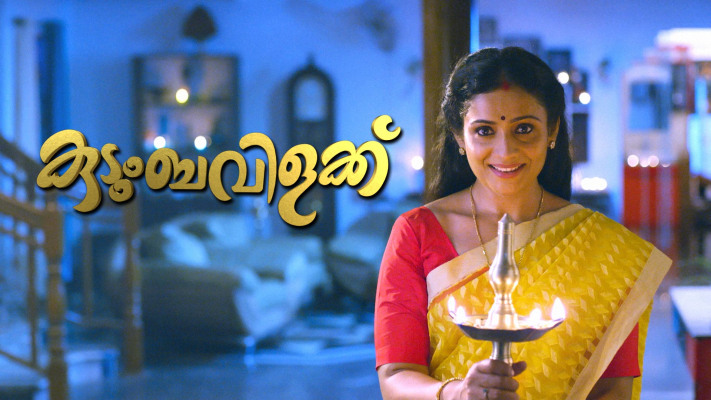 The show revolves around a middle-aged homemaker Sumithra who realizes how her family has started taking her for granted, and she needs to unshackle the boundaries around her. We see a journey of a homemaker who is set to discover her new identity. 
4.Kasthooriman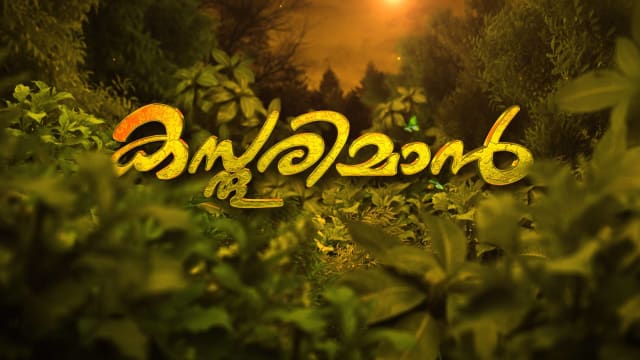 A story of a self-made artist Sethulakshmi and his three daughters Kavya, Keerthy, Kalyani. The show revolves around his three daughters how they manage to balance their personal and professional lives. 
5.Mounaragam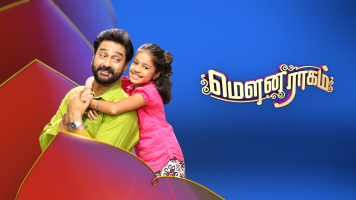 A young girl who is abandoned by his father as he expected to have a baby boy. Kiran who enters in her life as an angel parent. But is it going to be easy for her? We see her journey in this show. 
6.Neelakkuyil
A young tribal girl kachori is married to a city-bred journalist Adithya. She is completely unaware of her husband's marriage with girlfriend Rani. Later, when she discovers it turns out to be worst. She is forced and ostracized to stay as a maid with them. 
7.Pournamithinkal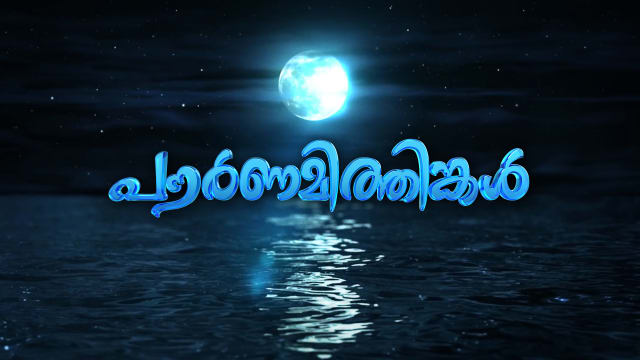 After her father's demise, she is welcomed in Rajlakshmi's home despite opposition for her latter family. What is the bond that connects both the ladies? The show revolves around the bond and challenges she faces after moving into a new family. 
8.Kannate Radha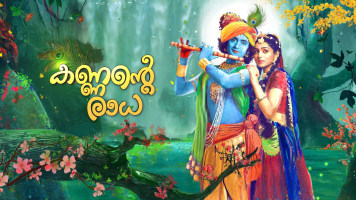 The eternal love of Kanha and Radha is astoundingly portrayed in the show. The epitome of love transcends all the emotions. A supreme romance and their quirky behavior make us fall in love with them. 
Also Read |Hindi Serial
9.Karuthamuthu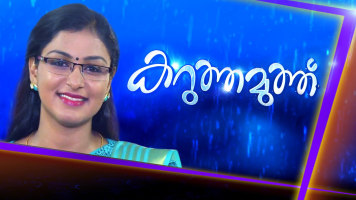 A show which has seen a spike in the audience because of its storyline. Karthika, who is Daughter of Dr.Balachandrika, is now a strong and independent woman and all set to embark on her journey yet remains true to her value and roots. 
10.Unnimaya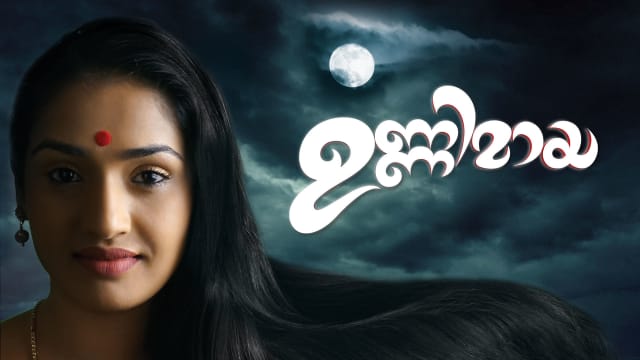 Nikitha often wakes up to nightmares, which turn out to be true. One such nightmare is about the disastrous end of her daughter. She seeks answers for her nightmare before they kill her.