Are you overstretched due to unsound finances? Don't worry! Presents you with a Wells Fargo banking platform that overcomes your burden by organizing your financial department.
Wells Fargo supervises your finances by providing digital banking services for you. It is one of the largest banks in America, working since 1852 with the aim of giving a complete solution to people's financial needs.
To start up with Wells Fargo, it provides the newbies a smashing Wells Fargo Sign-Up Bonus. Let's review the Wells Fargo bank first, which clears your thoughts, and after that explore how to claim Wells Fargo Sign Up Bonus.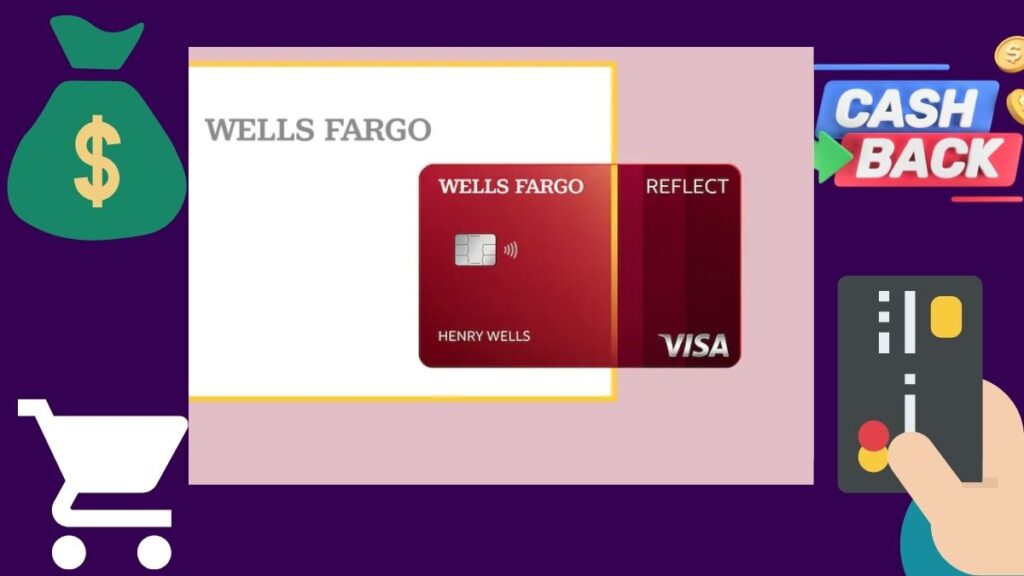 Wells Fargo Banking Service
Wells Fargo is a multinational financial banking programme working on a principle to give people a vast platform for banking, investment, mortgage, commercial banking, wealth management, and corporate banking.
It was organized by William Fargo in 1852 in the United States. Wells Fargo is working diligently to accomplish the goal and is now named to be the largest bank in America with a network of various branches and ATMs across the USA, called the financial services giant, having assets of about $1.9 trillion.
It offers their customers numerous distinctive checking and saving accounts and has solutions for business lending and corporations for individuals.
Wells Fargo Banking Accounts
What are the accounts Wells Fargo offers? You ought to read this before signing up any of the accounts. It offers variable checking and saving or CD accounts. You can select the one which fulfills your requirements.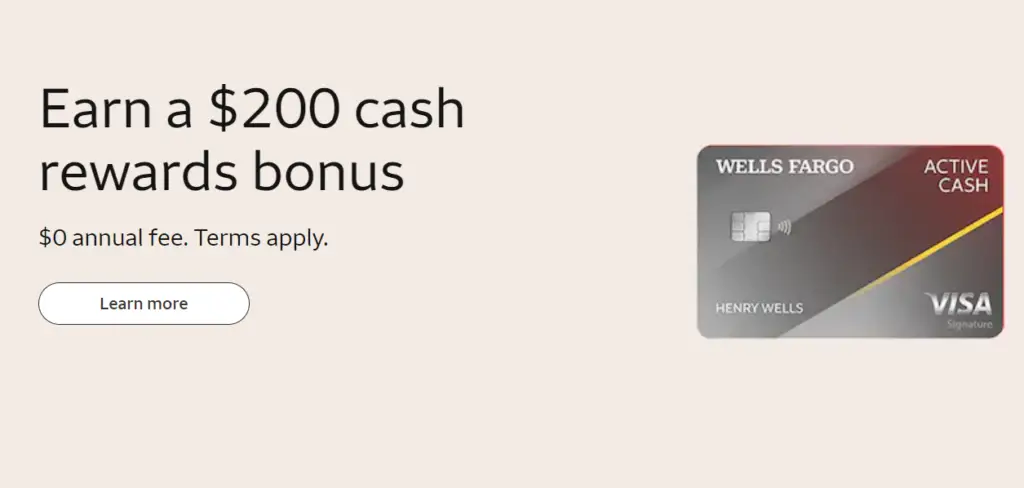 Wells Fargo Checking Accounts
For customers, there are several options present to open a checking account according to their financial needs.
Everyday Checking Account: It is a Well Fargo basic account with a linked Campus ATM or Debit Card. You need to keep a balance of $500 in order to waive the $10 monthly fee.
Clear Access Banking: It is a digital checkless checking account for anyone to connect to. If you are a primary account holder, you waived a $5 monthly fee for clear access to a bank checking account.
Prime Checking Account: This account offers customers numerous discounted deals and perks with it bears interest of 0.05%-0.10% APY according to your account status. You can relish many benefits with this account. Need to pay a $25 service fee if you failed to keep $20,000.
Premier Checking Account: It is also an interest-bearing account that provides customers with a first-class service plus perks and rewards. It comes with a monthly maintenance fee if you do not succeed in waiving it by keeping a balance of $250,000.

Wells Fargo Saving Accounts
Wells Fargo designed a saving account for their customers. It offers two accounts to stash their income.
Way2Save Savings Account: This saving account carries a $5 monthly fee which you can waive by maintaining at least a balance of $300 in an account. It offers low and distinctive interest rates.
Platinum Saving Account: This Wells Fargo Saving account comes with a debit card and many perks. At each statement period you have to maintain a balance of $3,500 in order to waive the $12 monthly maintenance fee.
Wells Fargo Sign-Up Promotion: Get a $200 Sign-Up Bonus
Now you are ready to sign up with Wells Fargo, you just need a promotional code to join the app. You have the option to sign up online or physically with any of its branches. Below is the complete procedure to get a $200 Wells Fargo Sign Up Bonus:

Steps To Claim $200 Wells Fargo Sign-Up Bonus
To begin, download the Wells Fargo banking app.
Now, open the everyday checking account or select what you need.
Give some basic information about yourself which is required.
Remember to sign up with a promotional link or code.
You need to deposit $25 to open an account.
To qualify for the bonus, you need to receive at least $1000 directly deposited into the account within 90 days of joining it.
In this 90 days period, you need to keep your balance at more than $0.
After that, you qualify for the $200 Wells Fargo Sign Up bonus and earn this within 30 days of completing the qualification period.
Read our related articles to Claim more Sign-Up Bonuses.
What Other Benefits That Wells Fargo Gives You?
Wells Fargo also has other financial products which it offers for its customers. Let's look at these in bullet points:
Loan Offer: You get variable type of loans from Wells Fargo either it is for home, auto, mortgage or personal loans. The old and new existing users are able to get loans.
Credit Cards: Wells Fargo gives you different credit cards without an annual fee. You will get cashback rewards and other perks with it.

Business Account: For small businesses, you can get Wells Fargo checking and saving accounts, giving you business credit cards. It offers Corporate and Investment banking and commercial banking divisions for their customers.
Investing And Wealth Management: You can invest independently in online stocks and EFTs and maintain good wealth.
Bottom Line
Wells Fargo is the oldest financial platform serving its customers to provide them with financial benefits. It is both a physical and online digital bank. Wells Fargo offers you numerous checking and saving accounts. You can choose which best fits you.
Currently, Wells Fargo offers their new users a Sign-Up Offer. You can catch this $200 Wells Fargo Sign Up deal by signing up today.
FAQs