Whether you need to cover a sudden expense, such as a trip that can't wait, or you wish to leverage your business, applying for a loan is one of the solutions. However, getting a personal loan with a poor credit record requires extra effort to increase the chances of approval. Despite the challenge, following the correct procedure might qualify you and lower your interest rate. So, before submitting your application, you must keep a few things in mind.
5 Ways to Get Approved for Your Personal Loan with Bad Credit
Assess Your Credit Record
The first thing creditors consider in approving a loan is your credit score. If you have bad credit or no credit history, that could badly impact your application. But that doesn't mean it's impossible to get approved.
When you have a few credit companies in mind, you can compare the options by asking about their documentary requirements, so you'll know what to prepare for a loan.
More importantly, ask about the minimum credit score requirement they usually approve, so you can assess your eligibility to apply for a personal loan. Other lenders accept a credit score that falls as low as 600.
Compare Lending Companies and Their Interest Rates
When comparing credit companies, you need to peruse every detail of the loans they offer, including the available payment terms. Create a list of lending companies that accept low credit scores and research their interest rates.
Remember, though, the lower your credit score, the heftier the interest rate they'll give you. So for the same amount of personal loan, you'll be paying higher interest rates compared to your peers with good credit scores.
Therefore, be extra careful when choosing the right lending company for your personal loan. Before applying, make sure you compare the creditor's offer with other options available. Ask yourself: Is the interest rate reasonable, or will I find myself deep in debt? Are the payment terms fair and realistic?
For emergencies like medical expenses or urgent home renovations after a disaster, you can apply for a type of personal loan called a cash advance. You can easily apply for this personal loan online with legit credit companies like Credit Ninja. CreditNinja cash advance loans provide funding with your upcoming paycheck as the guarantee. It comes super convenient for sudden expenses that can't wait until your next payday.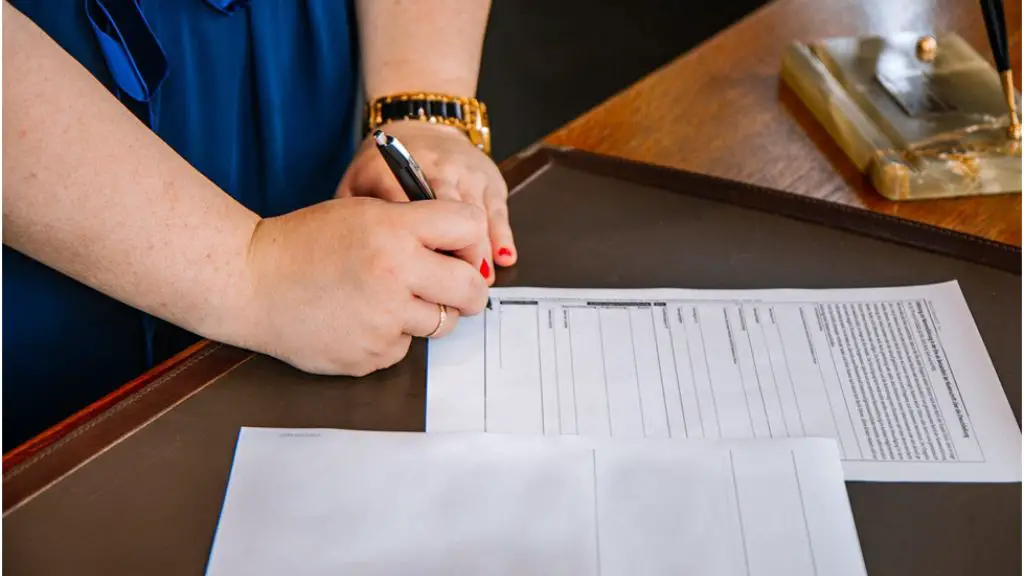 Get a Pre-qualification Letter
Passing the pre-qualification doesn't mean your loan will instantly get approved. A pre-approval form from the lending company only shows you meet the initial criteria, but they still need to review your application for approval.
A pre-qualification letter provides ideas about the loan amount, interest rate, and repayment form. Doing this step will not lower your credit score but will help you assess whether or not taking a loan from a specific company will be a good idea. Good thing a lot of banks and lenders do this procedure.
Apply for a Co-signed Personal Loan or Secured Loan
Having a co-signer with a high credit score gives you a better chance for loan approval. Companies accepting cosigners require their credit score and income information. Thus, you'll need to include these in your application. Having a co-signer means that the other person has to pay off the loan should the borrower fail to pay off the loan.
On the other hand, a secured loan means you have to offer collateral—such as a savings account, a car, or areal estate property. If you can't pay off the loan upon the agreed time, the collateral will compensate for the losses of the creditor. Thus, offering collateral can increase your chances of getting approved even with bad credit history.
Send Your Application
After you determine the best lending company for your needs, prepare to file your application. Check if you completed the necessary documents already. These should include your identification card, form W-2s, payslips from your job, social security number, and financial statements. If you're applying for a secured personal loan, you'll need more supporting documents such as land title if you're offering a real estate property as collateral.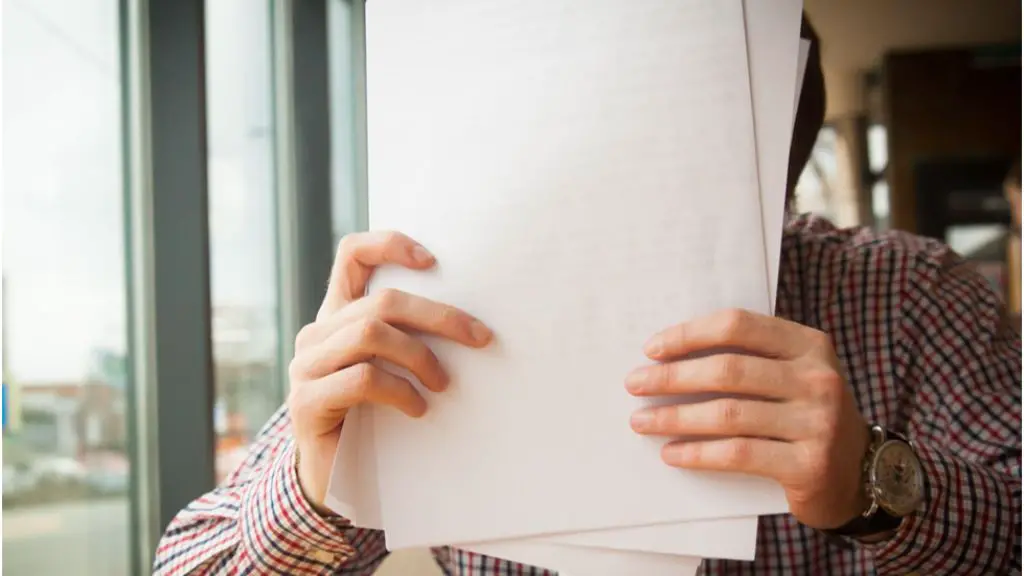 How a Personal Loan with Bad Credit Affects Your Score
When you apply for a loan with a poor credit record, companies run a hard inquiry that could slightly affect your credit score. However, this is only temporary. Once you prove to pay on time consistently, your score will eventually improve over time.
Your low credit score reflects on your reputation as a borrower. And it doesn't send a positive message. It reveals your inability to make timely payments. Other companies still approve loans with bad credit but on the condition that you will receive less than what you originally applied for or that you should pay higher interest rates.
But to rebuild your positive reputation in terms of credit history, do your best to complete your monthly payments on time. Being consistent will help you get back on track. Then, you'll avoid the negative consequences of having a poor credit rating.
Beware of the Dangers of Some Fast Loan Approval and No Credit Check Loans
When you have a poor credit score and need immediate money, you might feel the urge to get a fast loan approval without a thorough background check. Although it seems convenient, these loans have high-interest installments and put you in the cycle of debt. Some companies with the same terms are usually known as loan sharks. They harass borrowers who can't pay on time, and most don't have enough licenses to operate as lenders.
What Can You Do to Build Your Credit Score
Increasing your credit score requires hard work and consistency. So, you need to create a plan and calculate the total interest rate you must pay along with the principal amount. Do practical steps to pay off your loan on time. For example, you can create a payment schedule, set calendar reminders, or set up automatic online monthly payments.
A good credit record will help you acquire bigger loans in the future for important investments such as buying a house or starting a profitable business. So, while you can obtain personal loans despite having a poor credit rating, work hard to increase your credit score and your overall reputation as a borrower.