Have you ever wondered about getting cashback while shopping with Patel Brothers or sending money to India? Yes, Now it is possible. 
Times Club is the cashback site explicitly made for the Indian community to get cashback and many other items absolutely free. 
Imp Updates>> Times Club is now available in Android as well, Enjoy an all-new mobile app, especially for Android users.
I will share How you can save up to $1000 by following simple steps with Times Club. Don't forget to use the Times Club Promo code: ZECKFE to get $20 during signup.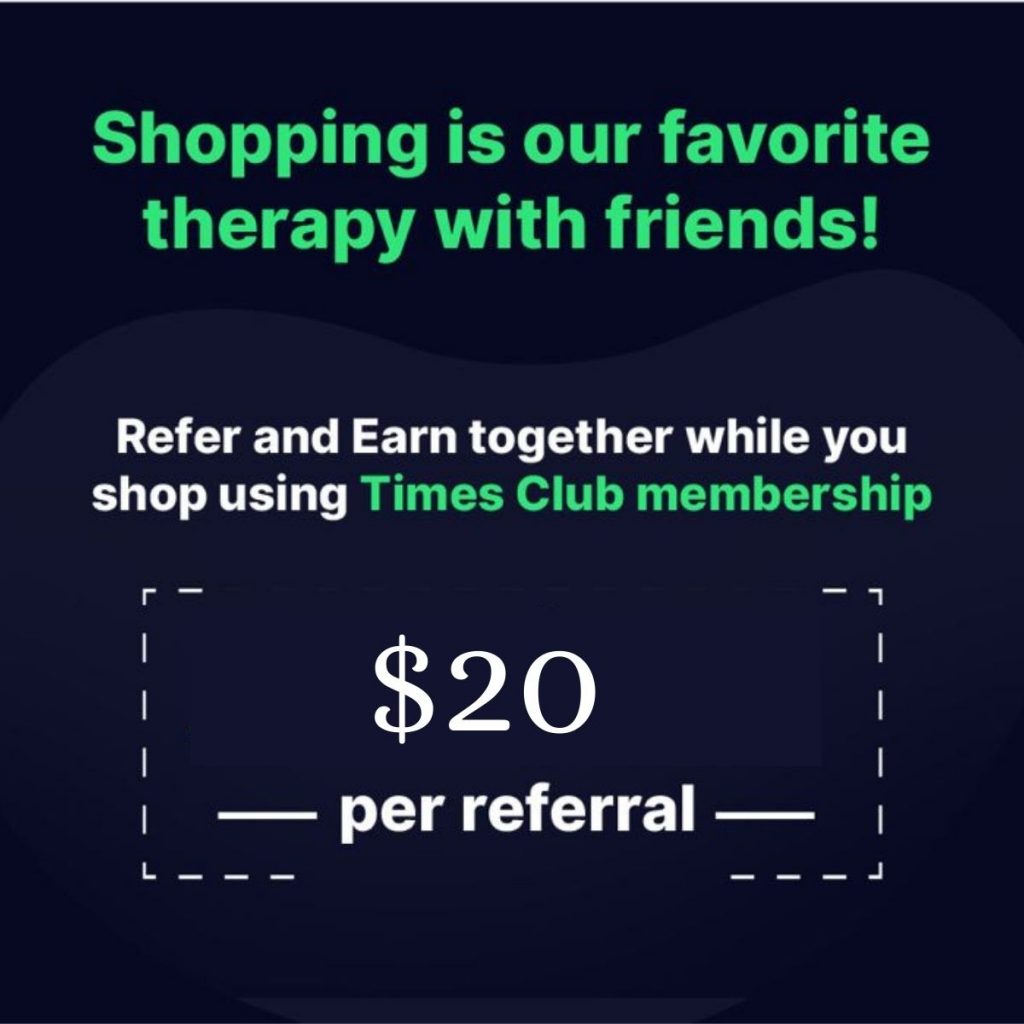 What is Times Club: 
Times Club is a cashback portal for Indians in the US. They provide members exclusive benefits, perks, as well as rewards. They are partnered with the very best brands such as Patel Brothers, Walmart, Remitly, ESPN+, Booking, Gaana, Willow, and many more to provide you a cashback and money rewards! In addition, TimesClub provides premium India Concierge Service to help NRIs take care of India's errand tasks.
When you do online shopping through the cashback site like Rakuten referral code (Join and Get $10) and Topcashback (Join and Get Free referral offer), you will get rewards only on the U.S. online websites. And they do not offer cashback on Indians. That is why TimesClub is useful for Indians living abroad to earn rewards on daily usage activities.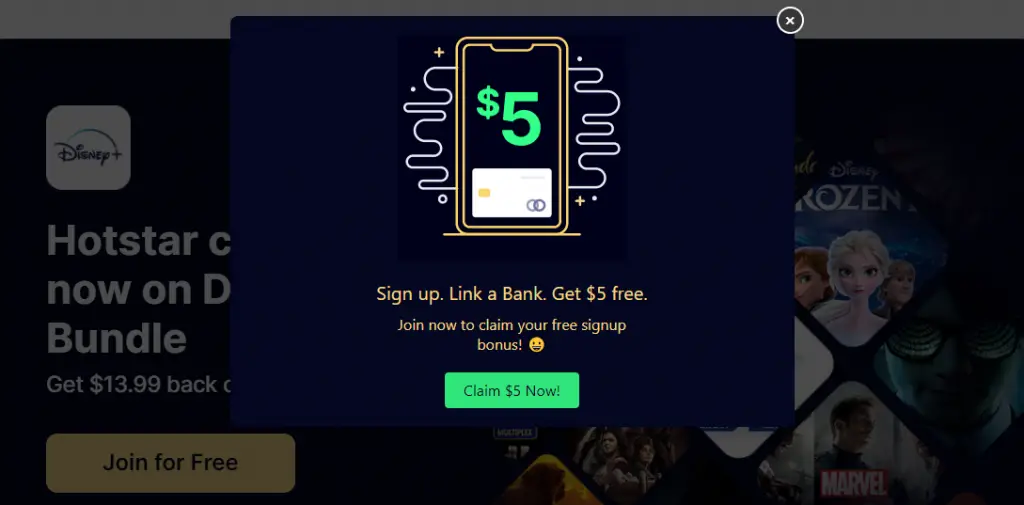 You must use the credit card associated with the Sign up free and paste the coupon code in the pop-up on the E.T. Prime. 
Exclusive Free $20 Offers with Promo: 
Times Club helps Indian families living in the USA with the best cashback offers and free trials of premium memberships.
It's free to join Times Club, and there are no membership fees to access any of the benefits. You can use the Times Club Promo code: ZECKFE to get $20 rewards during signup.
How Times Club Works: 
1. Signup Times club with Mobile number.
2. Use promo code: Link your credit or debit card and Get $5.
3. Shop at your favorite brands and earn rewards.
4. you can withdraw your rewards directly with a linked bank account.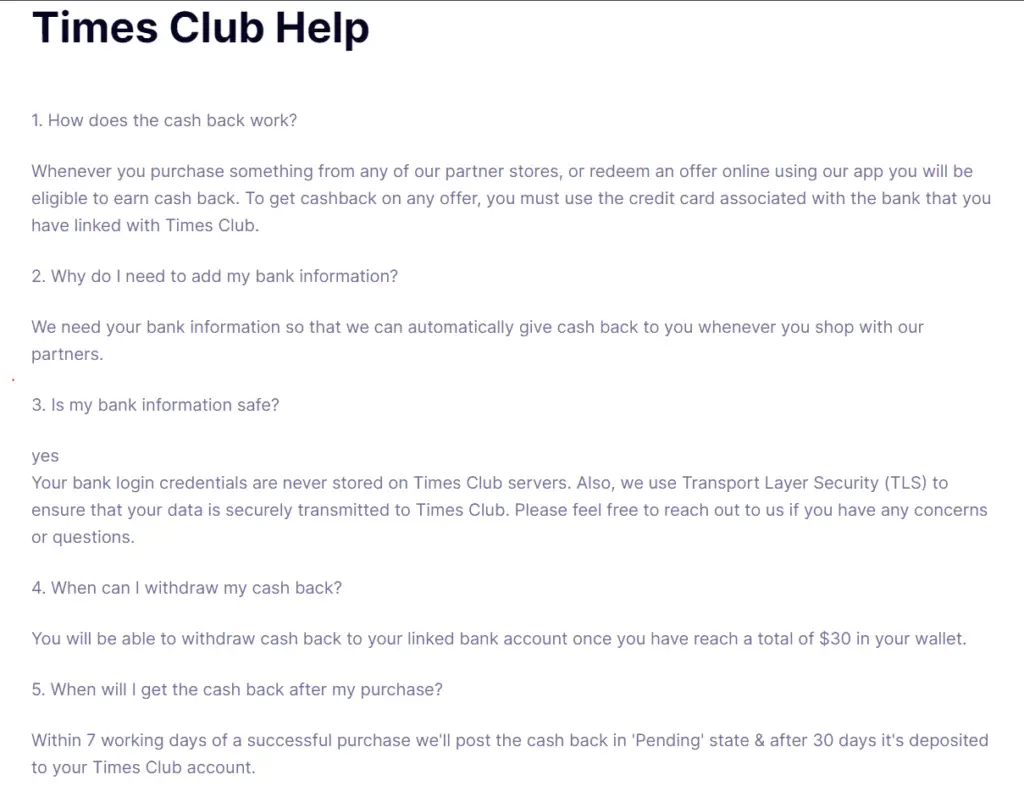 What are the benefits of Times Club Membership?   
When you register for Times Club, you will be getting extra benefits:
you receive a free six-month subscription to Gaana+
3 Months free subscription to Willow
Three weeks of complimentary E.T. Prime, and one year of complimentary Times Prime to get India's household.  
You also get $20 Signup bonus for registering + $205 while refering to 5 friends + Unlimites earning as times club offer $20/Referral upon continuing referring!
FAQ's On Times Club Promo Code and Offers
What offering times club currently?
New Users can Signup and earn $225 + Unlimited $20/Referrals! The Times club currently offers a $20 signup bonus and a $100 Extra referral bonus. (User can download the Times Club App from (Android & iOS app). Now enter the Code "ZECKFE" during registration and get a $20 Signup bonus. When you link your bank account to track your credit and debit purchases, you will also receive a $5 bonus. While Refer your 5 friends or family you will get $20*5=$100 + $100 Extra referral). Also, you can continue to refer and earn an unlimited $20/Referral.
How does the cashback work in Times Club?
With our app, you'll be able to earn cashback whenever you buy something from one of our partner stores or redeem an offer online. To receive cashback on any offer, you must use the credit card associated with the bank that you have linked to Times Club.
Is the times club available on Android in USA?
The Times Club app from Times of India is a premium app for Indians in the US, offering rewards, perks, and experiences exclusive to members. Users can download the app from the app store if they have an (iPhone or Android).
How to get money off Times Club?
Upon registering times Club app you will receive a $20 Sign up bonus. You will get Sign up process and Promo code above in this article. Shop from any store or online with over 4000 stores and get 100 exclusive offers. (Earned Cash Back. times club automatically deposits your cashback. in your wallet without uploading any receipts or bills. Bank Cash Out. No coupons or vouchers are required to withdraw your earned cashback. it will deposit directly to your linked bank account)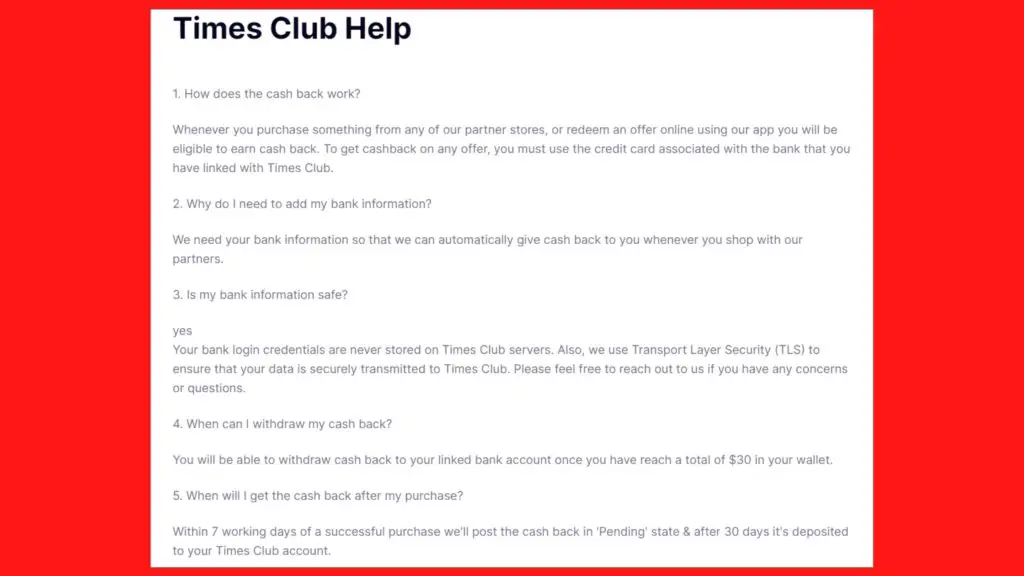 Conclusion: 
Times Club offers exclusive rewards and privileges for the Indian community in the US.