Planned to visit the USA to meet your family and friends or require a visit for a medical purpose? All you need is a Tourist Visa to enter the United States for a short-term.
If you want to visit to a country, you need a visitor visa or tourist visa for it. Tourist Visa holders are those who are mindful to visit a state to meet their family and friends, take part in social events or for medical purposes. They are not allowed to do any kind of business deals with it. For this, you will have a visitor visa option.
To visit the USA as a tourist, you must have to read the below instructions carefully which make eligible to you on How to Get a Tourist Visa for USA.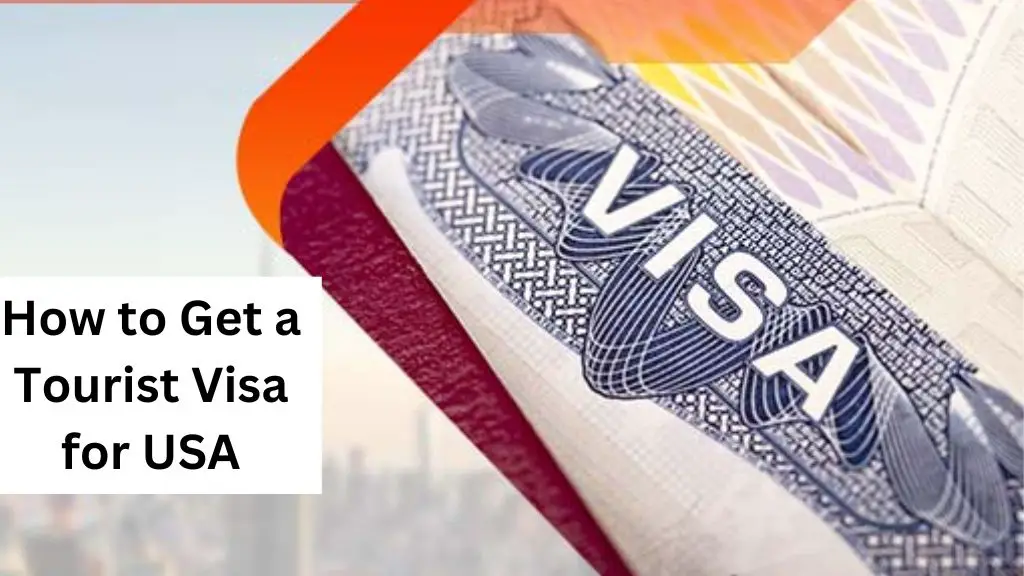 What is a Tourist Visa?
Tourist Visa allows visitors to fly to other states for a vacation, to spend time with their family and friends, to take part in social events, to take part in short courses, to enjoy holidays and for medical reasons. If you plan to do any such kind of activity, then a Tourist Visa is for you.
Tourist Visa For USA:
For the tourist, the US B-2 Visa or tourist Visa is the best option to enjoy short-term visits. If you are in the USA as a tourist, you are allowed to visit the different cities, get engaged in social activities, enjoy music or sports events, learn through short courses, gather with your family and friends and, you can also treat your disease through medical treatments.
Some facts you should know to get a Tourist Visa for the USA:
If you want to get a visa, you must have convinced the US consular, who is at the US Embassy, to prove that you are just visiting a country for a short-term and not for an immigration purpose.
For the interview you have to book the appointment first, but adults above 80 or kids who cannot go for an interview do not require an appointment. They have to submit the application for a Visa.
You have to own the reason for paying a visit to the USA, which also is clear that you will return to your nation after your time is completed.
You must have the documents required to apply for a Visa application at a visa application center.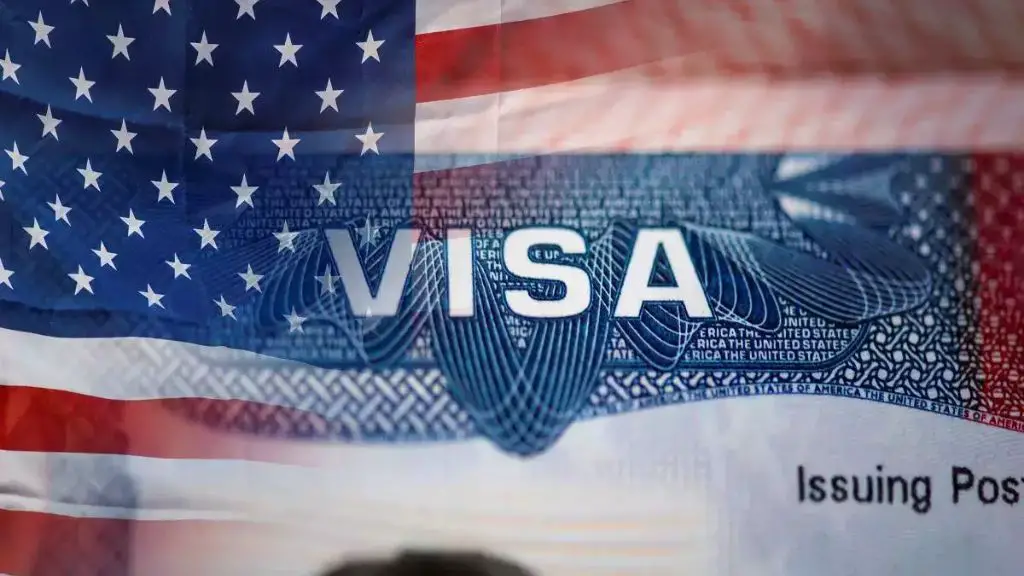 Process To Get a Tourist Visa:
For a successful Tourist Visa you need to follow the instructions below carefully for the application process.
Connect To The US Embassy or Consulate.
Make Your Require Documental File.
Pay The Fees Required For Tourist Visa.
Prepare For The Visa Interview.
Connect To US Embassy or Consulate:
You have to first locate the US Embassy near you in the country where you live. Whenever you find the correct Visa office (US Embassy or Consulate), then schedule an appointment for your Tourist Visa interview to submit your application for a visit.
Make Your Require Documental File:
To get the tourist visa in your hands, you have to prepare your documents fully. You have to gather all the needed and the required information in a file to submit. If your given document is written in a language which does not suit the requirements, you have to translate it according to the guide of an instructor. You may also be required to have your birth certificate, marriage certificate, civil certificate and more other, the list is given below.
Pay The Fees Required For The Tourist Visa:
You need to pay the required fees for the tourist Visa. Your application is further processed when the payment is made. The visa fee is around $160.00 depending upon your nationality. Some embassies give you the opportunity to pay the fees on the day of interview or some demand it during the application process.
Prepare For The Visa Interview:
Now, after going through all the procedures, you have to prepare yourself for a visa interview where you have answered some questions. Maybe it related to your trip, your plans, how long you wanted to stay by these questions the embassy decides about your visa. You should have to prepare fully. Your answer plays a great part in your US journey.
Documents Required For USA Tourist Visa:
For the application process, you have to make a file of these required documents:
DS-160 confirmed that you are visiting as a nonimmigrant.
Have your Passport.
Pictures For Passport.
Receipt of paying Visa fee.
Having your travel insurance validity.
Your accommodation details.
Have your traveling insurance.
Confirmation of your return flight tickets.
Showing such kinds of evidence that you will return to your home nation.
Must have a Letter of Invitation.
Some civil documents like birth certificates, marriage certificates etc.
Or the documents which the instructor will guide you to attach.
The tourist Visa application takes two weeks to process. The time may be varied, it may be more and less than that. It depends upon your home town and the embassy where you submit you're application.
Don't Make These Mistakes While Applying:
Your visa application may be rejected for any of the following reasons. You should have to focus.
Your passport should be up to date according to the embassy's instructions.
You gave the wrong details on your visa application.
You are involved in a severe crime or a crime in a visiting country.
You submit incomplete documents for application.
Conclusion:
To conclude, for the tourist visa you have to follow the guidelines exactly mentioned above. You just have to be careful about the documentation and prepare yourself the best for an interview call. Here are in this article all the steps to becoming a tourist in the USA. May these guidelines help you to be successful in it. Go apply for the visa and enjoy your journey in the USA!
Also Read: 22 BEST APPS FOR SAVING MONEY
.