PODERcard comes to the digital world to assist the Latino Community by delivering them a banking services. If you are associated with the Latino community too! Say yes to the PoderCard and receive an instant sign up bonus.
PODERcard is especially built for the Hispanic audience to attach them with the digital bank through the mobile app, giving you a secure and expeditious transaction with the earning of cash rewards by passing its tasks and surveys.
PODERcard Sign Up Bonus: Currently, PoderCard is offering its audience to acquire $30 reward as a sign up bonus and a $30 referral bonus as well. Let's go into depth and elucidate the procedure to get the reward in your pockets.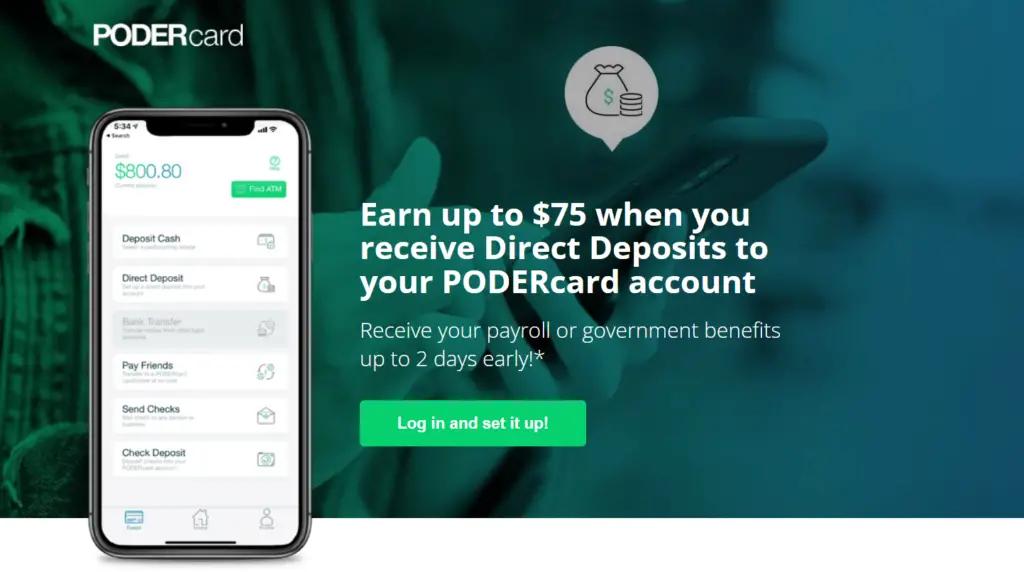 PODERcard Sign Up Bonus: Get a $30 New User Reward:
PODERcard, a digital banking platform, welcomes its users with a $30 sign up bonus. You can also get it by signing up with a referral link and following the guidance strictly. Apply the referral link and get your $30 reward in your account with these steps.

Steps To Claim a PODERcard $30 Sign Up Bonus:
Use the referral link to start the signing up procedure.
Now, select the language and tap on create an account button.
Begin the procedure to set up an account by filling in your username and password.
Get your verification code by your phone number.
After passing out a few checks, it will ask you to enter your basic info and complete address.
Say yes to the terms and conditions of PoderCard.
Your account is ready to use, you receive your card within 7-14 business days.
Activate your card within 15 days of opening an account.
Deposit minimum $30 fund to your balance.
You will receive your $30 reward within 7-14 days.
To get higher sign up bonus check the Wells Fargo bank and its features.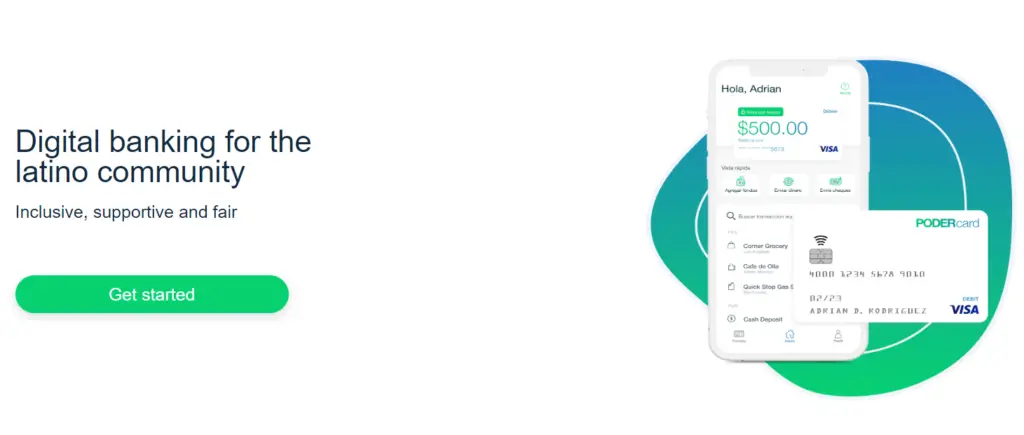 PODERcard Referral Bonus: Give $30, Get $30
PODERcard also has a referral program for their users to participate in other perks. Give their existing users a $30 referral bonus to boost their wallets. You have to send the invite links to your family and friends to get rewarded.
Steps To Get a PODERcard $30 Referral Bonus:
First, login to your account. If you are not an existing user, make an account on it.
Search for a Refer a friend option and get your unique referral link or code.
Copy your PoderCard referral link and be ready to share it with your family and friends.
Send the inviting link to others via email or more on-screen methods.
Once your link is used for signing up, you receive a $30 referral bonus under some conditions. The referee also received a $30 reward.
But for this, the referee has to activate the card in 15 days and put a minimum of $30 in an account.
When the referee follows the above sign up rules, you will both be eligible to receive the reward.
Terms And Conditions:
The referred person must be a new user and not have any previous account on it.
The referee has to follow the steps mentioned above for the sign up bonus.
You can get your rewards within 1 or 2 weeks.
You can earn $300 rewards per calendar year.
What is a PODERcard?
No hassle, what's your migrating position! PODERcard, all here to serve you (the Latino community), swings the moods by delivering you seamless and secure transactions, supports you to administrate your unsound financial world.
PoderCard is a fee-free app with no hidden fees, charges you with zero transaction fee and has access to over 19,000 in-network free ATMs. It lets you to pay the bill on time by giving you updates and having 24/7 Spanish-speaking customer support. 
With the banking services you also earn from its reward programs, you can get paid by paying for surveys or via its referral program. But with PoderCard, unfortunately, you do not send money outside the US for the international transfers click here to get info.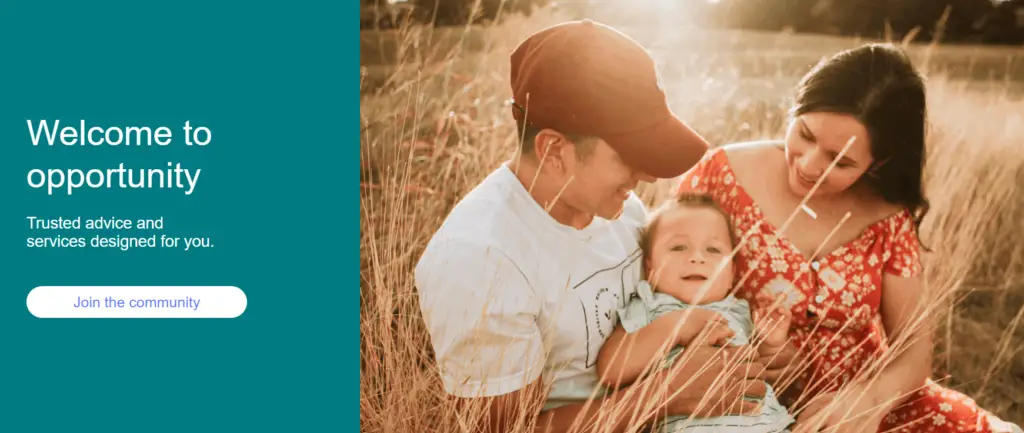 PODERcard Key Services:
PODERcard offers their users many exclusive services to make banking easy for them. Let's have an eye on it.
Safe Money: Your money is secure with PoderCard than cash, you can flawlessly transact your money by saving your time.
Fees-Free: The PoderCard app is free from any fees, it comes with no hidden fees and has 19000 in-network ATMs.
Earn Money: With PoderCard you also have the opportunity to save money with it, offering you to take part in the activities and pay instantly by completing it. Also, having a referral program for you to earn with it as well.
Get Funds Expeditiously: Receive your funding as soon as possible (two days earlier) with direct deposit.
24/7 Customer Support: You will be provided with 24/7 customer support with PoderCard with a Spanish-speaking team.
The Bottom Line:
PODERcard offers Latino associates a banking platform, giving them to relish digital banking services seamlessly.
PoderCard welcomes their users with a $30 Sign up Bonus and also offers you other programs and perks. Let's decide and grab all the deals by signing up with it.