What is the best calling card for India— Are you also the one locating the pocket-friendly calling cards and still puzzled? With deep research here in this content formulated for you, the combo of top high-quality + lower-rate calling cards to India helps our audience to sound their loved ones seamlessly.
Give a ring to your family now! These international calling cards break up the distance between you and your beloveds internationally from the USA to India.
Before getting subscribed to any of the services, take a brief look at these thrilling India Best Calling Cards, which let you choose the best quality card for you.
5 Top-Rated India Best Calling Cards:
In this digital world, if you are residing (USA) outside of your hometown, you are never gonna miss your family and friends as it is the time to change by grabbing a subscription of one of the top-rated Indian calling cards.
As all wanted communication whole the time for a long, collecting for them the most reliable and a cheap options to call India from USA in good quality. Let's have an eye on this list:
1. Rebtel Calling Card:
Rebtel is a standard digital calling card application called the largest international call provider, making it easy for outsiders to give a ring without any internet, tracking crystal clear audio for you.
Sign up for it online! Rebtel will provide you with a local number to call and also have the red box feature to give you a rare experience in accordance with your needs.

Price:
Call as much as you want!
India Unlimited: $12 for 30 days, $24 for 90 days, and $45 for 180 days with a free trial.
Global Unlimited: $10 a month, giving calling access to India and 49 more countries.
World Credits: It gives you $2.39 per minute, the cheapest rate to connect the phone call.
Key Qualities:
—Cheapest service saving up to 95%.
—having a free trial.
—Independent of Internet connection.
—Connect your phone to the best quality line.
2. Reliance Global Call:
Experience the Reliance Global Calling Card at the cheapest rates. With just one click, you can connect to your caller from up to 150 countries, including India. All its users have a trusty relationship with it, Reliance, giving them a relatively lower rate for the best quality service. That's the reason it's called a global leader in international calling.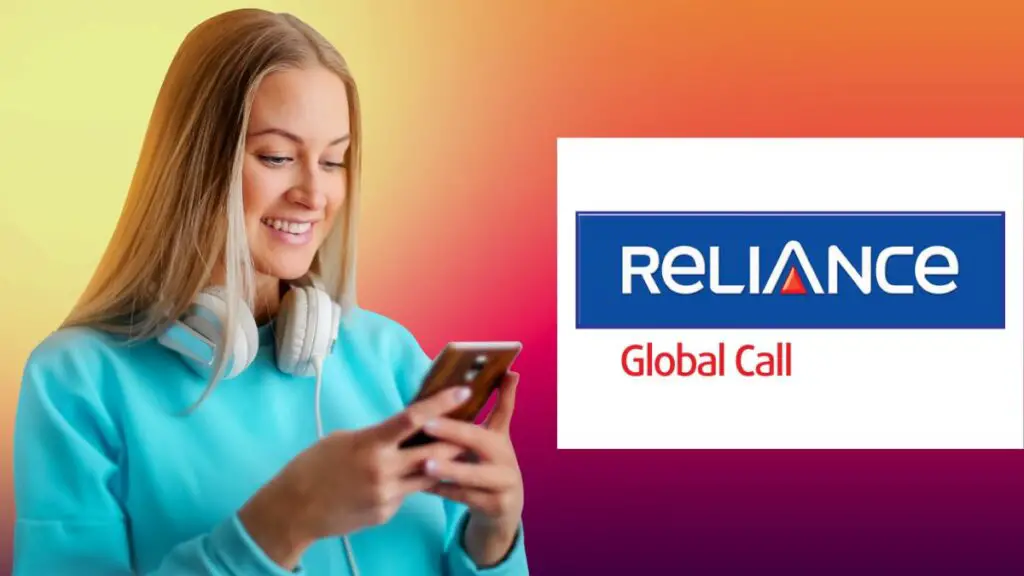 Price:
Full On Plan: 0.8¢/ min
Value Pack: 1.17¢/ min
Simply Reliance Pack: 3.5¢/ min gives you access to 150 countries.
Key Qualities:
—Competitive lower rates.
—Get free minutes and calls with their calling card.
—having a referral offer.
—24/7 customer support.
3. Dial91 Calling Card:
As India is the most called place in the USA, Dial91 comes up in support to provide the audience with a platform to connect them at a cheap rate but with a good quality line. Dial91 features lower your phone bills, providing PIN less service. You can register various numbers as much as you want.
Price:
Dial91 says it does not charge you with any disconnection fee, weekly fee, or monthly fee, you just have to pay at the time of recharge or purchasing a card, which is only $0.50.
Key Quality:
—Cheap rates.
—Online service use it through Skype, access number, WiFi, or other communication software.
—Automatic Recharge.
—PIN less service.
4. Google Voice Calling:
Google voice is also top of the list for making high-quality calls at a cheap rate. If you are in the US and wanna make a call to your home country by using an international number with Google voice, you are charged with international pricing.
It makes the calling chapter easier and more convenient for users giving online communication services at low rates throughout the globe.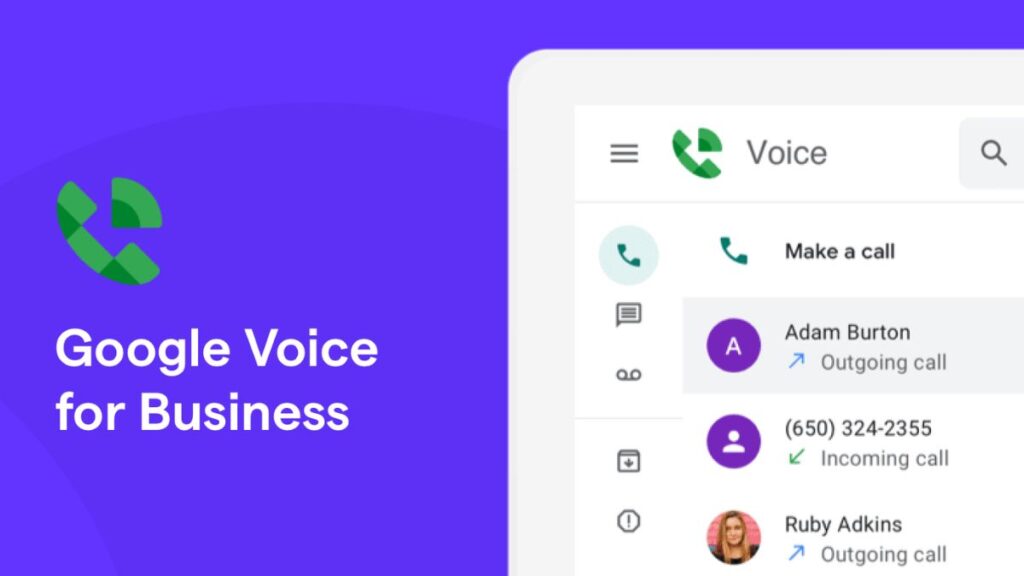 Price:
For India, the calling charges are $0.02 per minute, one of the cheapest ways to call your beloveds.
Key Qualities:
—Provide voice mail service.
—Pocket friendly.
—You can restrict who reaches you.
—track high-quality audio track.
5. Vonage Calling Card:
Whether you have to call domestically or internationally, Vonage is present to give you access to the best checking account, credit or debit card which fixes your requirements. Call by landlines or by your phone with the pliable pack can be adjust according to your monthly usage.
Price:
Vonage plans begin from $19.99 a month and go up to the limit of $29.99 a month. Select the one which fulfills your needs.
Key Qualities:
—Toll-free calls.
—have a call filter to alert you about spam.
—Lower rates with a 30-day money-back option.
—You can ring up to 5 plus phones at the same time.
Summing Up:
Make a ring for your family now! As these top-rated sites feel easy-peasy to you and uncomplicated for you to choose from. This content shortlisted for you the best Indian calling cards in the thousands named calling card options or realities. We can call these Indian calling cards providing high-quality service at a cheap rate, which transforms your troubled life.