What are the products offered by HGI? Hegemon Group International purveys various products to serve the financial needs of their clients.
Hegemon Group International (HGI) is a multi-level marketing company that aims to deliver high quality products through the systematic strategy of Hubert Humphrey (CEO).
HGI fulfils your financial and insurance essentials through its products and services. Let's elucidate them in the article HGI Products.
HGI Review
Hegemon Group International, LLC. (HGI), a marketing site designed by Hubert Humphrey in 2012 in Georgia, USA, brings you well planned financial planning through their financial products and services.
This limited liability company is based on a leadership format system that allows its agents to get financial authority by establishing their own business with a professional business scheme.
The HGI company Is licensed in all 50 states and the District of Columbia and is headquartered in Alpharetta, Georgia.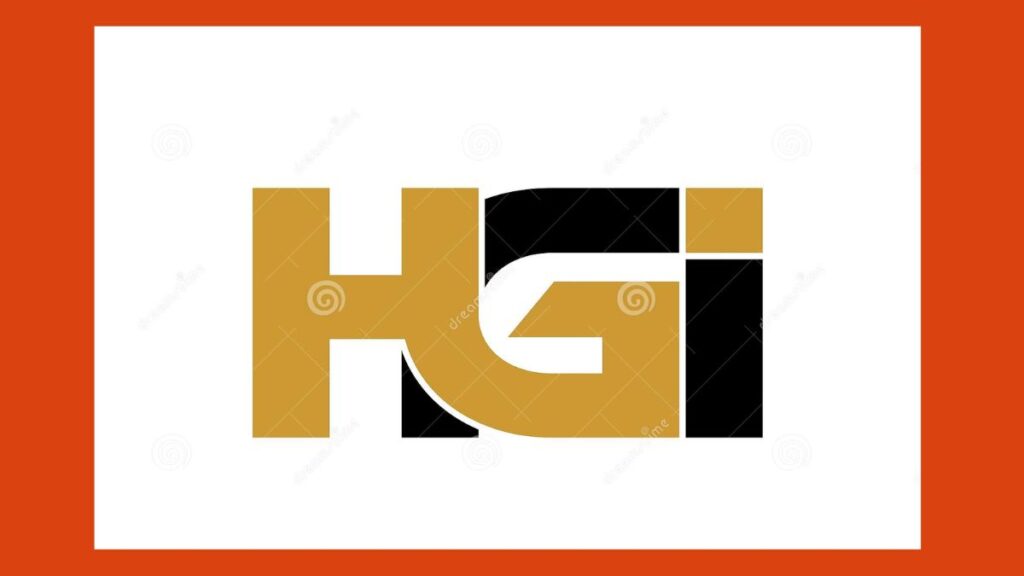 About the CEO (Hubert Humphrey)
Hubert Humphrey, the CEO and Chairman of the company (Hegemon Group International), began their journey with A.L. Williams, who, through his exertion and systematic frame of mind, designed a unique technology of relationship marketing and reshaped the way of insurance selling.
Hubert Humphrey is an experienced and adept personality, professionalized in business marketing, and well aware of financial literacy.
Hegemon Group International Products Offering
The HGI company is a solution-based marketing site whose objective is to provide financial support to every person or average family to empower them financially.
To meet the hardships and financial challenges of people, there is a rare blend of expertise in products and services. Admirably, HGI stands to cope with these financial miseries.
This MLM marketing company offers world-class products and services to provide financial solutions to consumers.
HGI or WFG which MLM company provides better financial solutions click here to explore.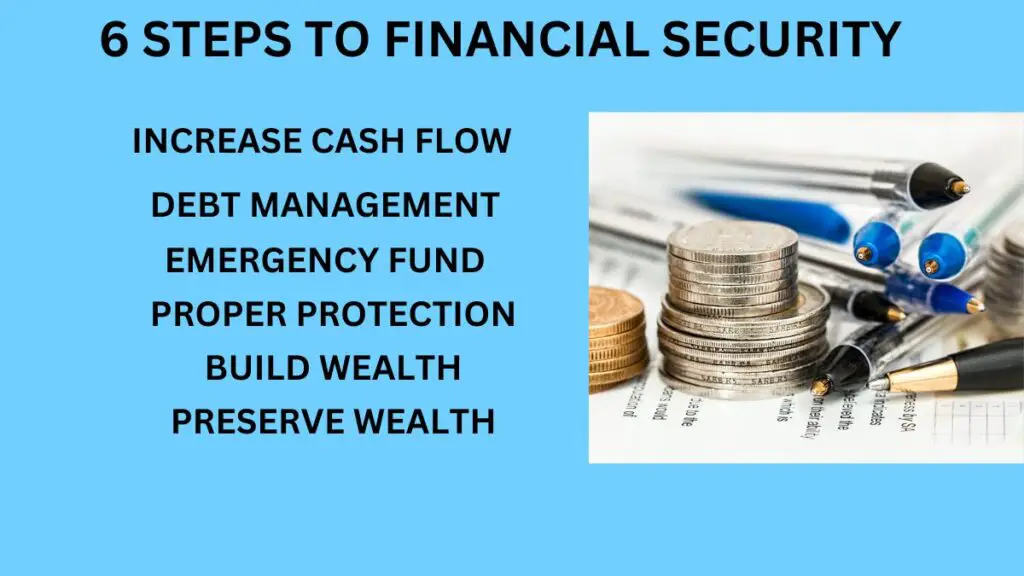 A World of Markets
Hegemon Group International distributes insurance and annuity products with its living benefits, which include:
Indexed Annuities.
Indexed Universal Life
Term Life.
Fixed Annuities.
Guaranteed Issue Life
Guaranteed Universal Life
Final Expense.
Final Expense Life
Moreover, the company offers financial products for you, which include:
Estate Planning.
Debt Elimination Software.
Alternative gadgets.
Self-directed IRAs/401Ks.
Land Banking.
Retailer services.
Land Tenancy.
Identity theft safety.
Insurance products, real estate, legal, or tax advice are not provided by HGI. In the USA, insurance products are distributed through the network of Hegemon Financial Group, LLC. (HFG); in California, insurance products are distributed through Hegemon Insurance Solutions (California license #0l0198); and in Canada, insurance products are distributed through Hegemon Group International Canada.
Note: This provided guide includes the fullest information about the HGI products mentioned on the Hegemon Group International official webpage.
How can you get financial stability through HGI products and services?
You can achieve financial authority with HGI in two ways: Through its products or services and the HGI professional business scheme.
Investing Plans: You can generate income with HGI by investing in its insurance plan, debt financing, or more. You can seamlessly purchase these plans, which are organized to provide you with a secure and comfortable zone. By getting these plans, you have security for your future as they establish your individual retirement and emergency funds.
Business Opportunity: HGI provides you with a business scheme from which you can begin a business of your own by becoming an HGI affiliate agent. You can generate your own team and earn HGI commissions by selling products. But for the start of your business, you have to pay some amount, about $199, for marketing and training fees, or more if you want more tools and gadgets.
How do HGI agents get paid?
Working as an HGI agent is a 100% commission-based job. The earnings of the agent are not exactly defined by the Hegemon Group International, but you can receive a commission level in the range of 40% to 80%, plus you can get $50 by recruiting new affiliated members to HGI.
To get the full scoop on the HGI Insurance Commission, check out the latest updates here.
Is HGI a scam?
Hegemon Group International (HGI) is a limited liability company that delivers world-class products through a team of distributors. Joining the team of HGI as an agent is an income based opportunity that relies on its professional business scheme.
You can generate passive income through the direct sale of products or start a chain of your own by recruiting new members. You can also earn a portion from your chain members.
According to the BBB's (Better Business Bureau) HGI profile, Hegemon Group International is not accredited. And have a B rating from BBB.
The Bottom Line
Hegemon Group International is the distributor of financial products and services for people to establish financially independent individuals.
The detailed Information about the HGI products is not disclosed by the company, but its high-level products, concepts, and HGI's expertise make it a leading and competitive MLM company in the marketplace.
FAQs