Hubert Humphrey is the founder and the CEO of the multi-level marketing company, Hegemon Group International and various financial services corporations in the United States.
Hubert Humphrey built the app strategically by cumulating all of his efforts, skills and 30 years of experience. This great spiritual attempt worked well by recruiting over 1.5 million associates and enlightening the world with the unique system of insurance that was sold.
Let's elucidate in this article about MLM giant Hubert Humphrey HGI, the journey of Hubert Humphrey in establishing HGI the helpful info which you need to know about him.
Is HGI same as Amway? Check the latest updated article here.
About Hubert Humphrey
Hubert Humphrey is an adept personality who has become an industry legend due to his 30 years of consistent exertion, skills and experience. With a lot of endeavors, Hubert Humphrey strategized three platforms: Hegemon Group International (HGI), World Leadership Group (WLG) and World Marketing Alliance (WMA), now known as World Financial Group (WFG).
These MLM buildings were established to develop a systematic approach to distributing financial services through relationship marketing throughout this globe.
Hubert Humphrey aims to provide financial independence to individuals through these solution-based companies with its executive products and professional business opportunities.
Hubert Humphrey And Hegemon Group International (HGI)
Hubert Humphrey built Hegemon Group International (HGI)after the World Leadership Group in January 2012, which offers a wide range of financial products and services through the wire of independent affiliated agents.
The HGI company established the Leadership Format System, the systematic approach of Hubert Humphrey to distributing products through relationship marketing. Humphrey was given a new way to sell insurance. With this system, he recruited 1.5 million associates.
The HGI products were not licensed till 2013. Initially, it provided life insurance and annuities with living benefits. Other than this, the company offers Land banking, Credit Restoration, Merchant Services, Debt Management, Estate Planning, Oil & Gas investment and Self-directed retirement accounts.
Moreover, a company gives a professional business opportunity to develop financially independent individuals or families.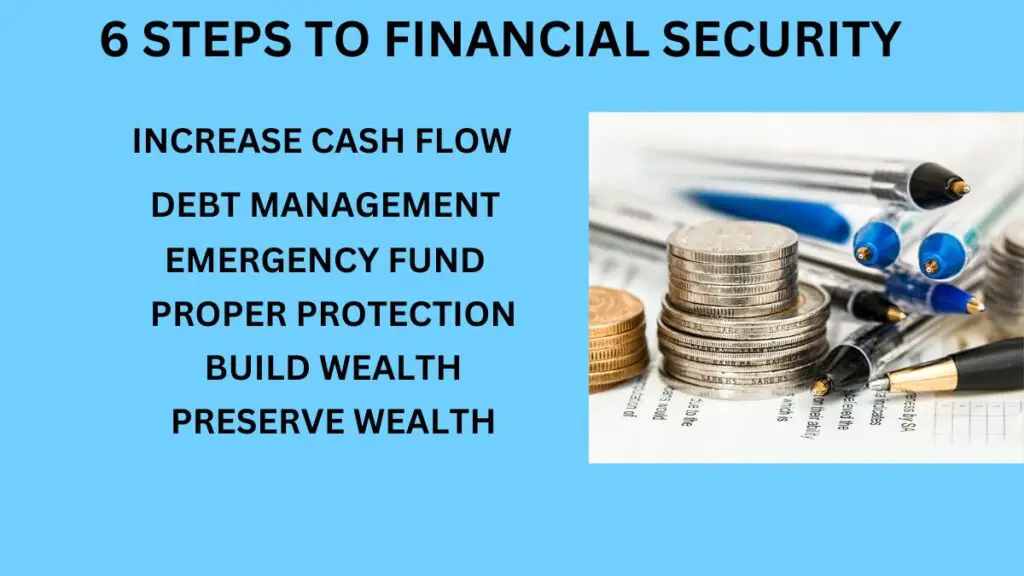 To read more about the HGI Leadership format business model click here.
History Of Hubert Humphrey HGI
The journey of Hubert Humphrey in building up the Hegemon Group International (HGI). Read how Humphrey began his business journey and how it went till the formation of HGI.
Hubert Humphrey And A.L. Williams
Hubert Humphrey joined A.L. Williams and was certified as one of the original members of the organization and began its career during the early days with it, and later Hubert Humphrey became well known to the world due to its unique strategy of insurance "Buy term and invest the difference" and the establishment of multi level marketing techniques to the A.L. Williams selling products.
Hubert Humphrey these blend of tactics made an history and the company receives sales force of 250,000 life registered agents when sold and stock brokers registrations of 44,000.
But in 1991, Hubert Humphrey left the company when the A.L. Williams company merged with Primerica, now called Primerica Financial Services, in 1990.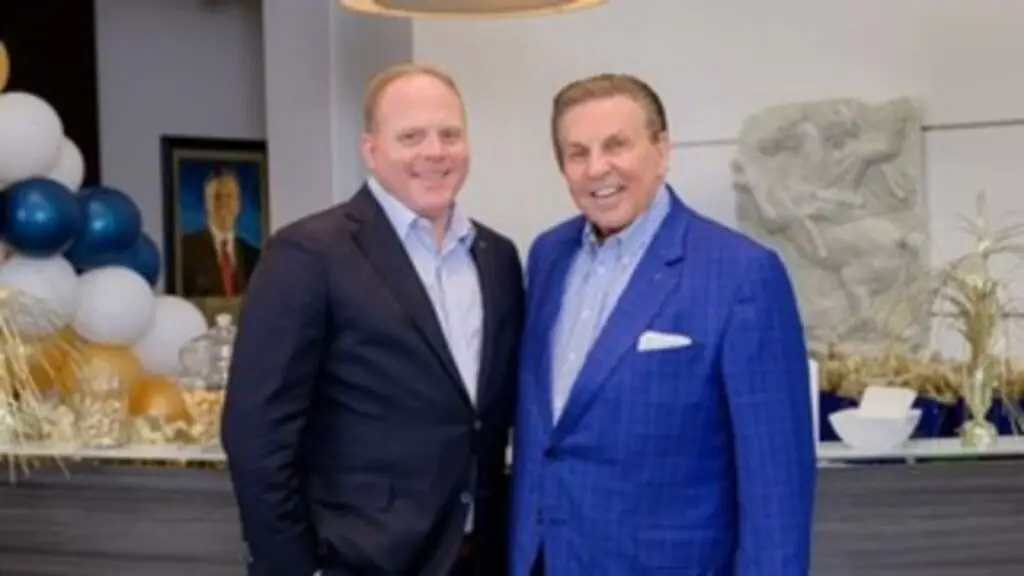 Hubert Humphrey And World Marketing Alliance (WMA)
After that, Hubert Humphrey together with Norma established an Alexander Inc., which was later named as World Marketing Alliance (WMA), as a business sales and recruiting system. And it consistently attempts to develop new technology in WMA, which has become one of the largest MLM companies in the country.
But in 2000, WMA reported a loss of $125,000 because of failing to analyze customer complaints and not properly managing its sales agents. In 2001, the company was sold to AEGON, now known as World Financial Group (WFG).
World Financial Group (WFG) is currently distributing financial and insurance products to their clients through the meshwork of their independent agents.
Hubert Humphrey And World Leadership Group (WLG)
Hubert Humphrey does not let off his leadership legacy and his prevailing to implement its skills by building World Leadership Group (WLG) and providing Mortgage and Real estate services with his original logo which he retained from WMA. It became the fastest growing marketing company in distributing mortgage and real estate products among people.
World Leadership Group and associated companies leave off the business working by analyzing the current situation of the real estate and mortgage industries.
Finally, Hubert Humphrey structured Hegemon Group International (HGI) in 2012 after great its struggles and experience, which is now growing and selling its financial products throughout the licensed countries.
The Bottom Line
Hubert Humphrey exerted the best of his skills and strategies to establish three successful multi-level marketing companies. HGI is one of them which is currently engaging people through its financial products and services.
This article concludes all the useful info or journey of Hubert Humphrey throughout the formation of HGI.