Earn $100 statement credit! By sharing Discover with friends gives you a $100 referral bonus. If you want to earn on each invite, get a complete step-by-step guide to get the Discover Referral Bonus.
Discover is an on-demand credit card brand serving the United States bringing many more benefits to customers current Discover Cardholders can join the Discover Refer a Friend program to inform their friends and family about it and get a $100 statement credit, once your friends receive Discover Credit Card by your referral link.
Furthermore, your friend has obtained 2x Cashback as a Discover bonus reward in the first 12 calendar months.
This article is intended to provide a comprehensive guide on Discover Credit Cards, Discover Referral Bonus, Discover card bonuses, and all the beneficial perks offered by Discover.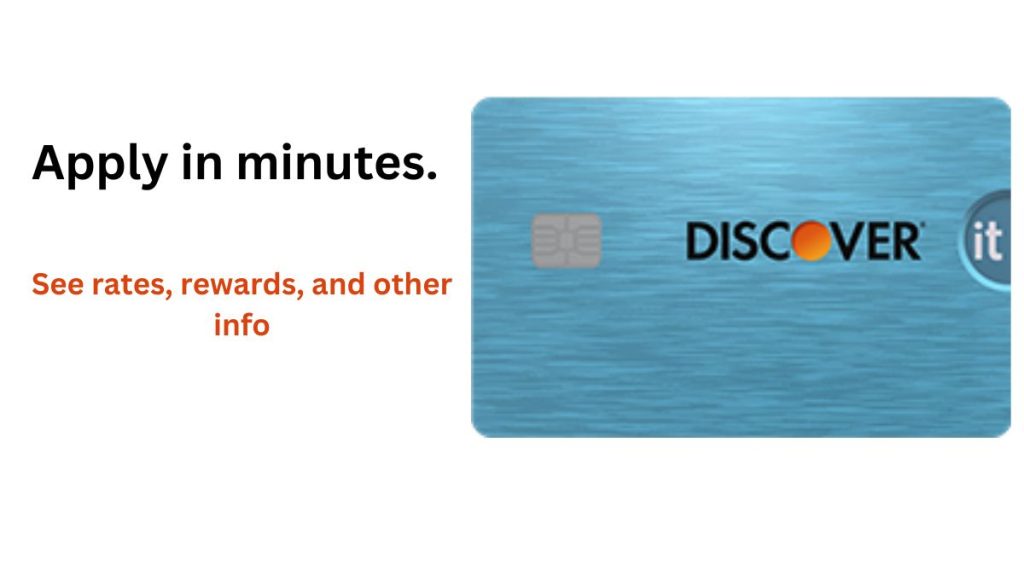 About Discover Card:
Discover is a well-known credit card label that ranks as the third-largest credit card brand in the United States, with 57 million cardholders.
From the basics, Discover is an American financial institution founded in 1985 in Riverwoods, United States, that manages Discover Online Bank, which provides checking and savings accounts, Discover credit cards, personal loans, student loans, and home equity loans. 
In offering many of the services Discover has become a popular credit card lender in the nation due to its cashback offers, no annual fees, and higher credit limit perks and benefits. 
Moreover, you can refer a friend to Discover and get unlimited Discover $100 referral bonus statement credit amounts. But how does Discover Refer a Friend work? Here's the full guide;
In the meantime, check out Quicksilver Credit Card and earn $500 Referral rewards.
Discover Refer a friend— Get a $100 statement credit
By sharing your unique Discover referral link with your friends, you will be rewarded with $100 in statement credit. 
The Discover Refer a Friend program gives cardholders access to join for free and brings more members to the Discover team through their inviting links. For it, they will be rewarded with a certain amount of statement credit, which ranges from $50 to $100 per approved referral.
How to earn a $100 Discover Referral Bonus?
Referring friends to Discover is literally worth it, as you and your friends will both enjoy the Discover card perks. Here's how you can proceed to get Discover $100 in statement credit:
Open your browser and go to the Discover Refer to Friend page. Login to your Discover account by using your Discover username and password. If you are not signed up with Discover, then you will need to sign up first before proceeding with its referral program [sign-up details are mentioned below].
After logging in to your account, fill in the required information that Discover requires about your friends and the offer you would like to refer.
Once all is done, your customized invitation link will reach your friends.
Or you can generate your personalized link or Discover referral bonus code to share on social media and with friends.
When your friend's request is approved for a credit card, you will receive your referral bonus.
Want to earn more? If you are familiar with social media you can join Temu influencer program to earn hundreds of dollars.
Discover Referral Program Terms & Conditions:
Keep reading these terms & conditions consciously to earn the Discover Refer a Friend $100 bonus:
Your account must be in good condition to apply for the Discover Referral Program.
For Discover it® Secured Credit Card or Discover it® Business Card members, Discover refer a friend not working.
Your friends have to apply for a specific offer to which you refer.
The invited person has to make their first credit card purchase within 3 months. So that you can get your reward.
Your invited member will also be rewarded with a statement credit amount of $50–$100.
Discover statement credit will post to your account within 1-2 billing periods. 
You can earn $500 in Discover statement credit annually.
The Discover referral offer is valid up to December 31, 2023. 
 Update! Check Best Credit Cards offers in USA.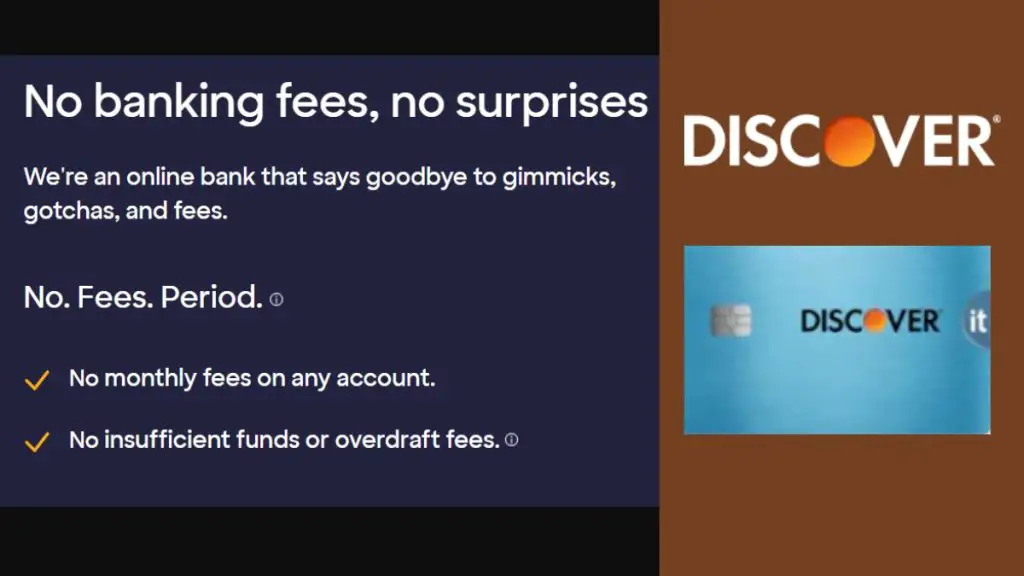 How to apply for the Discover Card?
You can enroll for a Discover credit card online on your phone seamlessly. But before applying for a credit card, we must recommend using the Discover pre-approval tool to recognize which card works best for you, whether you are approved for a card or not, with a soft pull inquiry or a credit check that does not impact your credit score. 
When you submit your application for Discover Card, it analyzes your credit score, credit history, and other information to check if you are qualified. 
"Submit your application by carefully analyzing Discover Card benefits and options and comparing them to select the best fit for you. Never forget to use the Discover pre-approved tool."
Discover Credit Card Bonuses:
Earn a Discover credit card sign-up bonus after being approved for it! It is the best way to hit some rewards with your new credit card. But your credit card perks depend on which you select for yourself. 
You will get a statement credit when you apply for a Discover credit card with a referral link and make your first purchase with it.
You can earn cashback with all the Discover credit cards. If you sign up with the Discover It® Cash Back Card, you will earn a 5% cashback bonus over $1500 in distinctive categories per quarter.
New cardholders can get low intro APR purchases and save on interest on purchases within their promotional time. 
All Discover credit cards have no annual fees.
How to get Discover Credit Card Bonuses?
Check some key points of the Discover Credit Card bonus to earn Discover Card benefits successfully:
You will be registered automatically if you have an active account.
Use the referral link to sign up for a Discover credit card. 
Earn cashback on your purchases; there are no minimum spending requirements or maximum rewards. 
All the cashback or miles you earn are matched by the Discover match per calendar year.
Your cashback bonus will be posted to your account within two billing periods.
Your bonuses won't expire, including the match rewards. 
To match your amount, your account must remain open.
Conclusion:
To sum up, Discover Financial Services holds and operates Discover credit cards and other services. Discover Cards are legitimate and leading credit cards in the US that give you a wide collection of distinctive credit cards with many perks.
As a Discover credit card holder, you will not only enjoy referral bonus perks but also cashback, travel discounts, a low intro APR, fraud protection, credit monitoring, financial tools, and no annual fees. By considering these lavish perks, Discover credit cards are an appealing choice for cardholders.