Zelle Sign-up Bonus, Are you also stressing yourself about what is the safest and the easiest way to send and receive money online?
Zelle answers all your queries by providing you with the transaction service in the best manner. Now you can send and receive money with your family, friends, and others effortlessly without any obstacles. So stressful days are over now! You can send money to your partner within a minute without any fees, loss, or delays.
It also provides you with sign-up bonuses and referral bonus offers. Let's look at these offers and benefit from them. This article includes a full guide about the Zelle App and how you can get Zelle Sign-up Bonus.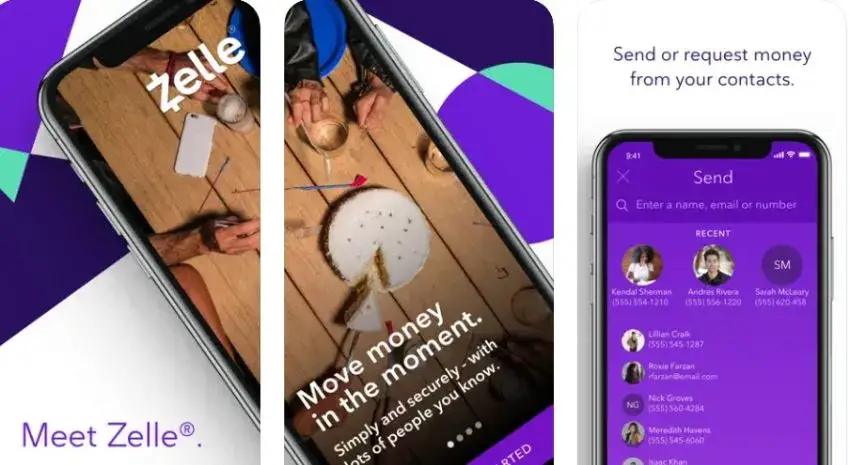 About Zelle App:
Zelle App is launched in 2017 in the United States. It is a huge digital payment network run by the Early Warning Services, LLC, a company of financial services established by a number of banks: Capital One, Wells Fargo, JPMorgan Chase, Bank of America, U.S Bank, Truist and PNC Bank. Previously, it was known as clearXchange, which provides services via websites and financial institutions came on the market in 2011.
JPMorgan Chase, Wells Fargo and Bank of America own this network, but after a partnership with US Bank and Capital One, The Early Warning Services purchased it in 2016. Then in 2017, CleverXchange service was finally polished and launched into the market as Zelle. All the people's accounts were converted into Zelle accounts.
Now, Zelle provides services to the users by electronic fund transfer. You can easily send money to another Zelle member. If the person is not familiar with Zelle, the recipient will receive a sign up invitation from the user to complete the transfer of money. For the transaction, the only requirement is a mobile number and email address to send money from your bank to the recipient's bank account. But this mobile number and the email address are only for one financial institution. To register at a number of banks, you need a separate mobile number and email for each bank's successful transaction.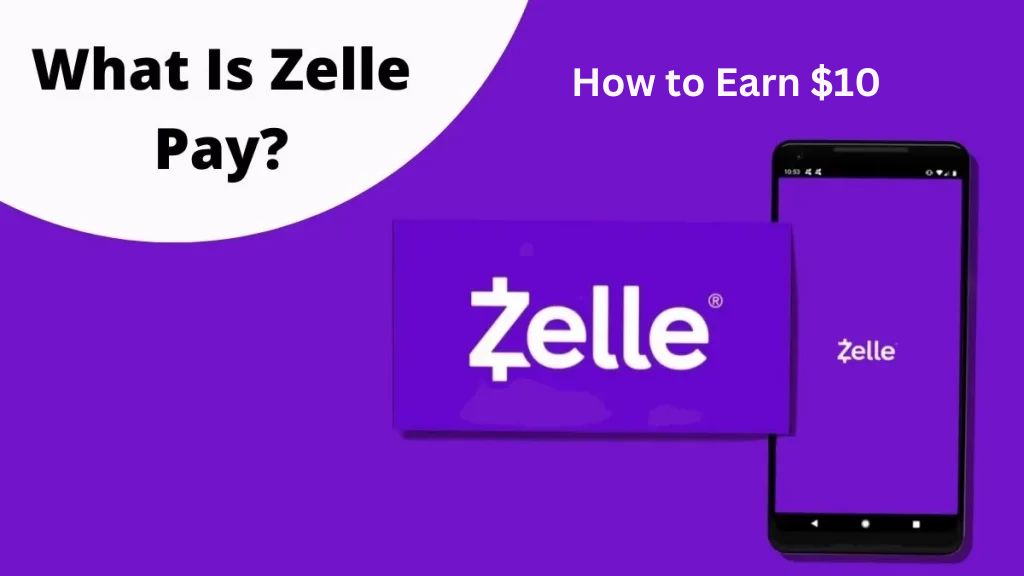 Zelle Features
It does not support international fund transfers. You can only transfer money to a bank in the United States and the financial institutions that collaborate with the Zelle network in the US. More than 1000 institutions are working with Zelle.
The banks allow a limited amount of money transactions on Zelle. There are restrictions imposed by the banking federation regarding fund transfers, like if you want to transfer money from a Chase Checking account, it only allows you to transfer $2000 per day and $16000 for a complete month.
With the help of Zelle, you can send and receive money in a minute, you need to enroll on Zelle and have an email address and US mobile number of the recipient for the transfer or a request for money. For more info, you can check the www.zellepay.com page.
How to get Zelle Sign-up Bonus?
Are you also thinking about Zelle signing up bonus? Yes Zelle App offers a $10reward to new users, as a sign up bonus. You can get this reward by signing up for Zelle through a special referral link. After your first transaction of $20 and more with Zelle, you receive your $10 credit for signing up with it.
Here below mention the step-by-step procedure, so you can easily claim your reward ($10 BONUS):
First you have to download the Zelle App through a special referred link.
Now, for registration, you must enter your email address and name.
If your Zelle account is made, you must connect to your MasterCard, US Checking Account or Visa Debit Card.
After that, go to your first transaction of at least $20.
Thenceforth, your payment is made, you receive your $10 reward.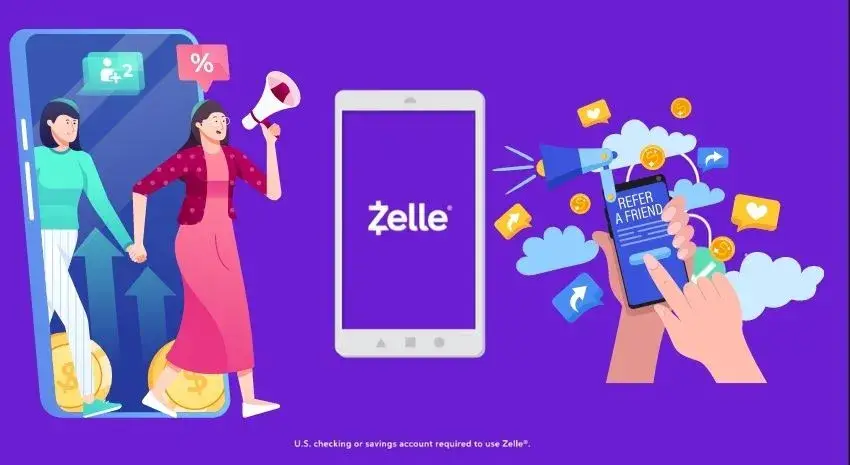 Get More Bonus:
You can get a more bonus of $10 or can double up your rewards through the Zelle referral program. In this, you have to invite your family and friends through a special provided referral link. After that, when a referred person makes his first transaction with Zelle for $20, you receive a reward of $10 as a referral bonus. Referred people also get a benefit of $10 and receive $10 for a sign up bonus as they join the Zelle app through a special referred link.
Here are the mini steps which help you to invite your family, friends and others to the app and you earn your reward easily:
Firstly, open the Zelle App.
Go to the My Account option, where you get a button to invite your friend.
By clicking on the referral friend option, you get a referral link and you can share it with your family and friends.
When your refer members sign up with your sending referral link or a code, by signing by this special referral link or sending $20 with the Zelle app you will rewarded with a credit of $10.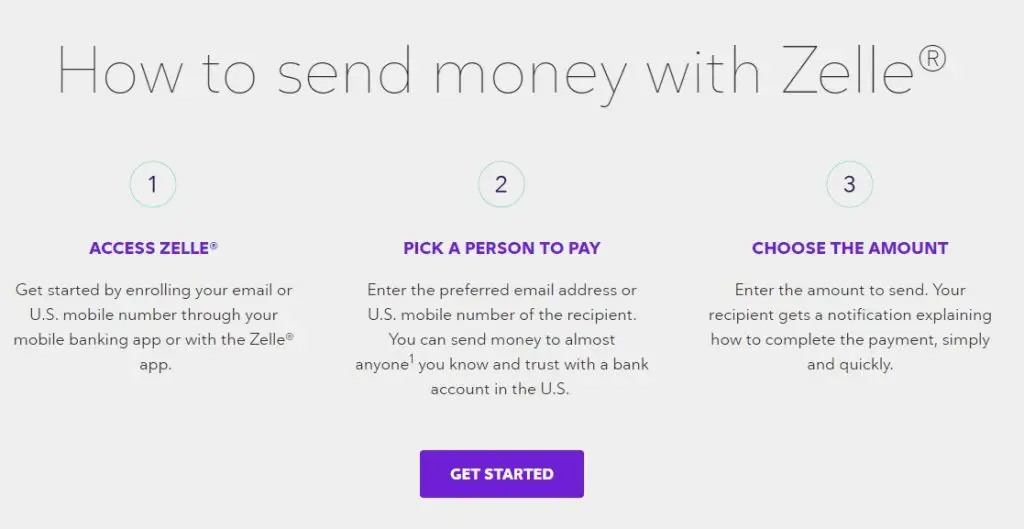 Related Articles:
Summarizing:
Zelle App is one of the best and easy option to send and receive money online within a minute. You do not have to worry about the moneytransfer. Zelle electronic fund transfer makes it simple for you to send money through a Zelle digital app. This app does not support international fund transfers. You are only able to transact money within the US and the Zelle connected Financial Institution.
Moreover, Zelle offers new users $10 when they sign up, so they can earn free money as a bonus for signing up for the app, after they complete their first transaction with it. Not only this, you can also earn more bonus or free money through its referral program by just inviting your family and friends to the app. You can earn a bonus on it.
Now go to the Zelle App, make an account on it, connect your US checking account or other with your Zelle account and happily transact money without any stress. Do not forget to take advantage of its signing up and referral bonus offers.