Temu vs Shein— Which is the best option for online shopping? This content gives you a clear road map by comparing the two largest marketing giants, Temu and Shein.
Temu and Shein are the fastest-expanding online shopping platforms, where trendy clothing and on-demand essentials catch the eye of all consumers across the globe.
However, both are advanced e-commerce marketplaces founded in China that are fully focused on providing vast categories of affordable products to consumers, contradicting each other in their models, pricing, and offerings to be the best online shopping app in the USA. 
To give consumers a better choice, we shed light on comparing Temu and Shein, their pricing, offerings, models, and other factors. So you can make your next shopping decision rightly. 
Although the Temu and Shein both look similar, this article showcases many contrasting points. 
Update! Watch Asia Cup live in USA 2023 with 50% off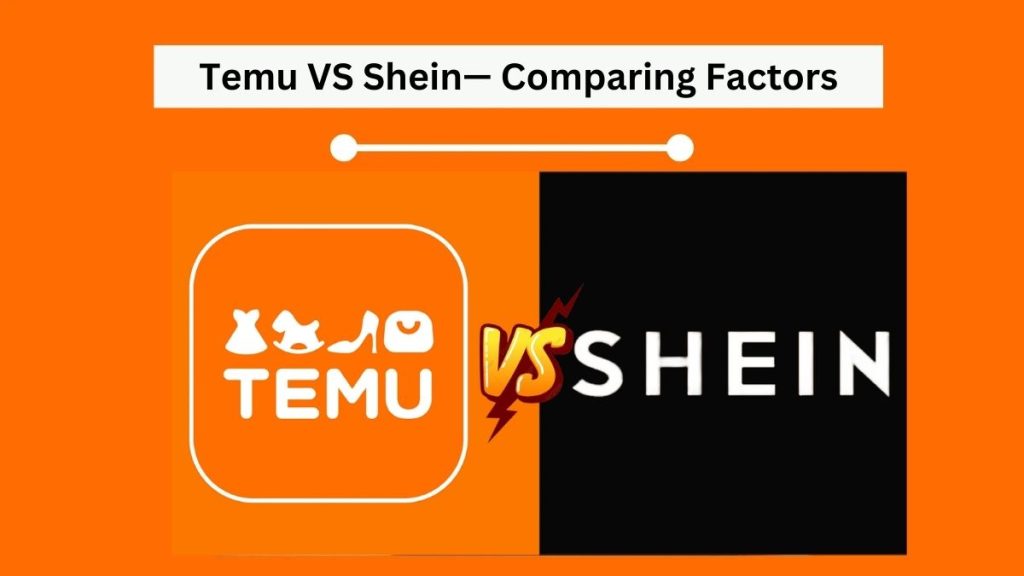 Temu VS Shein— Comparing Factors:
| | |
| --- | --- |
| Temu | Offers a wide array of products from 250 categories. |
| Mainly focused on providing fast-fashion apparel. | Mainly focused on providing fast-fashion apparels. |
| Giving you a $100 bonus offer. | Giving 30% off on first purchase. |
| Works on 3P business model. | Works on 1P business model. |
| Having customer protection program. | Giving you easy free returns. |
| Affordable items. | Affordable items. |
What is Temu? 
Temu is a Chinese e-commerce online marketplace headquartered in Boston, USA, launched in September 2022. Frequently, it gained popularity and became one of the most downloaded apps in the US by providing a wide range of quality products from 250 categories within a budget pack.
Temu's name describes its goal for consumers as "Team Up, Price Down", giving customers the warm feeling to shop at the best online prices. 
Temu gains most of the attention in the US after its Super Bowl advertisement with the catchy slogan "Shop like a Billionaire," which empowers people to make their purchases with the perception of comfort and indulgence at soothing prices.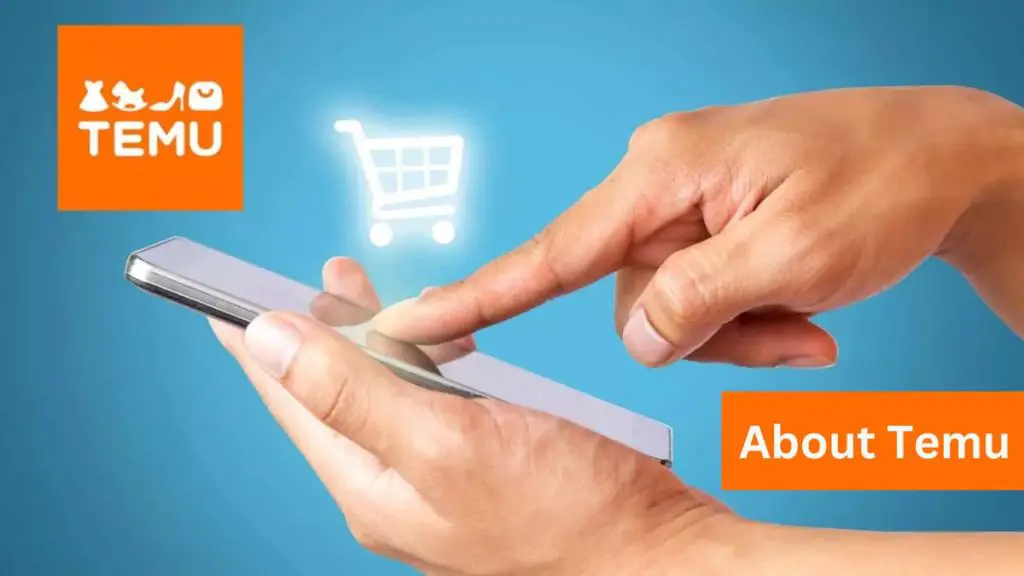 What is Shein?
Shein is also a Chinese e-commerce fast fashion retailer company founded in 2008 and headquartered in Singapore. It's mainly focused on providing women's trendy & highly fashionable apparel at affordable prices, making luxuriant clothing accessible to all. 
Besides it, Shein also offers beauty, men's & kids garments, accessories, and more products from similar categories. 
Shein has gained hype among people in the past few years, mostly in Gen Z, due to its trendy fashion clothes, which gain extensive popularity around the world through a network of influencers on TikTok and Instagram, featuring videos showcasing their shopping hauls.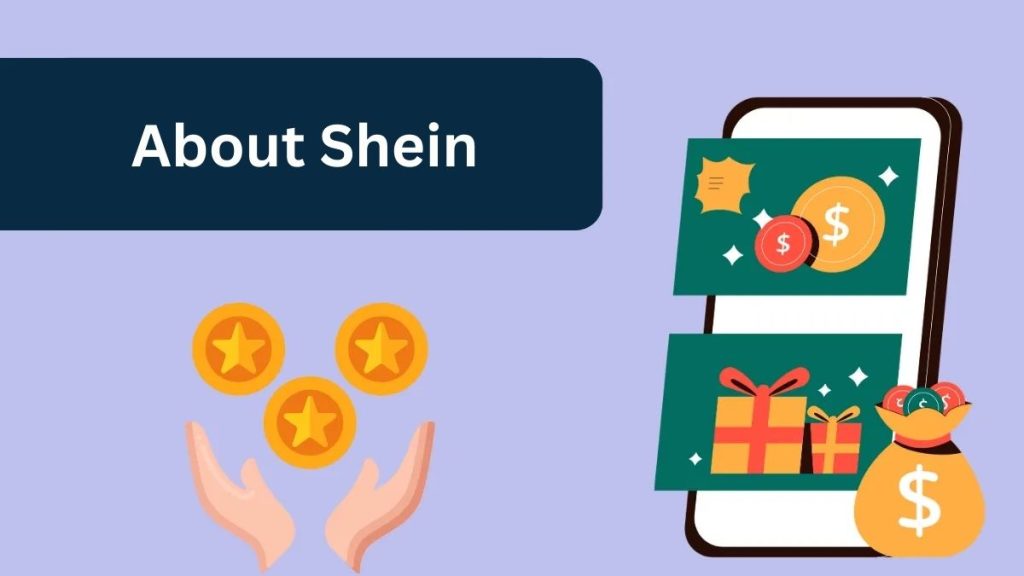 This makes Shein a top fast-fashion retail marketplace as of 2022.
Are Temu and Shein the same?
Temu and Shein are in conflict at some points, like when both Chinese companies offer low-budget products, but there are many factors that disclose that they are not the same, such as their product offering, technological reach, business model, terms & values, and customer service.
The major noticeable fact is the product offering for the consumer, so they can locate their shop destination accordingly. 
Temu business model: By taking Temu into consideration, it offers you a wide array of everyday products from over 250 categories at wholesale rates from retailers and brands across the entire world. On Temu, you can find the items of your choice, as it is considered the online megastore for your daily essentials.
Shein business model: On the contrary, Shein is well known for its fast-fashion slogan by giving consumers an extensive range of trendy and advanced clothing lines limited to fashion categories, such as men's, women's, & kids' apparel, jewelry, toys, games, footwear, pet supplies, and accessories.
If you want best cashback online shopping app 2023 check the competitive apps Fetch Rewards Vs Ibotta.
Temu vs Shein, are they the same? No, they both differ from each other in many ways. In product selection, Temu offers a vast selection of items from multiple categories, fulfilling the demanding necessities of public. On the other hand, Shein is more focused on fashion categories, and it cannot be negotiated when it comes to clothing.
Temu & Shein Business Models: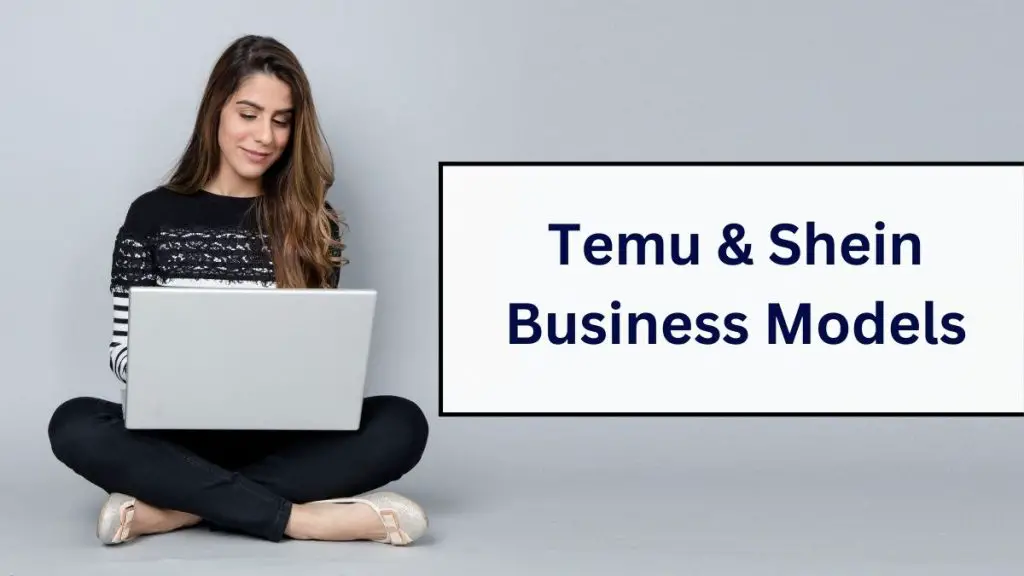 Are Temu and Shein strategizing the same business model? Let's discuss them briefly:
Temu works on a 3P business model by connecting consumers directly to merchants. These third-party merchants now sell their products directly to customers through them.
Temu also adds "Next-Gen Manufacturing" technology to help suppliers create on-demand and popular products based on customer insights. 
Shein stands up for the 1P business model by featuring a supply network with thousands of partners that manufactures the product, which is delivered directly to the consumer under its label. 
In short, Temu connects customers directly to retailers (third-party merchants), while Shein ships its own developed products through its manufacturing partners.
Which shopping app gives you a better experience?
Its tough to select as both are the top online shopping apps in the US, having different benefits, which compels you to love both of them. 
If you want a wide collection of products from different niches, you have Temu to select, but if you want more fast-fashion trendy products, Shein works at its best.
Conclusion:
Overall, both are well-organized companies that get a lot of attention due to their affordable prices on trendy products. With it, you can also get exclusive benefits like Temu's customer protection program or Shein's easy return policy.
This article includes a deep guide that lets you choose the right shopping app for your orders.