If you want to love shopping, then you must wonder which shopping app permits you to acquire more cashback.
Fetch Rewards and Ibotta are two of the top cash-back sites which offer you to grasp cold hard cash on your everyday purchases. But the question is still the same, which money app saves the most and gives you a better experience?
Let's explore both the cashback reward sites little by little and discuss a few of its important factors which shed light on Fetch Rewards Vs Ibotta: Which Shopping App is Better?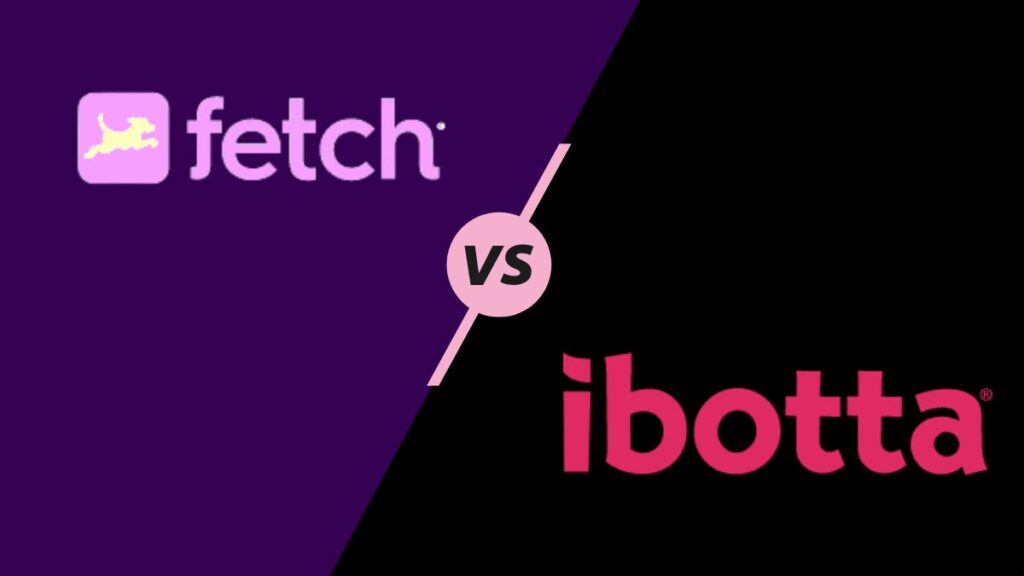 Fetch Rewards
Fetch Reward is an online saving platform that enables users to acquire every purchase made from the brands they love by scanning receipts. You can log your receipts from any grocery, restaurant, or retail shop and earn points which you can redeem into gift cards from on-demand brands like Amazon, Target, Starbucks, and hundreds more partner brands.
You can accumulate points by purchasing the special offer promoted on the saving app. This distinctive offer helps you to get extra pennies or bucks of points i.e. you avail the offer of earning 1000 points by spending $10 on mentioned brand.
Get more points through the Fetch Rewards Referral Program. Fill your pocket by inviting people towards this mobile saving app.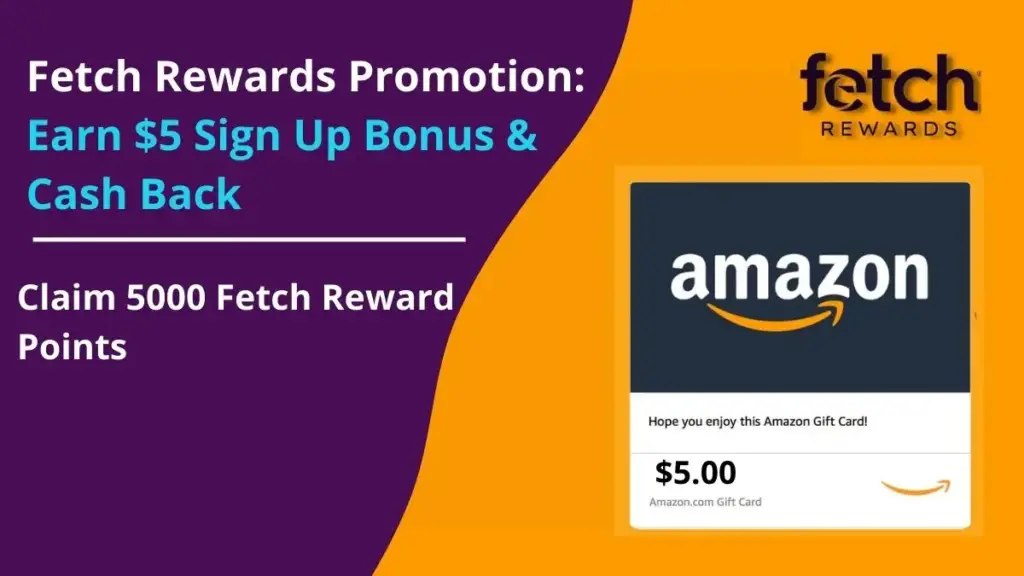 The full Fetch Rewards details can be found on Fetch Rewards Review.
Ibotta
Ibotta is also an online earning platform that permits customers to achieve cash-back rewards by shopping through its thousands of partner brands. You can shop online for thousands of offers present there or you can use the Ibotta browser extension to search for the new offers of your desire brand. Once you purchase it, you can get the cashback in your account.
You can also shop in-store and get your cashback rewards by uploading your physical receipt to Ibotta. You can also connect your loyalty card with Ibotta to get rewarded automatically through the purchases which correspond to its offers.
For the redemption of rewards, you have multiple options to go with. Once you reach a total of $20, you can obtain it via Venmo, PayPal, or gift cards.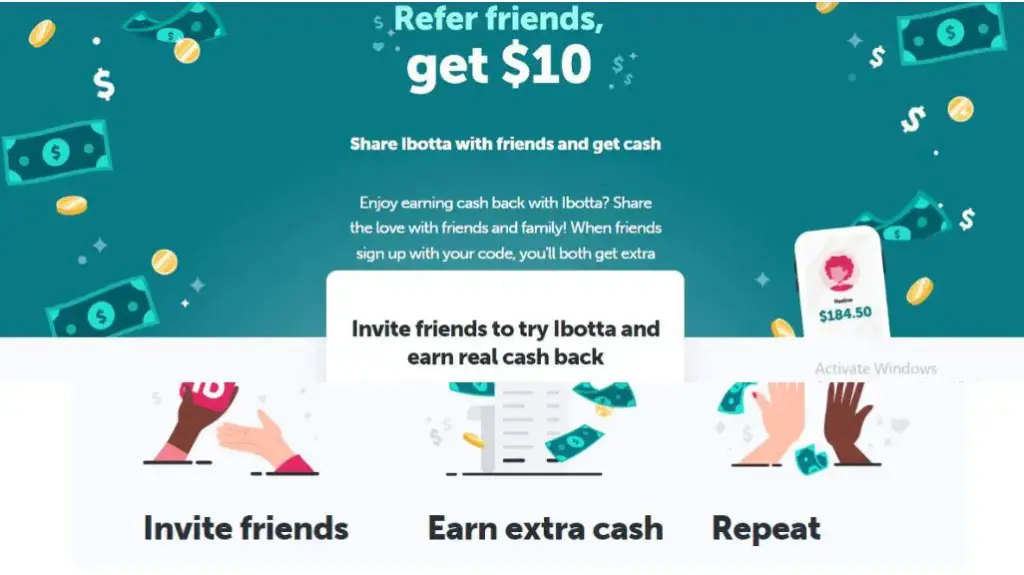 The full Ibotta Referral details can be found Here.
Important Factors: Fetch Rewards Vs Ibotta
Fetch Rewards Vs Ibotta both are the top cashback sites, grown and expanding due to its quality service and cashback on each purchase. Below mention for you some important factors which sketch how Fetch Rewards and Ibotta are both compatible with each other:
Cashback Offers
Both platforms give you the full hand to earn and maximize your savings through a variety of offers and deals. Fetch Rewards— allows you to purchase from any store and scan the receipt or apply for eReceipt to earn cashback and you can get the benefit of its special offers by purchasing with its participating brands. Whereas with Ibotta— for in-store purchases, you have to first add the offers of its partner brands to your account which you like, and then scan the receipt to earn the reward or you can use Ibotta's browser for purchases.
Minimum Cashout
 Fetch Rewards and Ibotta restrict you from redeeming your reward when you reach a certain amount. Fetch Rewards— offers you redemption when your account has a minimum of $3 cashback. Whereas Ibotta— offers you to redeem your reward when you at least have $20 in your account. It provides various options for your reward redemption.
Redemption options
Fetch Rewards and Ibotta both come with numerous options to redeem your rewards. You can operate from which you feel comfy with. Fetch— gives you to cling your rewards through a variety of gift cards from top brands. Whereas with Ibotta— you have more other ways to select via bank deposit, PayPal, Venmo, and also have a gift card option, Ibotta provides a variety of options compared to Fetch Rewards.
Referral Bonus
Both the apps (Fetch Rewards and Ibotta) offer a referral program which gives your savings a zestful boost. You can give the app benefit through enlarging its customer circle by inviting an audience with your unique referral link or code. In return, you are rewarded with real cashback.
Rewards Expiry
 Did the rewards expire after a certain time? This question must sound your thoughts. Fetch rewards— has a validity period for 90 days of inactivity, then you fail to obtain your rewards. While on the other hand, with Ibotta— your rewards are saved but after a six months period of inactivity you have to pay maintenance fees.
Final Comments:
Fetch Rewards Vs Ibotta —Both apps perform their best to provide a high-class service for their customers. Overall, apps give you numerous benefits. You can use the app whose service best fits your financial needs or goals.
These contrasting points may help you to choose the one, but you can also use both in combo at the same time to maximize your earnings.
FAQs