Is HGI or Amway the same? If you wanna run your own business site, you must wonder about these two multi-national marketing companies.
HGI and Amway both companies offer to own your business and earn a profit from it. HGI offers distinctive financial products and opportunities to earn, while Amway allows dealers to buy products like health, home care, and beauty and sell them to consumers to earn.
Read the article below to distinctly know about the similarities between both MLM (multi-level market) markets.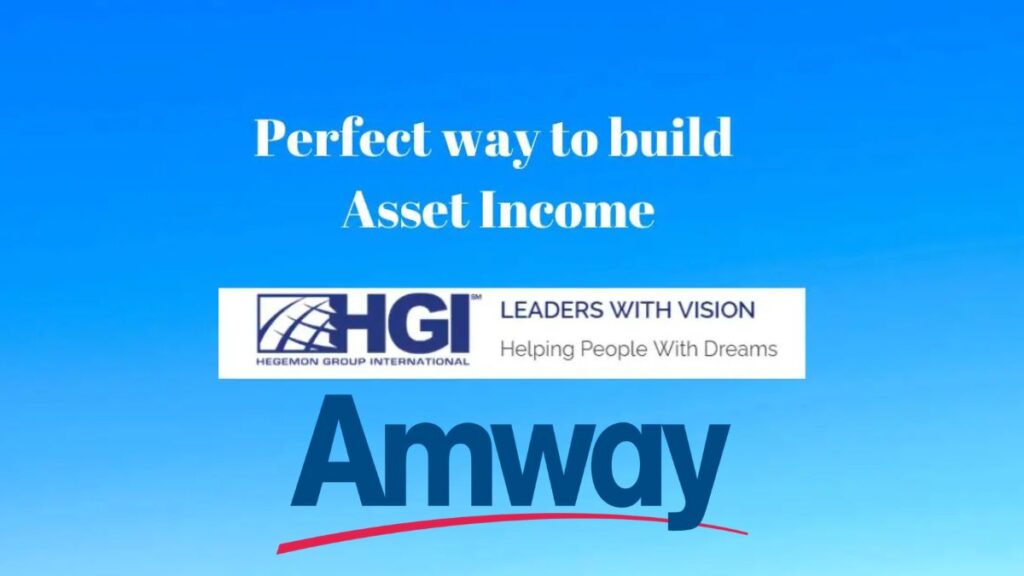 What are HGI and Amway?
Hegemon Group International (HGI)is a multi-level marketing company which delivers financial products and services to consumers. Moreover, it gives you a leadership legacy and empowers families to be financially independent by providing a route to their own businesses.
American Way, called Amway, is also a multi-level marketing company which strategizes to sell products directly like health, beauty, or home care to consumers through a network of Independent Business Owners (IBO).
Business Model Scheme
On what business strategies these two market buildings stand? Let's elucidate the theme of both models which enhances the similarity or dissimilarity between them.
HGI Business Model
The HGI Business Model is based on a "Leadership Format System" which acts as your blueprint to build a successful business for yourself. The HGI system helps to create a passive income for their families to give them financial independence and secure their future.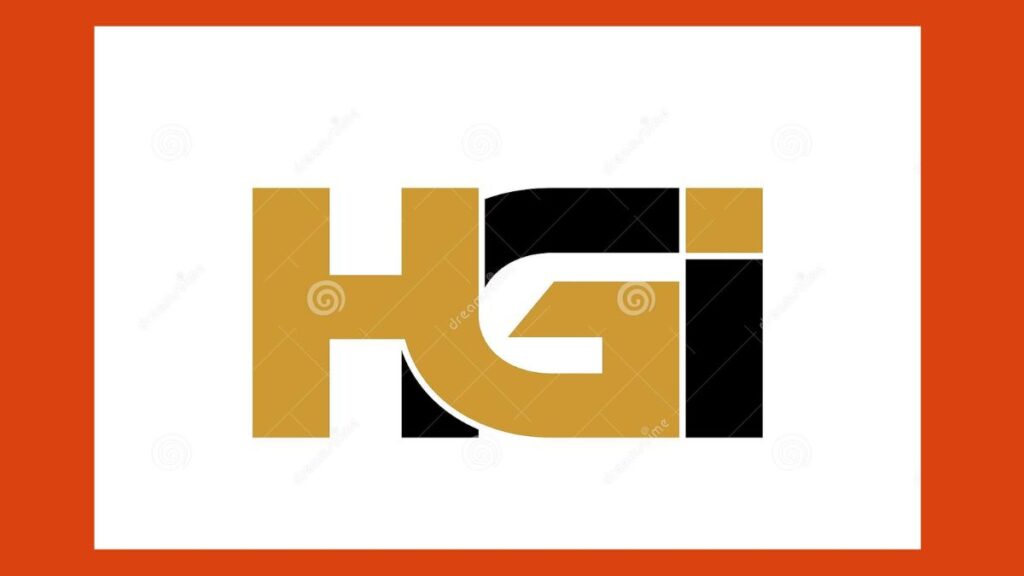 As an HGI Business partner, you can empower others by teaching them how they can get a source of income by doing the same job for others working for HGI entrepreneurs. You are independent to build a network of your own.
HGI allows independent professionals to create their own team of distribution organizers and dispense these executive products through them.
HGI Business gives an opportunity to the individual to be an experienced business executive by investing, selling, referrer, affiliate or more options.
Check the WFG Business model which also allows you to own your business or gives financial security.
Amway Business Model
The Amway Business Model is a high-level plan for the network of the Amway audience who are passionate about organizing their business. Amway strategizes three points for them so they can create their business and earn a valuable income.
Selling Amway Products: The Amway Independent business owners can sell Amway products at a retail price and earn a margin on them. IBO's can set their own retail rates.
Amway Bonuses: Earn a monthly bonus on your personal sold products, get a volume sale and obtain reward accordingly. You have a option to get monthly rewards on your personal sale.
Growth Incentives: You can get growth incentives by sponsoring the new team members when your business grows, you can achieve a bonus on the product sales volume of the sponsor team.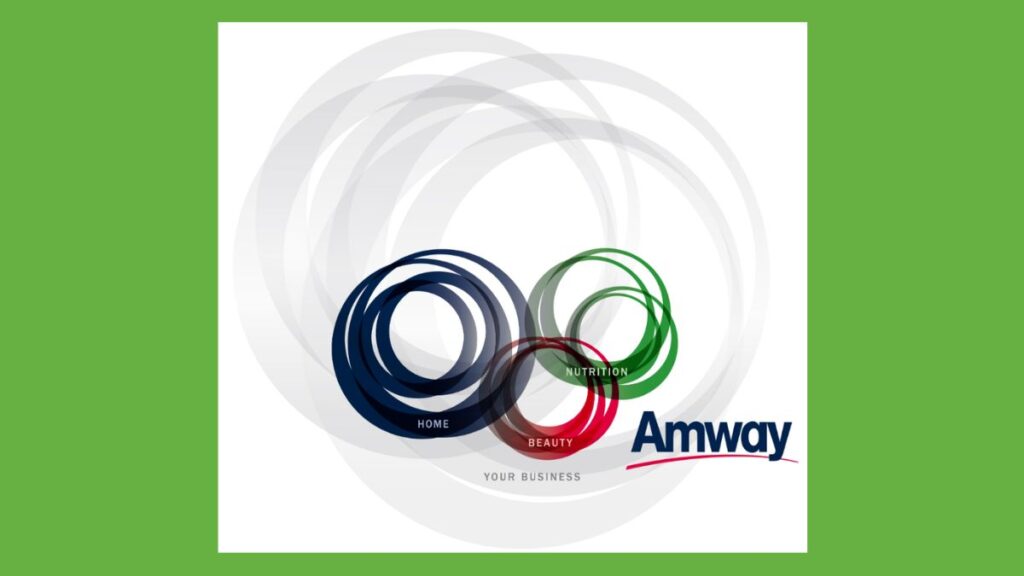 Products Offering
Products offered by both MLM markets are:
HGI Products— This HGI market offers valuable financial products and solutions, delivering annuity and insurance products with various advantages.
Amway Products— Amway company specialized to sell nutrition, home care, health, skin and personal care products through a big network of affiliates in a numerous countries and territories.
Earn More From— HGI Or Amway
Amway Earning: The valuable compensation earned from Amway varies significantly based on the different factors like customer base, efforts, business experience, quality, skills of your organized team and your position.
But typically, according to the USA report of 2021, the highest annual earning is $45, 338 and the lowest annual earning is $9,779. You can achieve the highest level of extraordinary reward or income.
HGI Earning: There is no appropriate information posted by HGI about how much the affiliates can earn but the income is 100% commission based. You can get the commission range 40% to 80% according to your level and $50 on each recruit affiliate you introduce with HGI.
But to get HGI membership or to own your business with HGI will cost you $29.95 per month, with $125 to start (for membership) or cost $199 to begin your own business.
Ending Lines— HGI or Amway Similarity
To sum up, HGI and Amway are both MLM companies in which HGI— offers insurance, mortgage, real estate, retirement funds, investment or more financial products via the network of independent affiliates, while Amway— offers health, beauty, home care, Glister, nutrition or more products through their IBO's.
The point to which the HGI and Amway company sound similar is that both aim to provide their people with a financial independence and give them a healthier and better lifestyle.