If you are fed up with the lack of viewing options for niche sports, then FloSports subscriptions maybe your best option. With FloSports, you can stream events on FloLive and across the entire FloSports network. Relive the highlights or catch up on the action.
On the FloSports Network, you can watch live events, original films, and exclusive content from 25+ sports on the FloSports app. You can watch your favorite sports live and on-demand on any device. At last, your sport has a home.
Stream live events from more than 25 sports, including wrestling, track & field, jiu-jitsu, dirt track racing, cheerleading, bowling, softball, college football, college basketball, college baseball, college hockey, MMA, gymnastics, rodeo, rugby, swimming, volleyball, and more.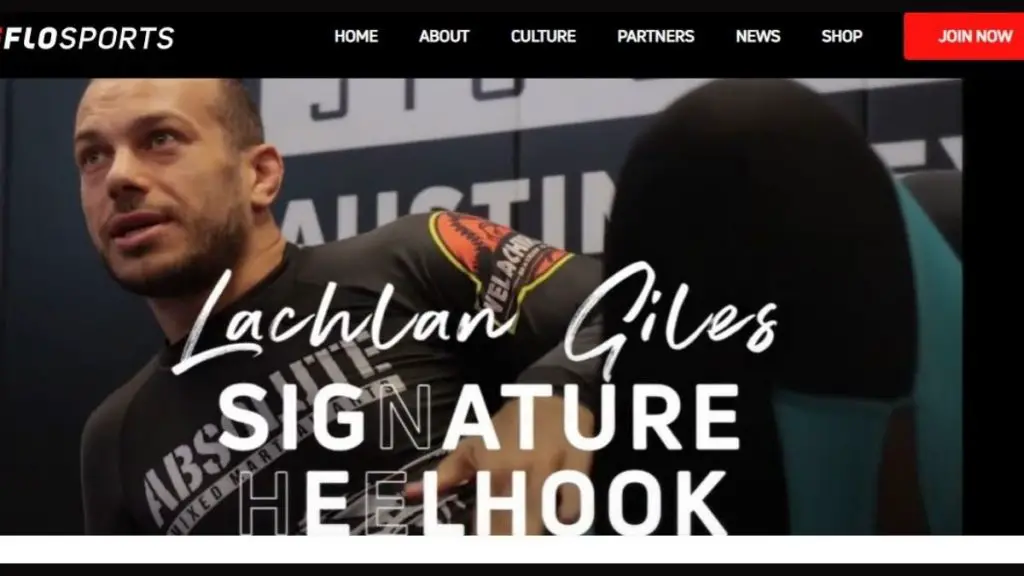 Cost of FloSports Subscription
You can save 58% by signing up for an annual subscription at $149.99 billed upfront once a year. It works out to $12.50 per month. In addition, you will have unlimited access to the entire FloSports Network – including all live events, all original documentaries, and all premium content across 25+ additional sports.
Note: For the yearly subscription, the rate of $12.50 represents the average monthly fee billed annually. For a monthly subscription, subscribers are billed $29.99. Each option will run on a regular basis, whether it's monthly or annually.
| | | |
| --- | --- | --- |
| Flosports Plan | Subscription Cost | Subscription link |
| Flosports Subscription Cost | $12.99/Mo & $129.99/Year | Subscribe Now |
| FloGrappling- General FloGrappling | $12.99/Mo & $129.99/Year | Subscribe Now |
| FloGrappling – WNO 19 | $12.99/Mo & $129.99/Year | Subscribe Now |
| FloGrappling-General (Brazil) | $12.99/Mo & $129.99/Year | Subscribe Now |
The subscription prices are not displayed until visitors enter an email address and password or click "Continue with Facebook" and agree to share their personal information (name, profile picture, and email address) with FloSports.
About FloSports
FloSports is the leader in live event streaming, offering access to more than 200,000 sporting events live or on-demand, with exclusive, behind-the-scenes coverage for over 25 different sports.
Viewers can watch thousands of live events from organizations such as the Big Ten Network (BTN), Colonial Athletic Association (CAA), PBA, USBC, FUBO, USASF, NCA, UCA, IBJJF, UAEJJF, ADCC, Wodapalooza, Gymnastics Canada, WCHA, Atlantic Hockey, MEAC Conference, SIAC Conference, PacWest Conference, Gulf South Conference, DCI, BOA, WGI, USAC, Tony Stewart Racing, CPRA,
As a FloSports subscriber, you can watch every sport on the FloSports Network, including FloBaseball, FloBikes, FloBowling, FloCheer, FloCombat, Flo-Dance, FloElite, FloFC, FloFlootball, FloGrappling, FloGymnastics, FloHockey, FloHoops, FloLive, FloMarching, FloRa.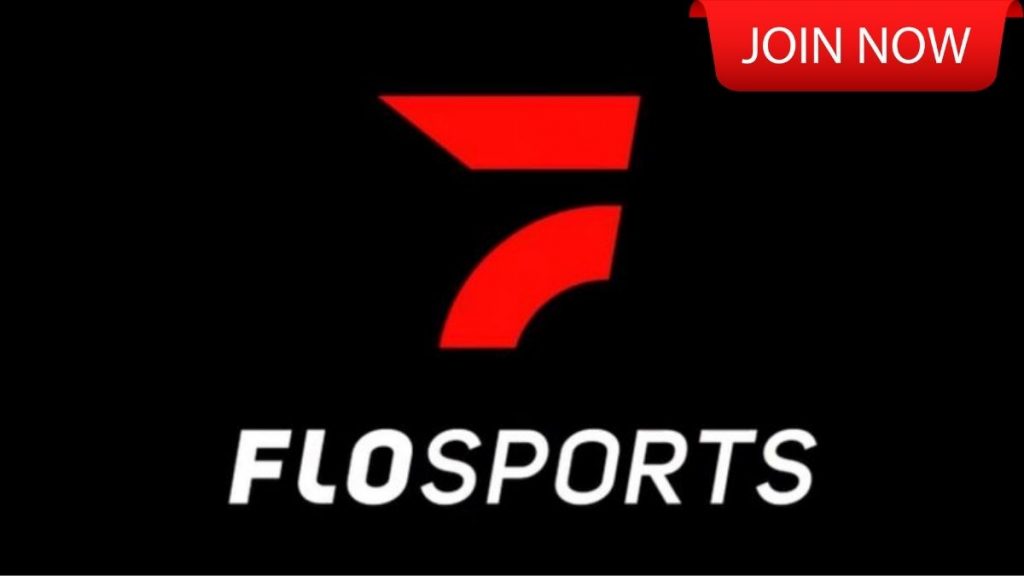 FloSports Subscription Process
Go to https://www.flosports.tv/

Click Join Now on the homepage of the FloSports website.

Click Choose Your Sport

Then you will be redirected to a page that includes all the websites we offer. Select your favorite sport from over 25+ options by clicking on the name.

Create a login

You have two options for setting up your login information. Enter an email and password
Login with FacebookUse your Facebook account as your login information by clicking "Continue with Facebook". In cases where your device does not support the "Login with Facebook" option, you will need to use your Facebook email address and password.
Enter your login information and click "Join Now".

Confirm your email address

Before clicking "Join Now", please make sure your email address is spelled correctly. In the future, you will not be able to log in with the correct spelling of your email address if there is a typo. Click the Confirm Email button if the spelling is right.

Choose and pay for a subscription

Select the subscription that best meets your needs if more than one option is offered. Some sports will only offer one subscription option. Enter your payment information after selecting a subscription. To submit your payment information and purchase your subscription, click Become Pro.
Click on "Payment Terms" to read our terms of service before subscribing.

Start watching!

After logging in, you will be taken to the homepage and you will be able to watch live events, replays, and exclusive content! We hope you enjoy your subscription.
Experience Your Sports On Any Device
FloSports is compatible with all your devices, including Android smartphones and tablets. Stream sports from your mobile phone to your LG, Samsung, and Vizio smart TVs, Chromecast devices, and Roku devices.
Does not usually FloSports offer a free trial on their website. When you give them your credit card information ahead of time, May usually offers a seven-day free trial. During the trial period, your credit card will be verified, and if you decide to continue with the program, a charge will be applied when the trial period ends to begin your subscription.
You may cancel your FloSports subscription at any time.
(Note: floSports would like you to choose the option that best describes your reason for canceling. We want to know what our customers expect from a subscription.
For those who wish to keep their subscription, FloSports provides an Extra 20% Discount .please choose "Claim Offer".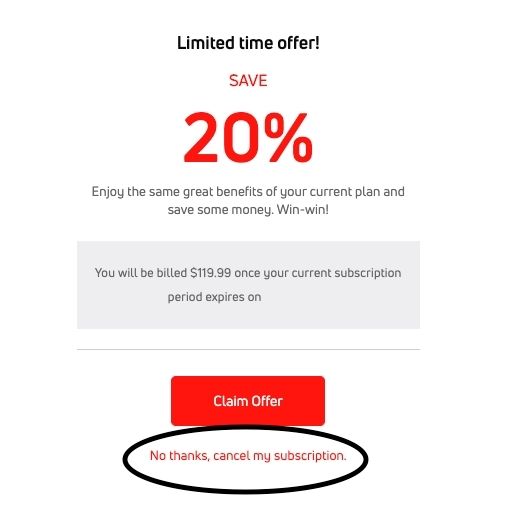 Watch Original Films and Exclusive Coverage
Watch the best original films and docuseries on the FloSports Network, including Terry, Bad Cut, NAU: Running with the Boys, Simone Biles: Golden Girl, Ben Askren: The Funk, My Name is Jordan, SPEED CITY: A Season With The Houston Cougars, Eddie Bravo: Building An Empire, Daisy Fresh: An American Jiu-Jitsu Story, This Is Lauren Chamberlain, Going for Gold, Encore: "Hey Bloo", Become Legendary: Sage
Discover your favorite studio shows and podcasts including FloWrestling Radio Live, The King Ryan Show, Who's Number One, Here's the Deal, Thunder Relieved, Ian & Friends, The Bader Show, The Chez Show, and more.
Benefits of FLoSports live Streaming
Get unlimited access to 25+ live sports events and thousands of hours of original programming, including news, expert commentary, films, documentaries, and more.
Live events, as well as on-demand content, are available.
Exclusive interviews and behind-the-scenes content are also available.
Live commentary and weekly studio shows are also available.
Watch HD-quality streams and videos.
Enjoy our mobile & TV apps on the go or on the big screen.
FloSports live sports events
FloSports is proud to provide coverage across 20 sports through 25 different channels!
Wrestling
Track & XC
MileSplit (HS Track & Field and XC)
Gymnastics
Elite Fitness
Softball
Hoops
Cheer
Combat
Grappling
Volleyball
Marching
Varsity.TV
Swimming
Hockey
Rodeo
Racing
Voice
Rugby
Dance
Cycling
Football
Bowling
Soccer
Baseball
Conclusion
FloSports has added over 5 million subscribers just a few times after it was launched in an already crowded market. A streaming platform like this provides an affordable price, extensive content, and excellent customer service.
FAQ on FloSports Subscription