FuboTV Cost with Subscription Plan. FuboTV currently offers four bundle plans with the prices listed below.
Bundle
Included
Price
Latino
Fubo Latino
250 Hour DVR
Family Share
($24.00/mo)
Starter
Fubo base plan
250 Hour DVR
Family Share
$64.99/mo*
Pro
Fubo base plan
1000 Hour DVR
Family Share
Unlimited Screens
$69.99/mo*
Elite
Fubo base Plan
Fubo Extra
1000 Hour DVR
Family Share
Unlimited Screens
$79.99/mo*
By bundling your base plan with pre-selected add-ons, you get more value than if you purchased them all separately. Some FuboTV Costs include a free one-week trial.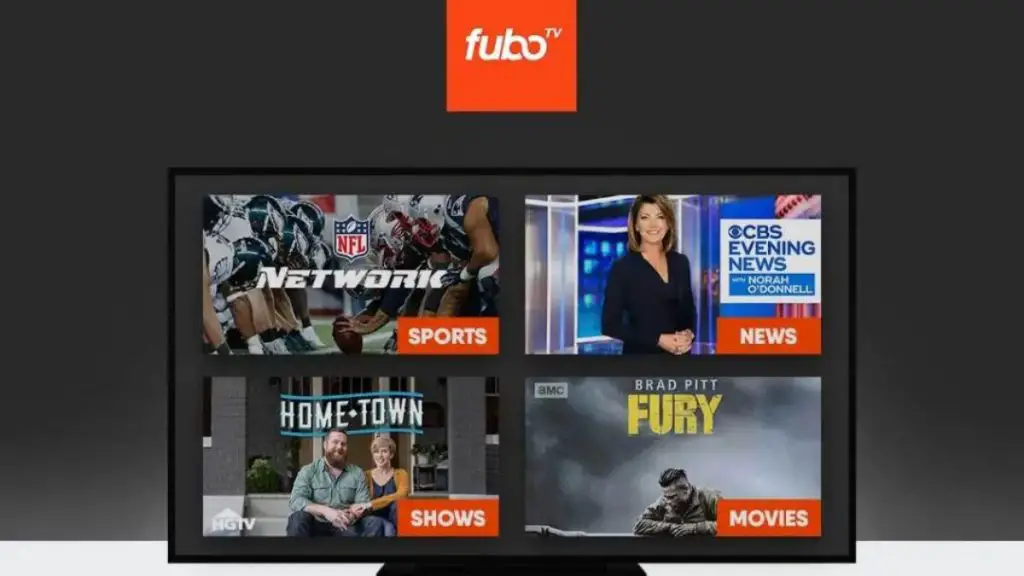 Live stream Premier League (EPL), Serie A, Coppa Italia, Ligue 1, and more. Subscribe Now,
About FuboTV
With a mission to deliver the most thrilling sports-first live TV experience, FuboTV Inc. (NYSE: FUBO) is focused on bringing to life its vision of a streaming platform that transcends the industry's current virtual MVPD model. The company operates in the U.S., Canada, and Spain.
By leveraging its proprietary data and technology platform optimized for live TV and sports viewing, fuboTV Inc. aims to turn passive viewers into active participants and create a new category of interactive television.
In its cable TV replacement product, fuboTV, subscribers can stream a broad mix of 100+ live TV channels, including 42 of the top 50 Nielsen-ranked networks across sports, news and entertainment (source: Nielsen Total Viewers, 2020). The launch of free-to-play predictive gaming in Q3 2021 will add interactivity to fuboTV's streaming service.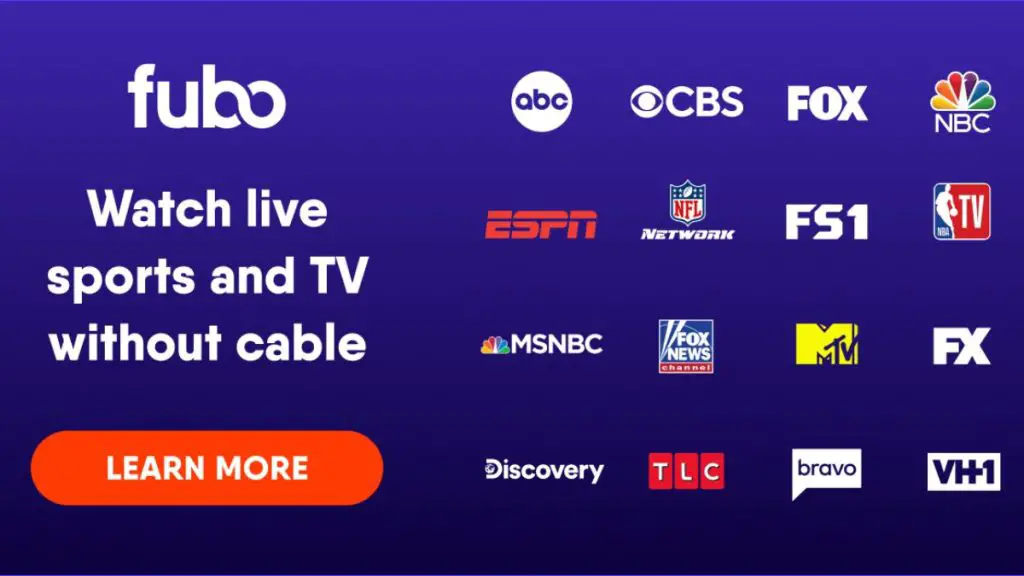 FuboTV Subscription Process Steps
FuboTV offers a seven-day free trial of its Starter plan, which costs $64.9 per month for 120 channels, 250 hours of cloud DVR storage, and three simultaneous streams. Fubo Extra and Sports Plus are included in the Ultra plan for $84.99.
Per account, there are six profiles, so friends and family can customize their preferences. Fubo users can pay extra for add-ons such as Showtime and Starz. Additionally, there are over a dozen add-on bundles and premium channels available.
Visit www.fubo.tv in your favorite web browser or Click above Button
Click the "Start Free Trial" button.
Enter your e-mail address and a strong password. (Or use the single-sign-on option.)
Choose your package and click "Start Free Trial."
Choose your add-ons and any extra packages.
Click the "Continue to Last Step" button.
Provide your payment information.
Select "Start Watching FuboTV."
Fubotv Cost With Base add-ons
Package
Price/mo
Adventure Plus
$4.99/mo*
AMC Premiere
$4.99/mo*
Epix
$5.99/mo*
Extra
$7.99/mo*
International Sports Plus
$6.99/mo*
Latino Plus
$19.99/mo*
Portuguese Plus
$14.99/mo*
Rai Italia
$7.99/mo*
TV5 Monde
$9.99/mo*
Showtime
$10.99/mo*
Starz
$8.99/mo*
Sports Lite
for English quarterly subscribers
$27.97/quarter*
Sports Plus
$10.99/mo*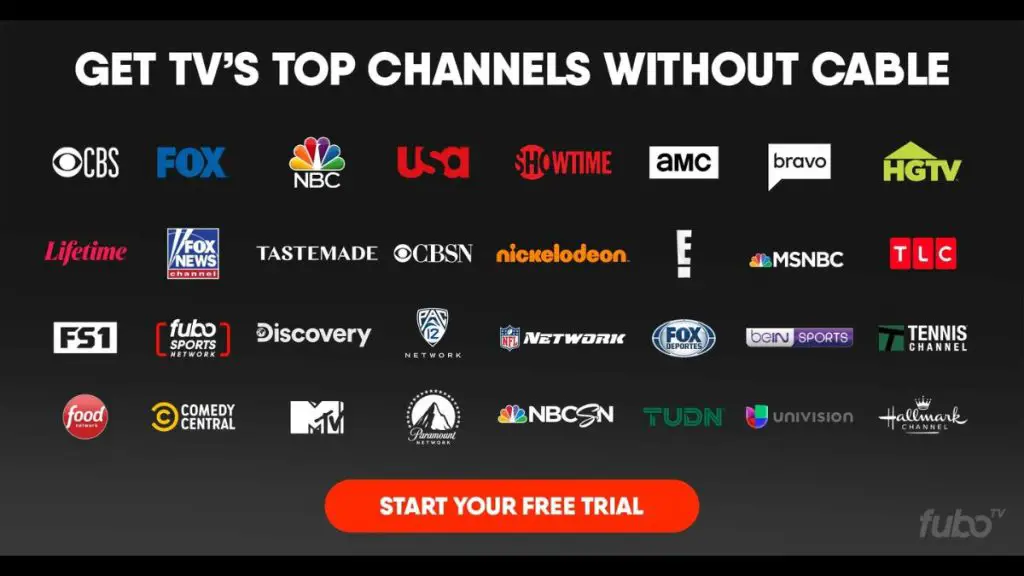 FuboTV Cost With Latino add-ons
| | |
| --- | --- |
| Package | Price/mo |
| Entretenimiento Plus | $4.99/mo* |
| Portuguese Plus | $14.99/mo* |
FuboTV Upgraded features
In addition to the standard package, Fubo TV offers a few upgrades that aren't included by default.
There are two options for DVR storage: Cloud DVR 250, which increases your plan's DVR space by 250 hours. Cloud DVR 1000, which increases DVR space by 1,000 hours.
The Family Share upgrade costs $5.99 per month and allows up to three people to stream at once.
The Unlimited Screens upgrade allows users to watch FuboTV on up to 10 devices simultaneously on their home internet, plus two devices on the go. Family Share can be added for an additional screen on the go.
Conclusion
For people looking to cut the cord on cable TV, FuboTV offers live channels that broadcast entertainment, news, and sports. FuboTV offers 109 live channels in its Standard package, which can be enhanced by upgrading to other plans or by purchasing add-on channels. Before paying a penny, customers can also try the service for seven days for free.
FAQs