If you are planning to travel to the USA, you should be well aware of the fact that the cost of medical care in the US is extremely expensive. As a business traveler or on a student visa, you cannot bear the medical expenses.
So, God forbids if you faced any accidental injury or any other health-related issue, you would have to pay a massive amount for your treatment. According to recent reports, an average American spends about $10,348 per annum on healthcare.
To avoid this cost you must purchase the Best Health Insurance for Visitors before traveling to America.
Taking into consideration these facts and figures, visitors traveling to the US are shocked when they think of visiting a hospital. Any emergency can put these visitors into bankruptcy.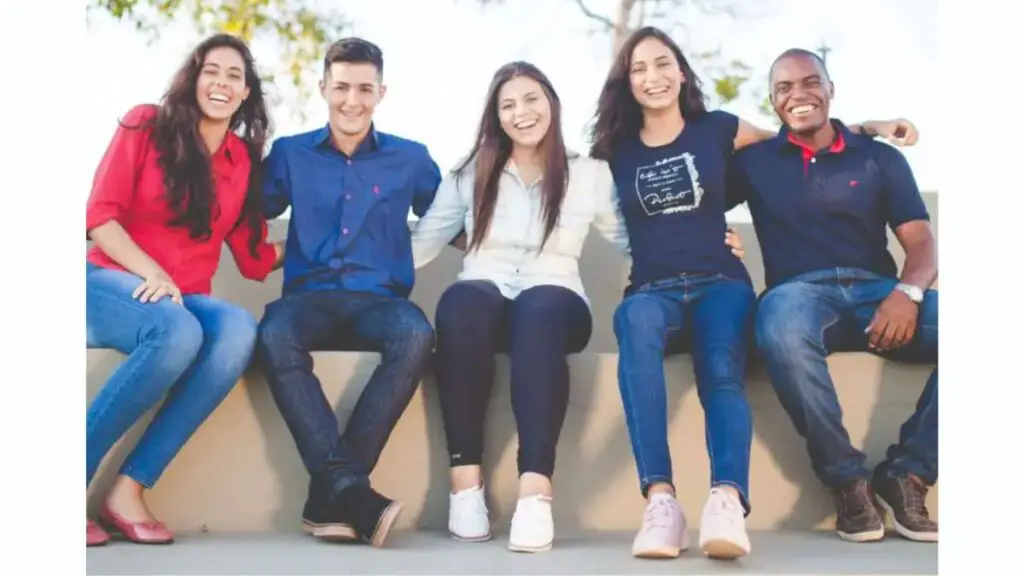 How to Save Medical Expenses?
Now the question arises, how can a visitor avoid all these expenditures and at the same time avail the medical facilities as well. That's where the visitor's medical insurance comes into play.  
What is Visitors Health Insurance?
Visitors medical insurance is simply traveled medical insurance. It includes medical insurance plans for travelers visiting the US. These plans provide compensation for medical expenses that may occur while traveling to the US.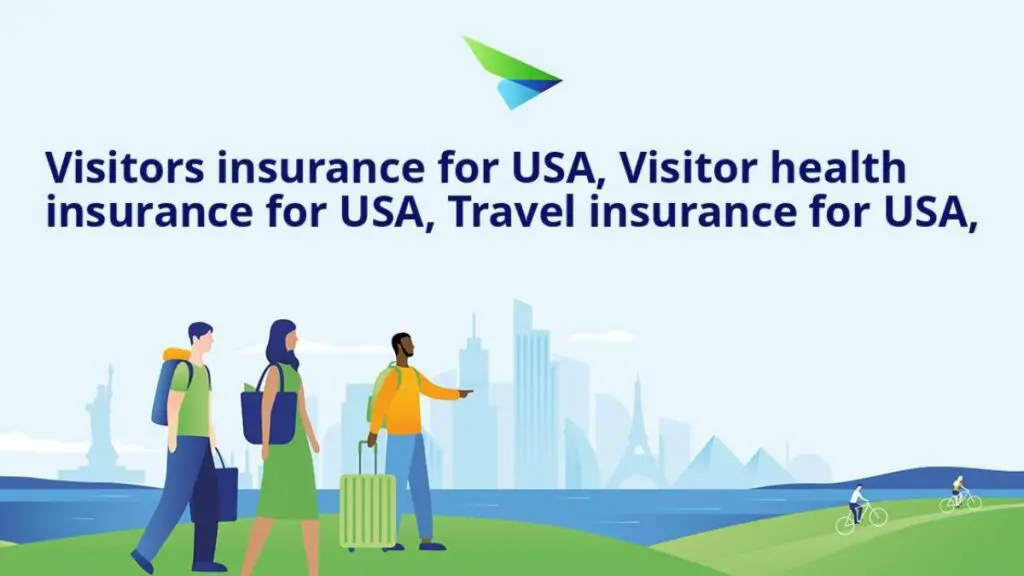 Visitors insurance is required by everyone traveling abroad. So, if you're planning a trip to Europe, you might be searching for all the details regarding the visitor's insurance and its perks.
Types of Visitor Health Insurance Plans
Visitor's coverage can be of two kinds.
Scheduled Benefit Plan
The first plan is named the scheduled benefit plan. Initially, this plan costs less, but you will have to bear more of the medical expense cost later if you need to claim.
Comprehensive Plan
The second plan is comprehensive. It doesn't contain a fixed amount of payment for each type of medical treatment.
Contrarily, you select a maximum amount of medical coverage. The covered expenses are paid out of that amount once you have paid your deductible and any coinsurance.
Furthermore, comprehensive plans are becoming more popular because most of the comprehensive plans facilitate a provider network. Travelers can use this provider network to locate doctors and medical facilities close to their location.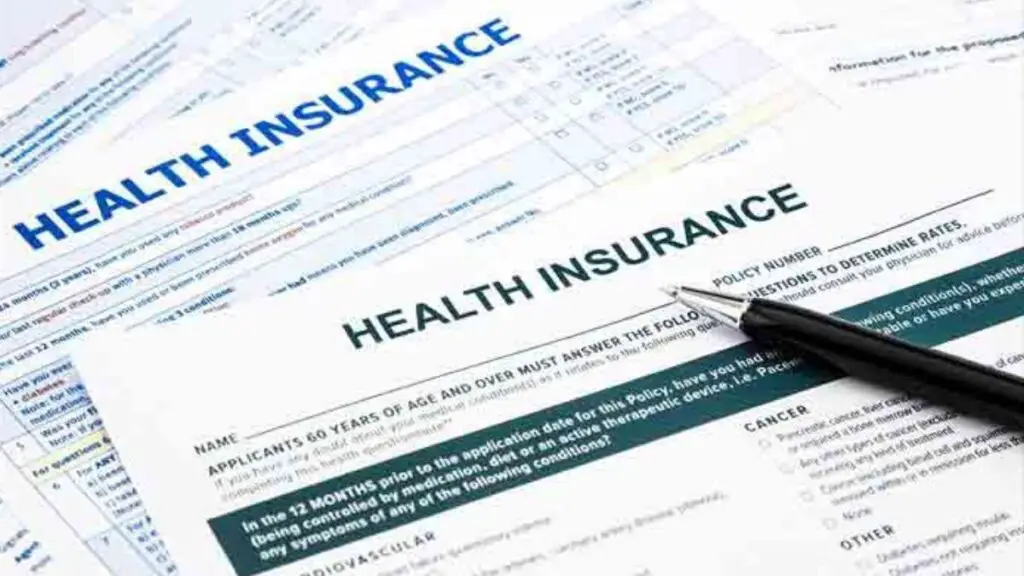 Why Buy the Best Health Insurance for Visitors?
The gist of the discussion up till now is that as a traveler, it becomes compulsory for you to buy a visitor insurance plan. If you are still not convinced, then let's discuss how a visitor insurance plan can help you in making your trip safer and more securer.
Visitor Health Insurance plan keeps you protected from any unforeseen medical emergency that may occur during your travels
Visitors Health Insurance is hugely beneficial when you are travelling to countries like America, where medical costs are very high. So, visitors to the US should make sure that their policy includes a high policy maximum.
VisitorsCoverage.com offers coverage of as much as $2 million and even more.
Visitors Health Insurance for International Students
It is mandatory to buy Health Insurance for International Students studying in the USA. If they do not buy a proper health insurance plan, they cannot register for their classes. Hence they cannot proceed with their educational career in the US.
Hence, as a student, if you are planning to pursue your career in the US, you must be ready to buy a good insurance plan for yourself. It will help you to save your medical expenses in the future.  
From where to Buy Health Insurance for Visitors?
Once you are convinced to buy visitor insurance, the next question that arises in your mind is "Where can I buy insurance from?" There are several reputable sources available. They include:
Get it Directly from a specialist. 
You can purchase an insurance policy directly from companies, for example, VisitorsCoverage. Visitors coverage offers insurance policies for US immigrants and visitors. There are many other insurance companies available, including G1G, INF Visitor Care, and InsuBuy etc.
By Visiting the Insurance Company Website. 
Travel insurance sites such sell a variety of policies, both for visitors to the US and Americans going overseas. You can visit their website and choose a plan to purchase for yourself.
Through your Travel Agent
Another option to purchase an insurance plan is to buy it from your travel agent. Consult your trusted travel advisor before your trip. Ask him how he can help you in purchasing a visitors health insurance plan.
Moreover, these agents are well aware of the policies and can guide you regarding the best policies. They can advise you on what kinds of coverage you need — and what you don't need. You can find a good agent on the American Society of Travel Advisors' site.
Some Best Visitors Health Insurance Plans
Once you have realized the importance of medical insurance health plans, let's discuss some reputable companies that offer the best health insurance plans for visitors traveling to the US.
Patriot America Insurance
Patriot America Insurance is a well-known insurance plan. The Patriot America Plus insurance plan provides coverage for acute onset of pre-existing conditions to a traveler of 70 years old.
Visitors Care  
If you are looking for a cheaper as well as a reliable insurance plan, then Visitors Care is the best choice for you. Visitors Care is a scheduled benefit insurance plan, and you can easily purchase it through their website.
Atlas America
Atlas America is the best insurance plan for those visitors who are not sure for how long will they stay. In this case, Atlas America is the best option because the plan is extremely flexible and enables you to extend the insurance plan for 1-day.
Safe Travels USA
If you are planning a short-term visit to the US, then the best option for you is the Safe Travels USA Insurance plan. This plan provides comprehensive coverage of $50000 for persons aged 80 years or above.
However, the plan is more popular among people aged 80 years or above.
Conclusion
The final note is that if you are planning to travel to the US, it becomes necessary for you to buy a good health insurance plan for yourself. It will help you to save your medical expenses if you face any accidental injury or health issues in the US.
Conduct proper research to get adequate information regarding the plans available and choose the best plan that follows your traveling requirements.