One of my friends missed the H1b visa application 2019 for the FY2020 due to a lack of information. If that has happened with you before, and now you want to apply for H1b visa for the FY2021, it's essential to keep yourself updated with our Visa processing news. Before discussing H1b Premium Processing, you should know about what is H1b Visa.
H1b Visa is a temporary visitor visa that allows U.S. companies to employ highly qualified professionals in specialty occupations. H1b visa can be filed in two ways-
Filing H1b Visa in Regular mode (No additional fee for petition decision)
H1b in Premium mode ($1440 in addition to regular filing fee).
If you have already registered Visa in Regular mode, you can still convert Visa application into Premium mode by paying Premium Processing fees. USCIS used to issue certain limitations from time to time regarding which category can file the H1b premium processing Visa application. You can read our all-time favorite topic regarding Visa processing News. Now let's discuss in detail.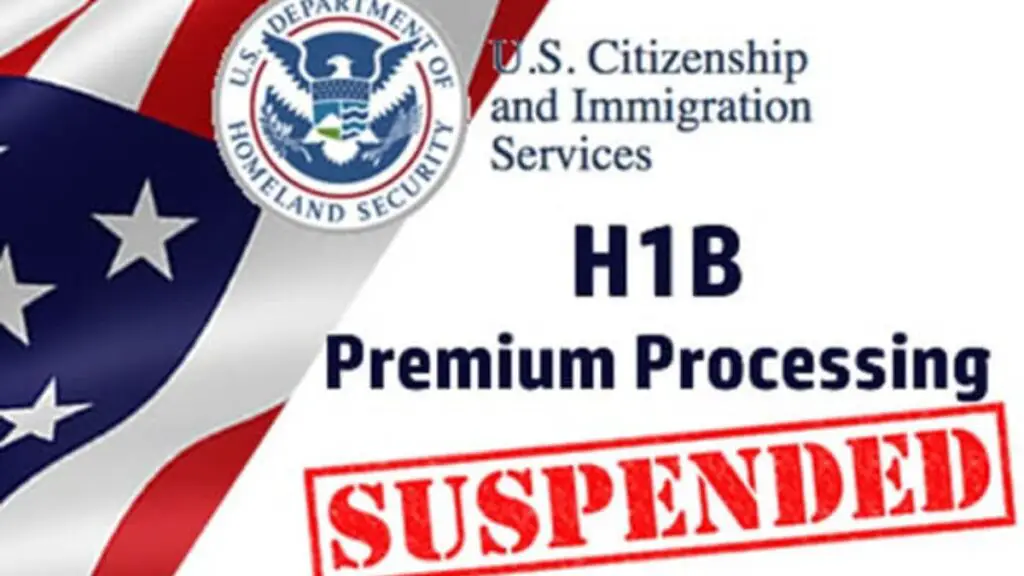 Below are the registration dates for H1b for the Fiscal Year 2021:
Employer Account Registration: From February 24, 2020.
Registration Period: March 1, 2020, through March 20, 2020.
Registration Selection Results: Latest by March 31, 2020
Actual Petition Filing Dates: From April 1
USCIS has stated in their stakeholders call 2020 that employers are free to file their petitions anytime between April 1, 2020, and June 30, 2020.
What is H1b Premium Processing?
The regular visa processing time for H1b status is from 2 months to 6 months. However, a few cases may take approximately a year. Besides, Premium Processing allows expedited processing (within 15 calendar days) for all H1b petitions. Employers may use Form I-907 to request speed up the processing of Form I-129 and Form I-140. 
How much is Premium Processing Costs?
Explicitly, the USCIS (Premium Processing Service) guarantees the H1b premium processing (employment-based petitions) within 15 calendar days (when properly filed form received at the correct filing address) against a $1,440 fee paid by your employer to the USCIS. 
Who is Eligible for Expedited Processing?
Individuals with nonimmigrant visas cannot apply for H1b premium processing. Only the employer/business can request for premium processing.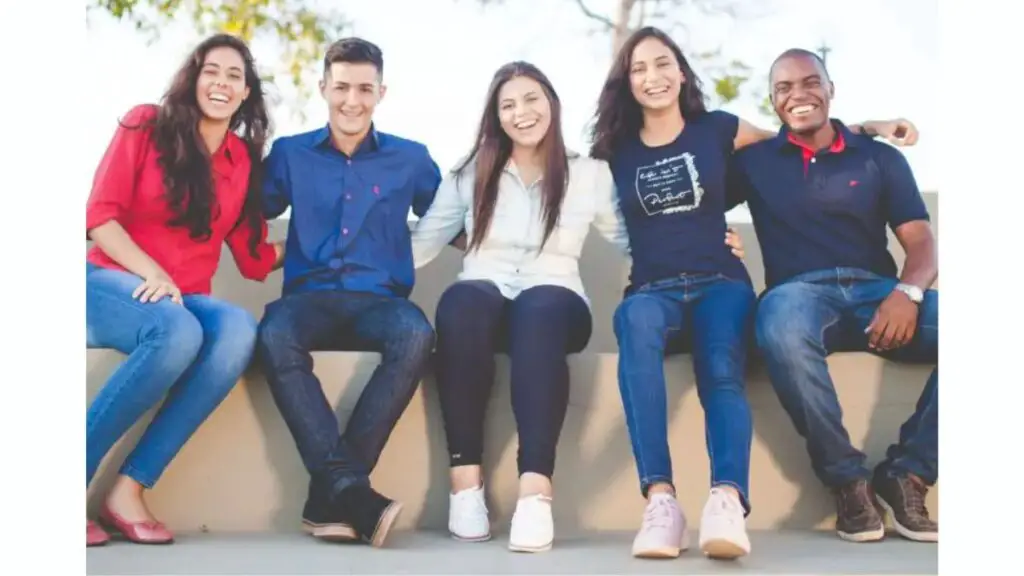 How to Apply for H1b Premium Processing? (Complete Steps)
You (the petitioner) or your attorney or representative must fill and sign the current version of Form I-907. However, the beneficiary cannot sign Form I-907. If you are filing Form I-907 along with Form I-129 or Form I-140, you must submit both forms according to the corresponding form instructions.
In case, if you have already filed Form I-129 (Petition for a Nonimmigrant Worker) or Form I-140, and you now want to request premium processing, what would you do then?
File Form I-907 with the service center where your petition (I-129/I-140) is currently pending, together with a copy of (Form I-797), i.e., the Approval Notice for H1b petition
If USCIS has already transferred your application to another service center and you received a transfer notice, then you are recommended to submit your premium processing request (Form I-907) to the service center that is now handling your petition. Besides, attach a copy of the transfer notice with your Form I-907 to avoid delays.
Where to File?
Visit https://www.uscis.gov/i-907. Call at 1-800-375-5283 for updated information about where to file the H1b petition.  Also, don't forget to use the current version of the form. You can check the edition date on the I-907 form before applying for a premium processing service.
Which Petitions other than H1b may Request Premium Processing Service?
Petition for Nonimmigrant Worker (Form I-129)
E-1 Treaty trader
E-2 Treaty investor
H1B working in a specialty occupation
H-2B performing nonagricultural services
H-3 exchange visitor
L-1A Intracompany executive
L-1B Intracompany specialized professionals
O-1 ability or achievements in the sciences, business, or athletics, etc
O-2 providing support services for O-1
P-1 Internationally recognized athlete/ entertainer
P-1S Support service for P-1
P-2 entertainer under the exchange program
P-2S Support for P-2
P-3 entertainer in a culturally unique program
P-3S Support for P-3
Q-1 International cultural exchange alien
R-1 Alien in a religious occupation
TN-1 NAFTA professional, Canada
TN-2 NAFTA professional, Mexico
Immigrant Petition for Alien Worker (Form I-140)
EB-1 Professors and researchers, multinational executives and managers
EB-2 Professionals with advanced degrees not seeking a National Interest Waiver
EB-3 Skilled Workers, Professionals, Workers other than skilled workers and professionals
H1b Premium Processing Service Fee
You have to pay $1,440 for speed up processing in addition to regular filing fees (final and non-refundable) required by the petition. Please make a check/money order (payable in U.S. currency) owed to the U.S. Department of Homeland Security. This fee was valid until December 2, 2019.
Note: The petitioner, applicant, attorney, or accredited representative or recipient may pay the premium processing fee ($1,440). But the beneficiary cannot sign Form I-907.
Processing Fee Refund
The premium processing service (USCIS) will also refund your fee, if they don't approve, deny your request or request for evidence within the 15 calendar days of receiving Form I-907.
Request for Additional Information/ Original Documents for H1b Premium Processing
However, if any additional evidence required for petition, a new 15 day calendar period will start from the date response was received against the petition. In addition, USCIS may ask you to provide original documents.
Penalties for Submitting False Documents
The USCIS may reject or deny your request any other immigration benefit based on incomplete information.  Besides, you will face penalties and may subject to criminal prosecution.
Interview Call
USCIS may request you to appear for an interview based on your application. You have to verify your identity by biometrics or other security checks for h1b premium processing.