Upromise is a free cashback rewards program that helps you save more money for grocery shopping, college, and other education expenses. The cost of using Upromise is free, so there is little downside to giving it a try. This Upromise review will explain how the rewards program works and how you can use it to save for college.
The Upromise free shopping and rewards program is similar to others like Swagbucks, Honey, Rakuten, Tada, InboxDollars, or iBotta. When you shop and scan receipts, you earn cashback rebates. You can also earn rewards when you dining out and try new products and services.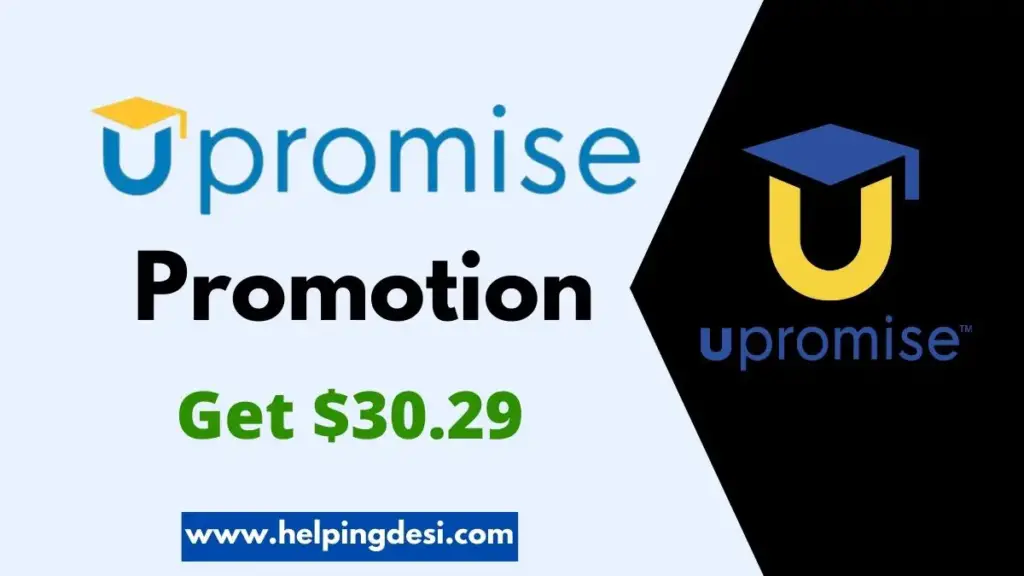 Is Upromise legit
Yes, Upromise is a legitimate loyalty and rewards program. It rewards you with money and gift cards when you shop online with a Upromise network of partners at over 10,000+ stores and restaurants. Also, you can earn cash rewards by printing coupons, scanning receipts, and discovering new products and services. Upromise, Inc. was founded in Newton, Massachusetts, in 2000.
You can earn cashback at thousands of online retailers like Amazon, Target, Walmart, and many more. You can also receive cashback on your everyday purchases from any store with a credit card that has a rewards program.
Students can receive scholarships from over 50 universities across the country by using Upromise to save money while they earn points towards their degree while they're still in high school or college!
Is Upromise money taxable?
If your Upromise redemptions exceed $600You may be asked to complete a 1099 tax form. Upromise may be taxed on certain earning activities. In addition, certain requirements or exemptions may apply to your local and state taxes. If you have questions, consult a qualified tax professional.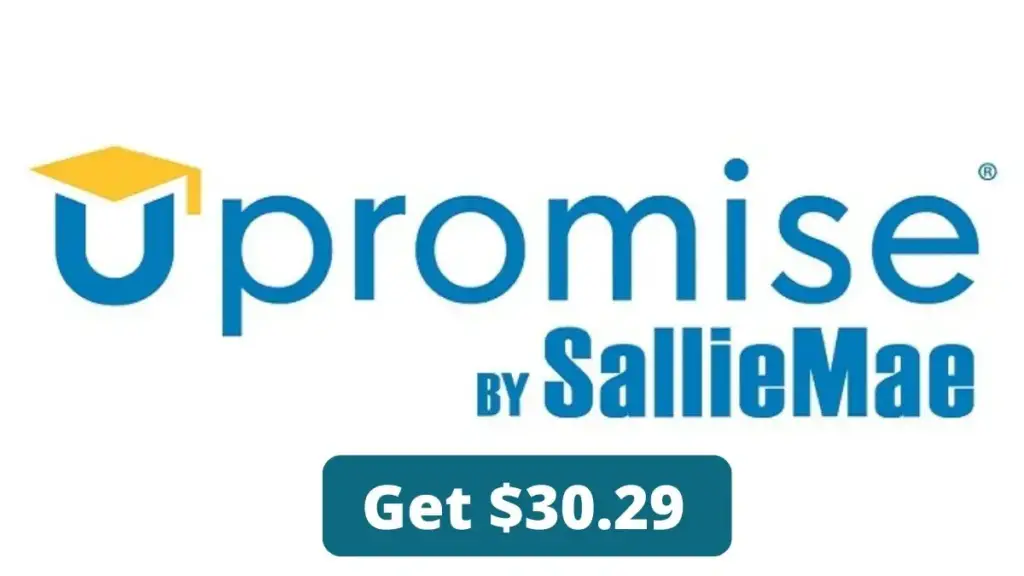 Is Upromise a 529 college savings plan?
No. Upromise is a free cashback rewards program. Upromise.com is designed to assist families in saving more money for their children's 529 plans. You can link any 529 plan to your Upromise account, earning free cashback for your child's college savings.
Upromise members can earn money for their college savings by dining out, shopping online, entering monthly scholarship giveaways, and participating in dozens of other activities.
Nevada currently has a 529 plan called the SSGA Upromise 529 Plan. Although we have the same name, Nevada's 529 plan is not affiliated with Upromise. You can link your Upromise account to the SSGA Upromise 529 Plan or any other 529 plan.
How much does Upromise offer?
With the Upromise promotion offer, you will get $30.29 signup bonus + $25 per referral. You will get cashback on your everyday purchase + gift cards from brands like Amazon, Walmart, Macy's, Kohl's, and many more.
Is Upromise Worth it?
Yes! Upromise is a great way to save money on everyday purchases and also on college expenses. With Upromise, you can make your student loans more affordable and earn rewards for saving for college. 
Since joining Upromise (6 months ago), I've already saved $451.10 for my children's college funds. Using Upromise helped me to save more money for their college in an easy way. I didn't have to worry about budgeting or transferring funds. It was all handled automatically.
You'll enjoy the following benefits:
Earn cashback on eligible purchases at participating stores and online retailers – up to 5% cashback!
Save money when buying textbooks, tuition items, food, and more.
How to earn rewards with Upromise
Upromise partners with more than 10,000 restaurants and offers the Upromise Mastercard to make it easy to earn cashback on everyday purchases. You also can earn cashback on groceries, online shopping, and through the monthly scholarship giveaway.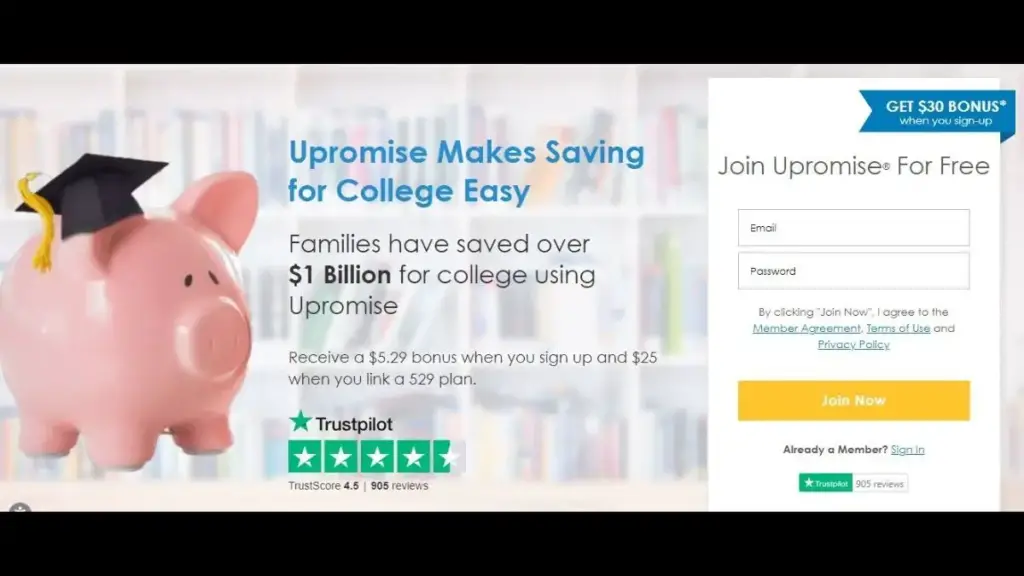 Upromise Review on Pros and Cons
Pros
The biggest pro of Upromise is its flexibility. You can use the points to buy travel rewards or cash in for gift cards at major retailers like Amazon, Target, and Walmart. 
You can even enroll in their auto-deposit program and have money transferred directly into your savings account each month!
They also offer a unique way to earn rewards: every time you shop at one of their participating stores (like Kohl's), you'll earn double points. It's easy to see how this could add up over time!
Introductory APR on balance transfers
Cons
Balance Transfer Fees
The Upromise Mastercard offers a low cash-back rate of 1.529%.
Upromise is a program that rewards you with money toward college.
Upromise is a program that rewards you with money toward college.
Upromise offers several ways to save and earn cashback for college savings. You can start earning today by enrolling in one of our Upromise-powered shopping malls, dining or entertainment programs, or through any of our partners. When you shop, dine out and do your everyday activities, we'll add extra cash to your Upromise account—promising great savings on the things that matter most!
Conclusion:
There are many apps and sites that allow you to earn cashback on your everyday purchases. With Upromise, you can earn extra cashback to put towards your child's college. The funds directly go into their college fund – without any effort, planning, or willpower required.
While I do enjoy getting small payments from PayPal and free Starbucks gift cards from other sites, they don't feel as rewarding as using Upromise to pay for my children's college expenses. 
FAQs: