Upromise is a cashback app that lets you earn cashback on your regular purchases when you shop online and in-store. As per current Upromise Promotions, you can earn $30.29 signup bonus and $300 by opening a Chime account from Upromise portal. Multiple Upromise will automatically deposit your cash rewards & bonuses into your linked account with monthly contributions for maximum savings potential.
Upromise Promotions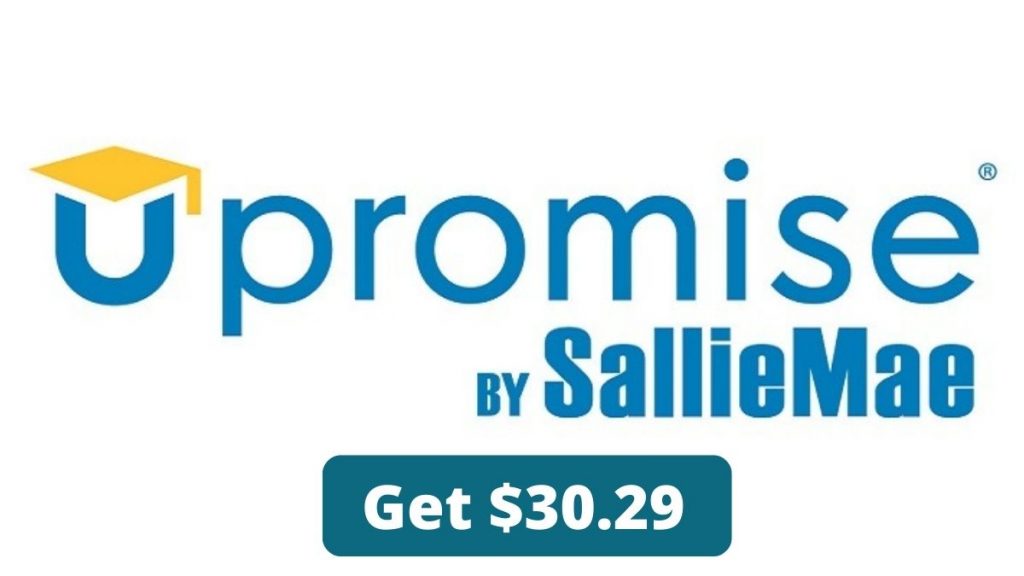 Upromise Promotions allow you to earn cashback on your everyday purchases that can be redirected to any purpose that you'd like. With Upromise, you can earn cashback with more than 942 stores, including Walmart and Kohl's. The Home Depot, Best Buy, Macy's, Sam's Club and Target.com. Category wise promotions are listed below:
Upromise Chime promotion: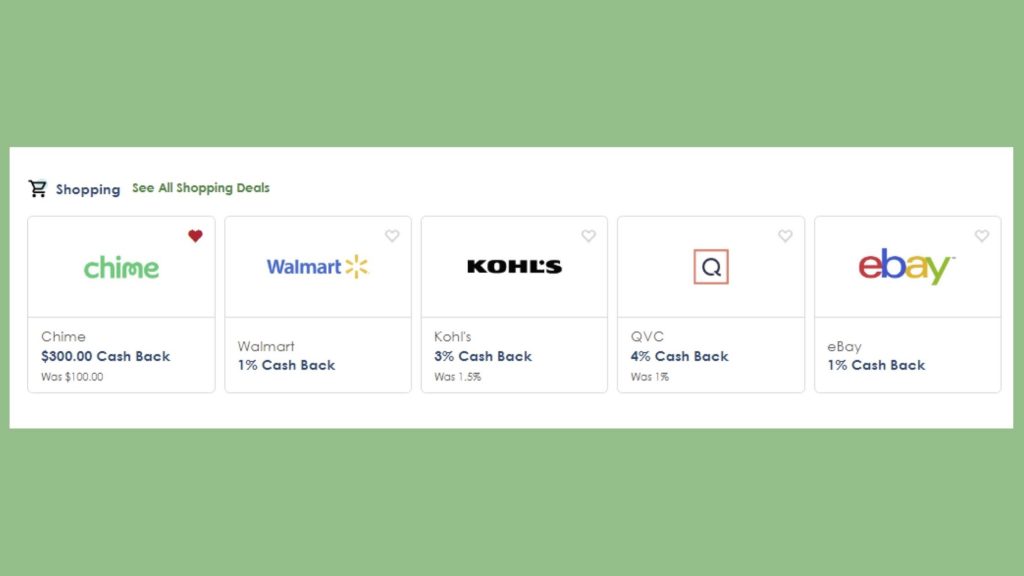 There is $300 cashback available if you open a Chime account from Upromise. You need to follow the below steps to take advantage of Upromise Chime promotion:
Go to Upromise.com and log in (You will get $30.29 signup bonus if you are new to Upromise)
Search Chime offer.
Click on the "Chime offer" link, and this will route you to the Chime page.
Now open the Chime Account and complete the necessary qualifying steps.
Within 45 days, you will see a huge $300 in your account. 
Upromise Survey Promotion: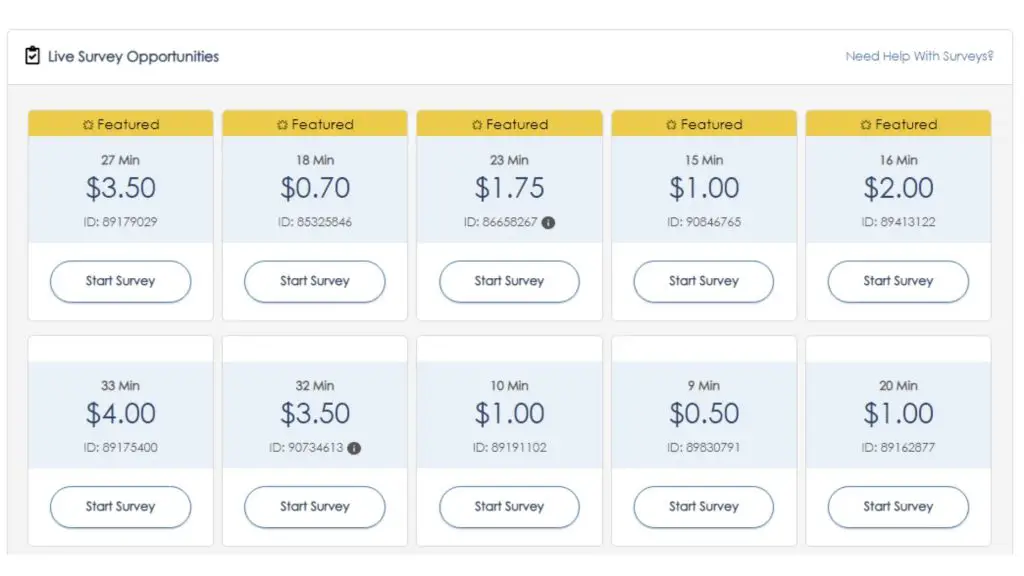 Just click on the Upromise Survey. You will see many Survey offers and finish the survey to get rewards. You can easily generate $10 to $20 per month by doing the survey.
Upromise Grocery promotion: 
With Upromise Grocery, families can save extra money while buying gas at ExxonMobil, shopping at Toys"R"Us, using AT&T long-distance, eating at McDonald's or 7,000 other restaurants, using a Citi Upromise Card, or buying or leasing a GM vehicle.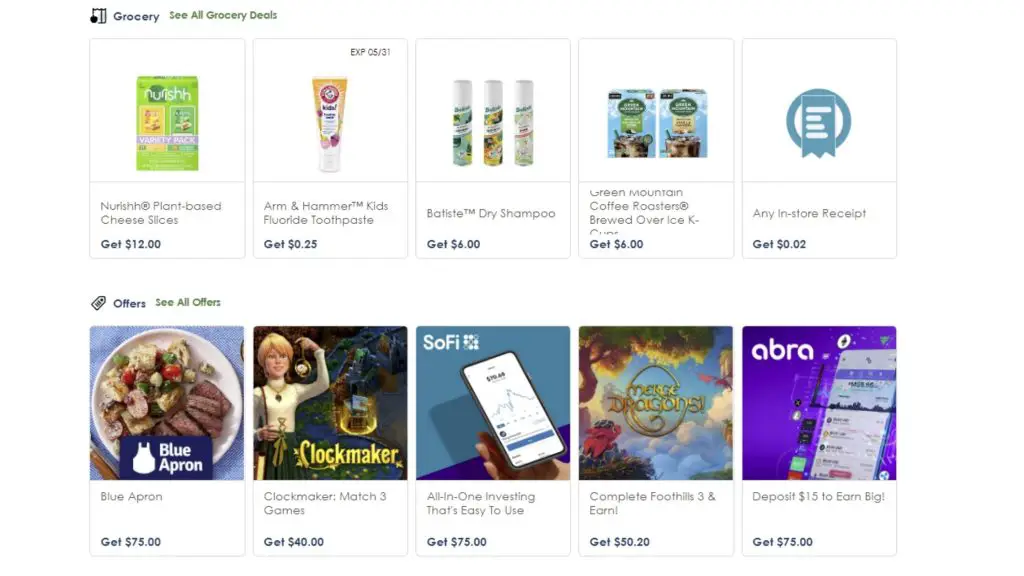 Upromise participates in brands like: Coca-Cola, Garelick Farms, The Glad Products Company, GlaxoSmithKline Consumer Healthcare, Gorton's, Keebler, Kellogg, Kimberly-Clark, McNeil, Minute Maid, Nestle Ice Cream Company, Procter & Gamble, Snyder's of Hanover Inc., and Welch's.
Just do grocery shopping, upload receipts, and earn cashback.
How to Get $30.29 Upromise Signup Bonus?
With Upromise Signup Bonus, you will get a total $30.29. Once you sign up and verify your email, using Upromise unique link, you will earn $5.29 Bonus, and $25.00 bonus will be added after 529 account linking. 
Note: Member's cashback rewards account balance must meet the minimum transfer amount to transfer cashback rewards into a linked Upromise 529 account. This bonus is available only to new members.
More About Upromise
With Upromise, you can earn cashback on your regular purchases when you shop online and in-store. This money can be automatically deposited into your linked account every month, which means you're saving for tuition or other college expenses without thinking about it. For more details check out the Upromise review.
How does Upromise work
Upromise is a rewards program that rewards you with money toward college. 
You can earn cashback when you shop at more than 2,500 online and offline stores.
Go to Upromise.com and log in (You can sign and get $30.29 bonus if are new to Upromise)
Upromise Rewards card is linked to your Upromise account, so every time you make a purchase through the card or redeem your points for rewards, the amount of your purchase will be automatically deducted from your balance.
 Also, when referring friends and family members to join the Upromise Program by using our unique Upromise referral link they will receive 10% of all qualifying purchases made by those referred plus 20% off select merchandise items during their birthday month!
Upromise Mastercard
As the most widely accepted credit card, the Mastercard is a great option for the Upromise 529 plan. It's accepted at more places than Visa, and it has a lower foreign transaction fee than Visa. If you're taking out groceries or ordering a pizza with your Upromise 529 Mastercard, you'll also be glad to know that its annual fee is lower than that of the Visa card. Finally, it's important to note again that Mastercards typically have lower APRs than Visas due to their rewards programs encouraging responsible borrowing habits.
For a limited time only, they are giving all Upromise Mastercard holders up to $50 in additional Cash Back Rewards when they buy a gift card from MyGiftCardsPlus
Upromise Features:
Upromise has many great features, and a few are listed below :
Automated deposits of your cashback and bonuses
Upromise will automatically deposit your cash rewards & bonuses into your linked account with monthly contributions for maximum savings potential. You can track the progress of your Upromise account balance on the Upromise website and see how much you've saved towards a college fund or other educational goal.
The amount that is deposited into your Upromise account may differ depending on when and where you shop but typically ranges from 50 cents to 5% of eligible purchases. All cashback earned is added automatically to your Upromise account as an annual bonus once per year on December 31st each year.
Monthly contributions from your credit card purchases to the plan of your choice
Once you set up a Upromise account, the company will automatically deposit your cash rewards & bonuses into your linked account with monthly contributions for maximum savings potential.
You can also choose to have a portion of any cashback from credit card purchases go directly toward the Upromise plan. 
You select which card to use before making a purchase and specify how much money should be allocated for college savings.
Service that makes saving for college easy
Upromise helps you save for college by automatically contributing monthly to a 529 plan, or a 529 account, that you open with Upromise. You can choose to contribute $10 per month if that's what works best for your budget. There are no minimum contributions required and the maximum amount you can contribute is $600 per year (or $1,200 if your spouse also participates).
When it comes time to pay for college expenses, simply withdraw funds from your account using Upromise and apply them toward tuition at any school in the country (even private colleges)
Great way to start saving for kid's college:
Since Upromise promotes 529 and which is basically for college saving accounts, you started saving for college expenses by default. 
Your savings will grow over time as long as it is invested wisely with a reliable financial institution like Upromise. Once your funds are set aside and growing safely in an interest-bearing account, they can go toward any number of things: college education expenses for yourself or your children; leisure activities such as traveling or going out on weekends; retirement savings account for when you're no longer working full-time; or even just paying off debt so that it no longer affects your monthly budgeting process!
Saving matters:
Saving is earning. With the Upromise cashback feature, you start earning small cashback. 
A good savings goal will help you reach your financial goals faster and easier by giving yourself a clear picture of what those goals are and how much money they'll require. It's never too late to start saving. The sooner you start, the more money you can save.
Conclusion
We hope this article has given you a better understanding of how Upromise works, it's benefits and its limitations. While there's no guarantee you'll get rich off of it, if you are disciplined enough to take advantage of every opportunity presented by Upromise then it can certainly help supplement your savings for retirement or a child's education expenses. As with any investment strategy, the best thing to do is look at what you have today so that when tomorrow comes around your money will be ready for whatever life throws at you next!
FAQs on Upromise Promotion