Do you also want to arrive on time at your planned destinations? You must have a look at Uber rides and its promotions.
Uber is a transportation app providing people with safe and secure rides, and amazingly, Uber hires independently contracted drivers, allowing them to charge fares and get paid for them.
This article will guide you completely about Uber, its services, and Uber Promotions.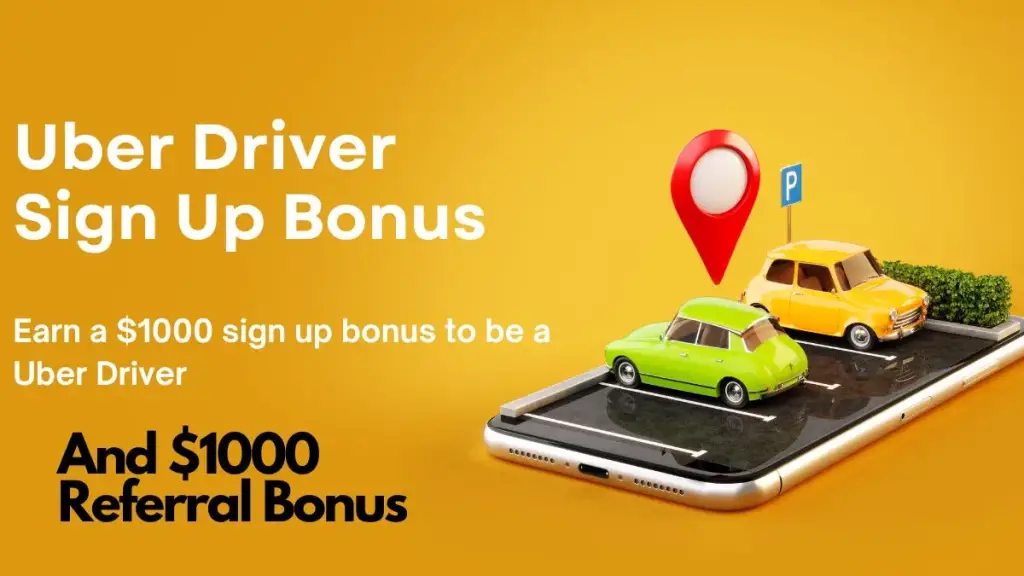 What is Uber?
Uber provides transportation services to people worldwide. Now, passengers do not have to wait long for their desirable rides. Uber provides them with the best ride-sharing option to connect. It allows passengers to book their rides through its app. It also allows you to select a comfy ride that meets your requirements. The driver near your area reaches you, picks you up, and safely drops you at your destination.
Uber not only makes efforts to give comfy rides to its passengers but also takes care of its cab drivers by providing them with overwhelming opportunities. They can use their personal vehicles, charge fares independently, and get paid.
UBER company was started in 2009 by Garrett Camp and Travis Kalanick in San Francisco to introduce people to the best ride-sharing option so they can grab a cab in just one click.
Uber Services
Uber provides services to about 9.1 million people across 70 countries and 10,000 cities. Uber is commonly known for its transportation service, but on the other hand, it also offers food delivery and shipping services.
Uber offers its passengers different options for rides. You can select the one you feel comfy with. The Uber rides include UberX, UberXL, UberBLACK, UberTAXI, Exec, Comfort, UberPOOL, UberLUX, UberSUV, Intercity, and Assist.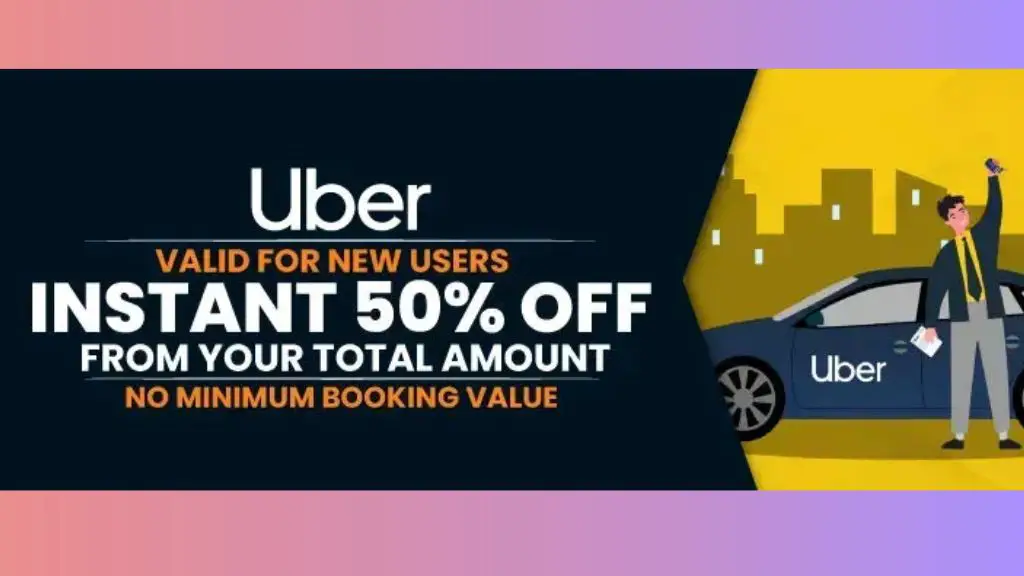 Uber Promotions
Uber offers its users many discounted offers, coupons, and promo codes. It provides you with promo codes to earn bonuses and a referral promotion program to make money from there.
Read Related Articles,
Uber Promotions: Earn a $1000 Sign-Up Bonus
Uber service offers their users a sign-up bonus, allowing them to earn between $500 and $1000 if they work as a driver on Uber. The only Uber requirement is an appropriate referral code to get this good amount in your accounts after completing your first 200 rides with Uber.
Follow these instructions if you want to join as a driver on Uber and get $1000 in your account:
Firstly, download the Uber driver app on your devices.
To make an Uber driver account, fill in basic information like your name and email address on the provided page.
There are also some major requirements for drivers: you need a valid US government-issued ID, a verified license for driving, a four-door vehicle in a good way covered with paper on each side, and also you have to provide your photo to the Uber service.
Now you have clicked on the option to enter a referral code, which must be in active form.
After that, complete your 200 rides to get the $1000 bonus.
Point To Be Noted: Your bonus amount depends upon your location and the job type you select between part-time and full-time jobs.
Referral Code To Earn a Sign-Up Bonus:
To get the sign-up bonus, you need a referral code to join. Here you provide the latest Uber driver code to earn a $1000 sign-up bonus. Apply the 'NEWDRIVER1000' code to claim your reward. You can receive it by completing at least 50-200 rides after signing up.
Uber Referral Promotions:
Uber also provides drivers with a referral promotion program to add more balance to their accounts. You can earn $1000 by sharing your unique referral link with your family and friends. You can get your specified link or a code through Uber App and get $1000 by inviting your friends to the app.
Follow the procedure if you want to get your referral link or code and earn from it:
Open the app on your device and log in to your Uber driver account.
Now, you have to go to the Earning option, where you get your referral link or code and copy it to share with your friends.
After that, you are ready to share your unique code with others.
When any one of them signs up with your referral code and completes the requirements for a bonus, you will receive $1000 in your account.
Your friends can also earn $1000 as a sign-up bonus after they qualify for the bonus.
Point To Be Noted: There is no restriction on inviting people to the Uber app. You can invite people as you want and earn as much cash in your account.
To Sum Up:
The Uber App is a great option for both drivers and passengers, providing many opportunities and promotions for them. Now you don't have to panic while going outside. Uber service is there to drop you at your destination point. It also provides many coupons, discounts, bonuses, and referral promotions for its drivers and passengers.