How does Spocket integrate with Etsy? Dropshippers who want to boost their Etsy shop with Spocket quality products or verified suppliers should look at whether Spocket works with Etsy or not.
Yup, Spocket's integration with Etsy allows entrepreneurs to add products to its Etsy e-commerce store, enabling you to expand your online shop with Spocket's fresh products and extend your marketing with Spocket's reliable suppliers. 
In this article, you will be able to learn about Spocket Etsy Integration or how to integrate Spocket with Etsy. Spend a few minutes with us. You will definitely find what you are looking for.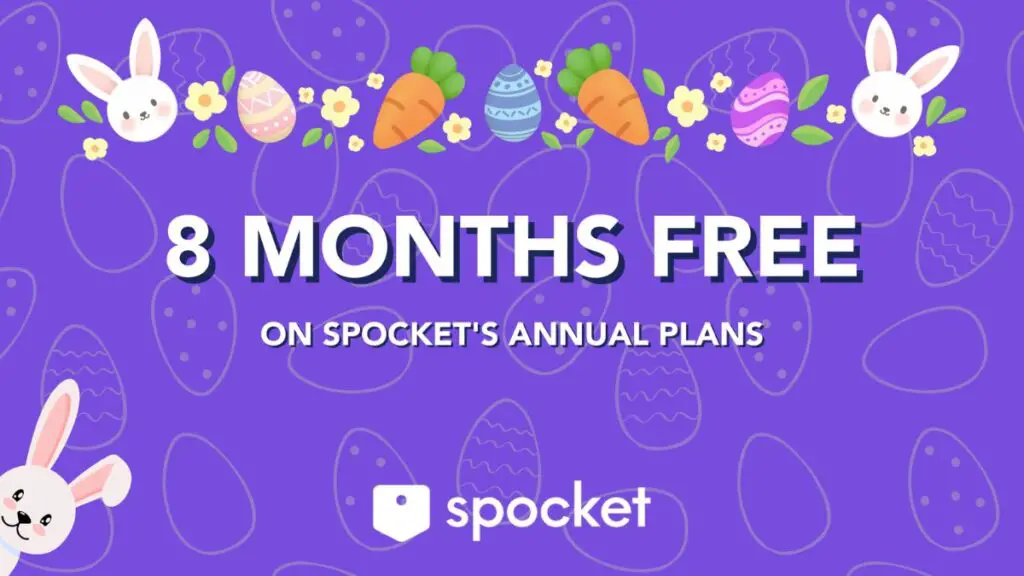 Spocket Overview:
Spocket is a great platform for dropshippers that connects retailers to suppliers, delivering them standard products from the US and EU at discounted retail rates. 
Spocket's unique features help you manage your bulk orders and inventory at one place, which means it changes the game for you, making it seamless to build your Etsy shop successfully. 
In addition to this, it's a most lovely fact that it gives the fastest delivery, which attracts more customers to you and brings them back to you. For more info on Spocket dropshiping overview click here to read.
What is Etsy?
Etsy is an e-commerce company based in America, a global online marketplace that provides an opportunity for retailers to sell vintage, handmade crafts, clothing, jewelry, bags, and home décor items. 
You can create your own Etsy shop and generate sales by listing searchable and appearing products. It requires proper attention and exertion to stand in competition with other sellers. 
The Etsy marketplace's main aim is to provide handmade crafts and vintage products to their customers, but the sellers also list the products according to the requirements of customers or the trending ones.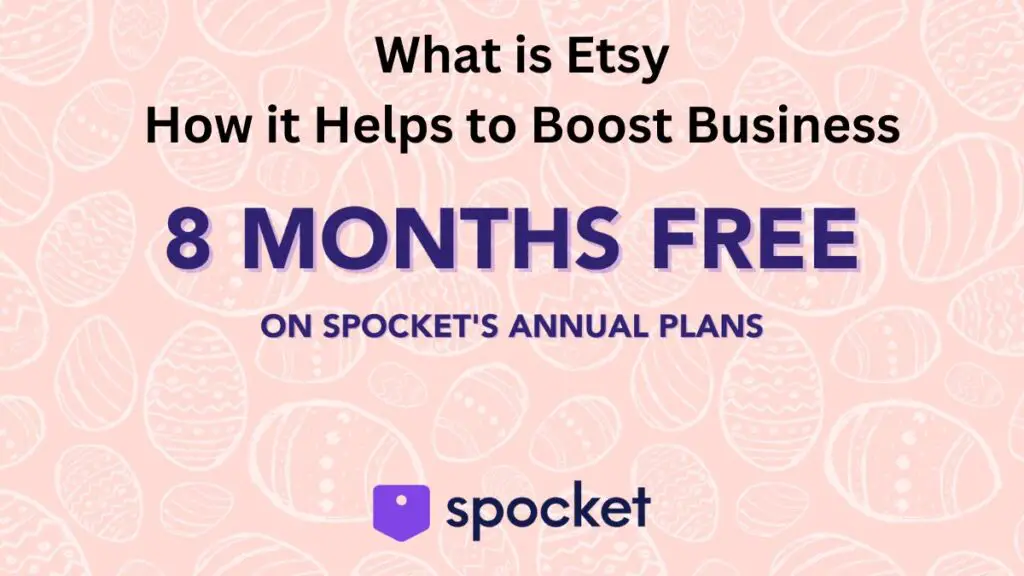 Is Spocket integrated with Etsy?
Spocket Etsy integration is possible, you can create your shop with Etsy, add products from suppliers all over the world, and enhance your marketing status with it.
Etsy is a remarkable marketplace where you can sell or buy many things, but its main roots are handmade crafts and vintage items. As an Etsy shop holder, you can boost your marketing space with a Spocket by creating your own brand through high quality products, which gives you a margin to expand your Etsy shop brand and generate a passive audience. 
So, if you are an Etsy user searching to scale up your e-commerce store, Spocket is the best option to integrate with.
How to connect Spocket with Etsy?
You can list thousands of products from the best US and EU suppliers with Spocket by connecting your shop with it. You have many platforms to build your e-commerce store, such as Shopify, WooCommerce, BigCommerce, Flex, Wix, Squarespace, and includes Etsy as well.   
If you are looking for a higher discount and a cheap platform click here to visit.
Connecting Spocket with Etsy is a seamless, one-step process.
You just have to create your Spocket account and process it fully. 
Once your Spocket account is created, click the "Connect" button to integrate your Etsy store with Spocket. 
Now it's all done! Search in the Spocket catalog and add the best products to your Etsy shop.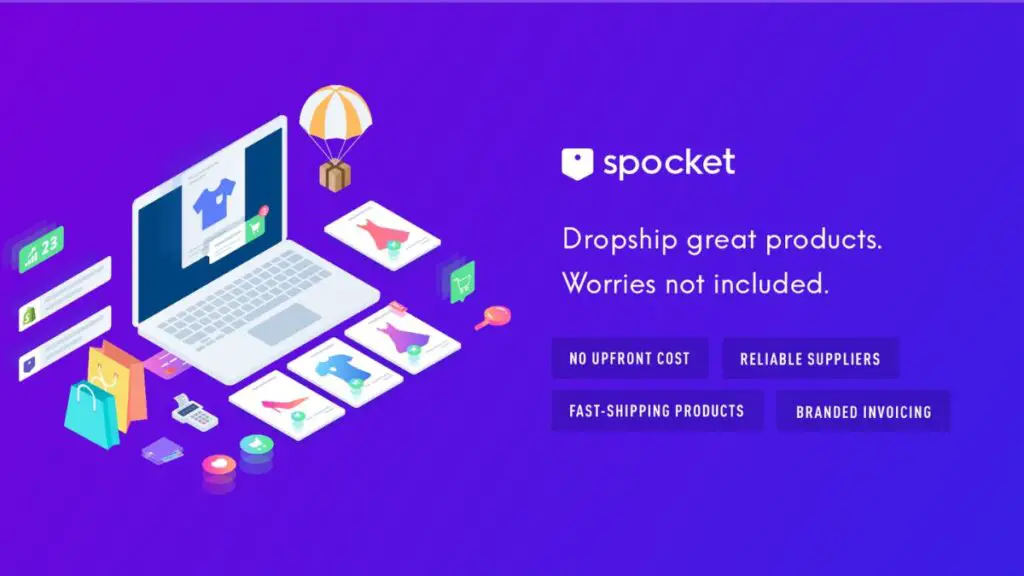 Guide to using Spocket with Etsy:
Using Spocket with Etsy is simple, you just have to connect to your account and start selling products on your Etsy shop. You can find the products on Spocket via location, keyword, or price in the Spocket products catalogue.
When you are satisfied with the product or get a verified supplier, you can add it to your Etsy store or order a sample to check out the quality and delivery timings. This helps you review the product clearly in the store, which increases the chance of your sale.
Debutify is also a platform providing you theme to create a successful online store. Check it Now!
If your Etsy online store is connected with Spocket, don't stress! For loads of orders, you are a click away or can automate the process for the fulfilment of orders and track them, which is also a plus point for your business. 
Benefits of using Spocket with Etsy:
Spocket benefits your dropshipping business and grows it, as Spocket has amicable features and services to offer its audience. Here are some listed below:
It provides fast shipments.
Having high quality fresh products. 
Gives discounted rates and wholesale prices.
Manage your bulk orders, and you can automate the process. 
You can create your own brand (brand invoicing).
24/7 chat support. 
You can order the sample and test it out first. 
Downside of using Spocket with Etsy:
With many of the exclusive benefits, you have some loose wants that are worth considering while using Spocket with Etsy:
The major issue is that Etsy is not affiliated with Etsy, which means it is a third party app, which can be a benefit or may harm you because it does not provide you with a high level of support if any mishap occurs.
Spocket gets a slightly higher commission on each sale. 
You also have to pay a monthly fee to work with it. 
Spocket is an on-demand app all over the globe and works well if you are targeting audiences in the United States and Europe.
The Final Verdict:
If you are looking to fill your Etsy store with high quality products and give a boost to your dropshipping business, Spocket is the best option to consider. It is a flawless platform to use, offering a wide range of products at a retail price with a meshwork of reliable suppliers. 
If you want to set up your Etsy store, you must check the Spocket. This article covers all the details that you require for Spocket Etsy integration.
FAQs