RebatesMe vs Topcashback? Are you also confused? Here is a breakdown of thrilling facts which will let you decide the best one for you.
If you are among those who want to save money, then you are surely looking for a cashback service that provides you with the best offers and deals to save dollars only just by shopping online. If you are not connected with any of the cashback sites, you are lacking to save the maximum amount of money on big deals.
In this article breaks down the two top cashback apps which help you to save your dollars. You can find all the details you need to know about RebatesMe Vs Topcashback.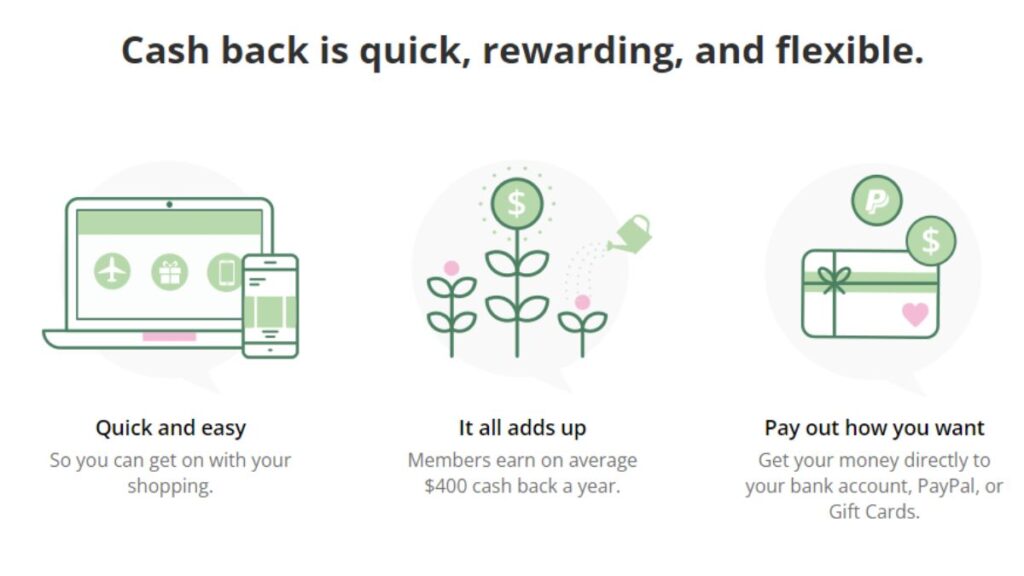 What is RebatesMe?
RebatesMe is an online cashback site that allows you to secure your dollars by shopping online with it having a cashback offer and amazing deals on each purchase. You are likely to achieve the goal by signing up with it. After this procedure, you just have to go to the site to search for your fave retailer. Click on the shop now button, and you not only have your desirable product on your door, but you also receive a cashback with it.
RebatesMe shares with you some amount of credit that it gets from the merchant by gathering the audience towards its store as a referral fee. RebatesMe connects you with almost 4000 stores or well-known brands, which lets you never miss any exclusive deals, discounts or cashback offers on your favorite brand.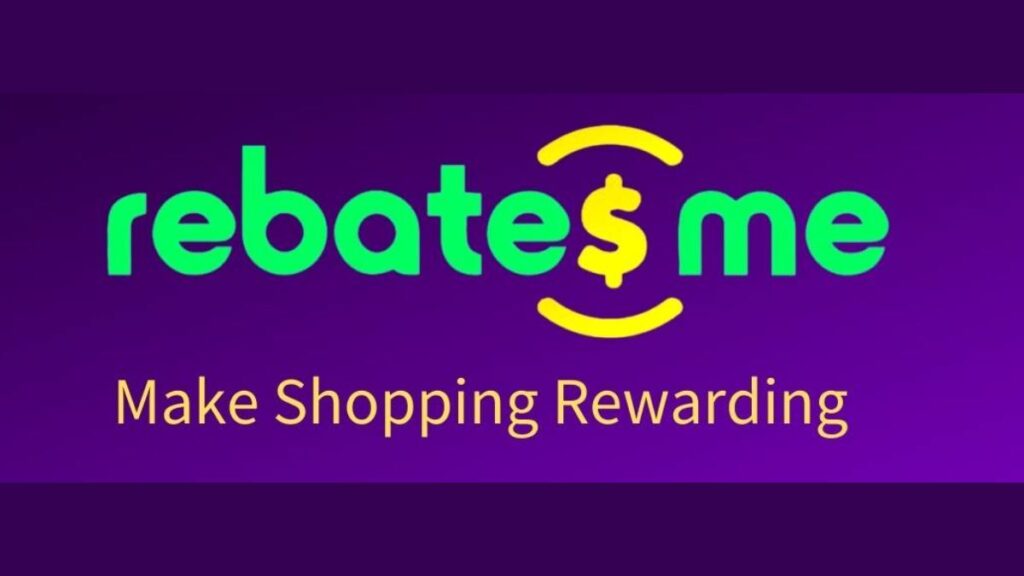 Daniel Dai, a worker of PayPal, introduced RebatesMe into the market in 2013. It is easy and quick to sign up with RebatesMe. The only requirement is to enter some basic details about yourself and how you can earn with it.
How To Earn With RebatesMe?
RebatesMe is partnering with almost 4000 brands, including Nike, MyProtein, FarFetch, and more. You can earn by just shopping with these brands online. You will receive a cashback on your account at the end of the purchase. You can get this cashback through PayPal, check, credit card, or gift card, but the minimum for the withdrawal is $10. RebatesMe gives you two options to earn by shopping online: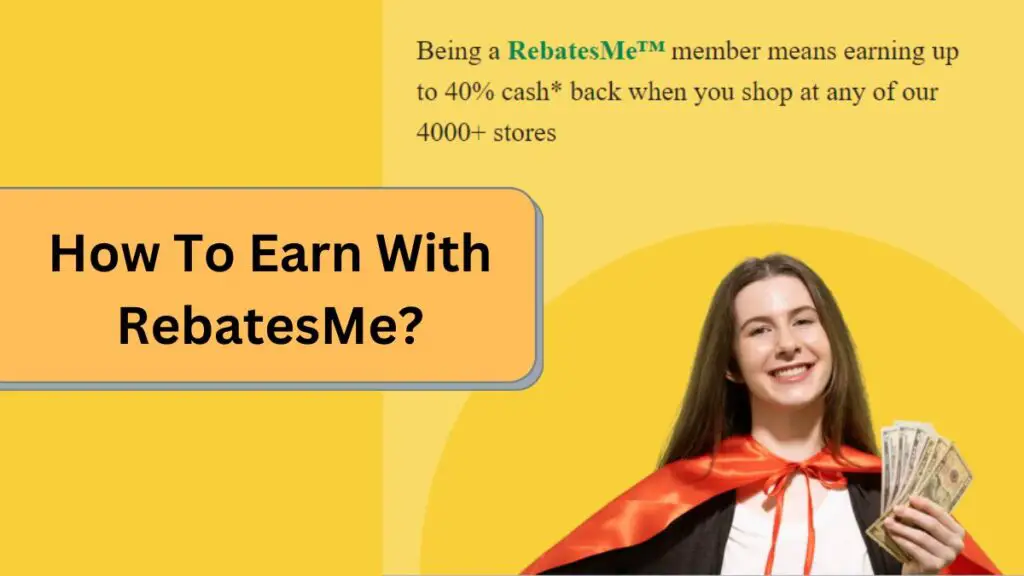 By RebatesMe Browser Extension
RebatesMe has a browser extension offer for you that works to find the best deals or offers running on the brands via a pop-up notification. You can go to its details, purchase the item, and get rewarded with cashback on each purchase.
By Member Dashboard
If you are a mobile person, then a member dashboard works well for you, available on both iOS and Android devices. You have to download the RebatesMe app set for use, then on the dashboard, you can get fascinating offers, or you can search for the retailer from which you want to buy a product, and in this way, you get secure extra cash.
RebatesMe Sign-Up Bonus
RebatesMe also offers a sign-up bonus for new users. When you fulfill the required qualifications (like you have to make a purchase), you get the $5 credit in your account. So sign up with a referral code to get the $5 reward.
RebatesMe Referral Bonus
RebatesMe also offers a referral program to make a huge circle of the audience on its platform giving $10 credit for each successful referral. You have just shared your unique code with others. When you sign up for it and fulfill the needed tasks, you will receive the pop-up message getting a reward of $10.
What is Topcashback?
Topcashback is also a money-saving app that allows customers to save more money through cashback. It works most likely for the people who prefer to shop online in this digital world, letting you earn by it. Online shopping with your fave brands gives you cashback offers or discounts, coupon codes, and many other benefits.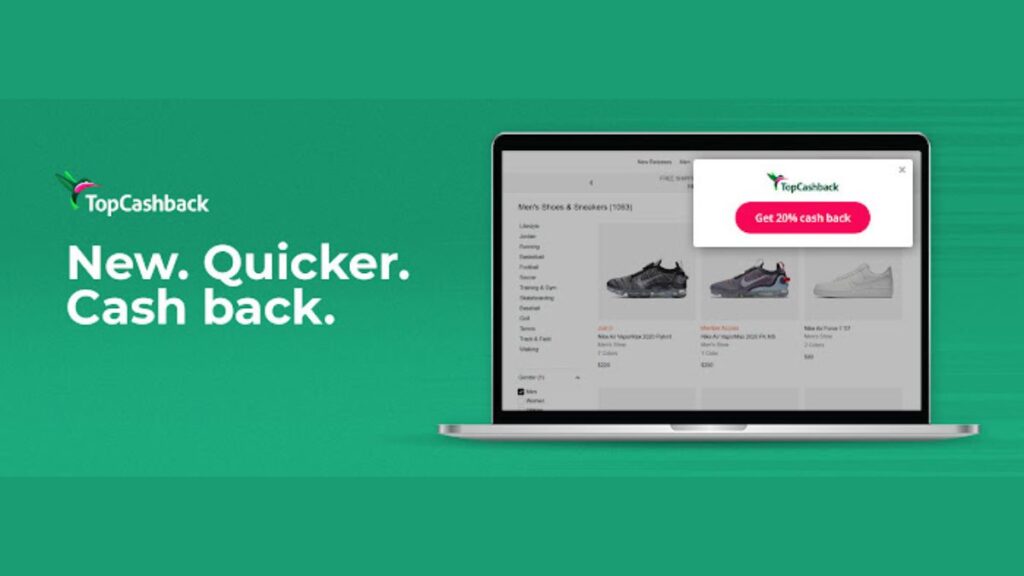 Topcashback contracts with 5000 plus brands include Macy's, Nike, Amazon, American Eagle, Sam's Club, Levis. Gap Brands, Overstock, and many more brands, one can definitely find his fave store in this big listing. It will provide 100% cashback to you, which it received from the merchants. It sounds amazing!
Topcashback was introduced to the market in 2005. The old site, which is now successful in gaining popularity and has a family of 11 million members worldwide, is now fourth on the list, fully filled with the names of the best cashback apps.
How To Earn With The Topcashback?
From the very beginning, you have to sign up with it via Facebook or Google, or you can sign up with it by just providing an email address. Then you can shop easily by providing methods for you: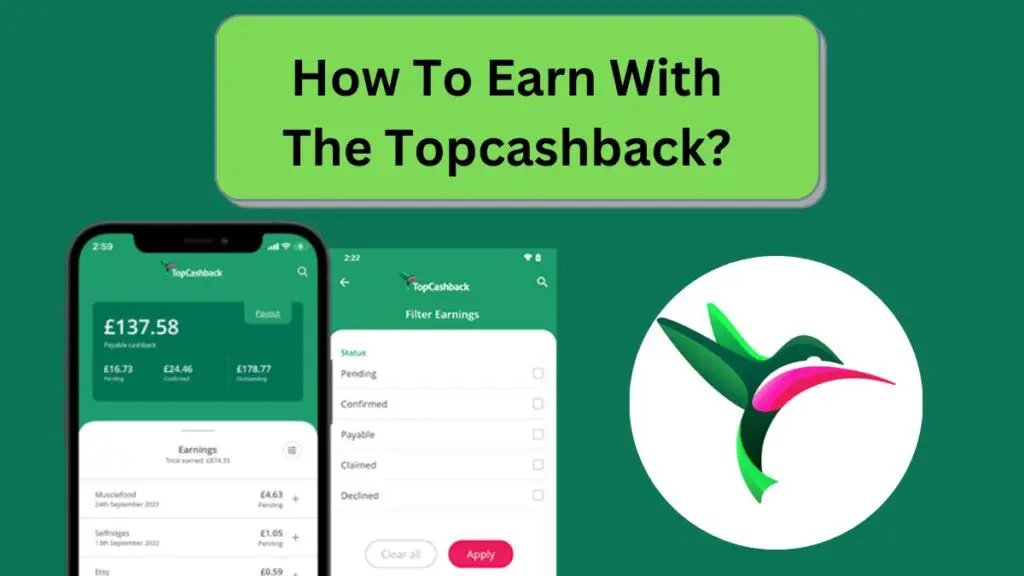 By Topcashback Browser Extension
You have to download the browser extension first, then set up for it up by providing some information. When it is ready to use, you can enjoy the best deals on Topcashback. The extension is like a reminder as it gives you a message that any exclusive deals are on the brands, best for those who are new to the cashback world.
By Topcashback Dashboard
For it, you have to download the Topcashback app, then set the dashboard to receive the deals. You can also search for your fave brand on it, get exclusive deals on your member dashboard and enjoy it by buying online. It is best for those who want an app on their mobile and use it wherever it is.
Topcashback Coupons And Payment deals
Topcashback also offers tons of coupon codes for different brands. You can go for the coupons on which they are available and save more money with them.
Topcashback also offers various payment methods, but you feel on top of the world when you know that it also has a deal to earn it, like you can earn if you pay by Amazon gift card, American Express card, and many more give you cashback on your payment.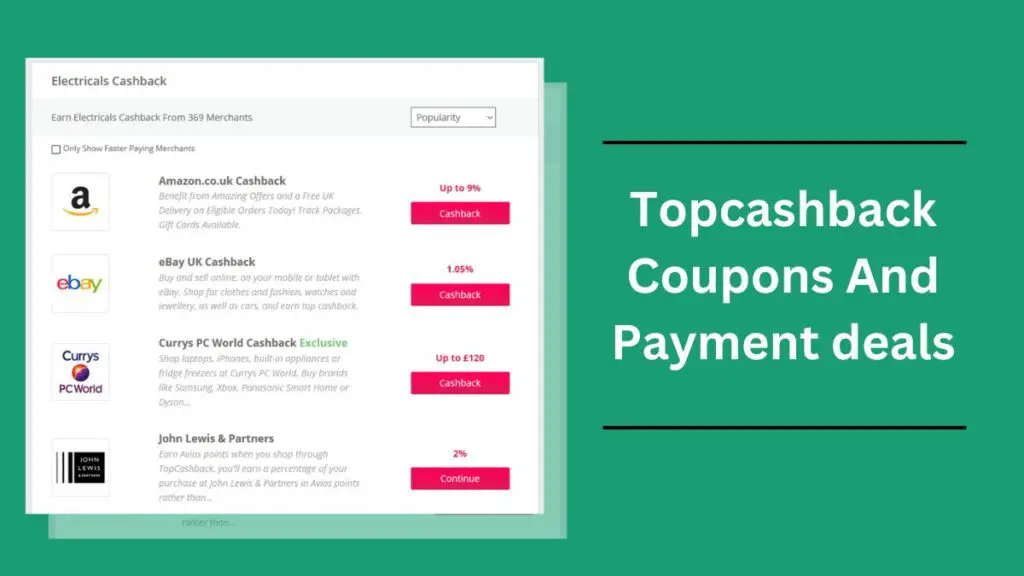 Topcashback Sign-Up Bonus
Topcashback also gives new users a sign-up bonus. You are likely to earn $15 when you sign up with any referral code. Don't forget to use the code or link to get a $15 bonus.
Topcashback Referral bonus
You can also earn through its referral program, which means you can get more balance by inviting people towards Topcashback with your unique code or a link. When anyone clicks the link to sign up, you will get a $10 referral bonus after some required qualifications.
Ending_ RebatesMe VS Topcashback
Go through some key points which let you to the best one in a few minutes.
RebatesMe
Having partnerships with 4000 brands.
It offers a $5 sign up and $10 referral bonus.
It allows you to shop by browser extension and by app, but in stores it is not available.
It does not have any cashback on the payment methods.
You have a minimum of $10 for withdrawal.
Topcashback
Having contracts with 5000 plus retailers.
It offers a $15 sign up and $10 referral bonus.
It also has the same option to shop with and not have in-store deals.
It provides you with payback if you pay via a card (like an Amazon gift card).
You can withdraw the amount easily, there is no restriction on the minimum payout amount.
FAQs