With a $4.99 Paramount Plus subscription Cost, it is fairly easy to subscribe. This is one of the most affordable streaming services available. The ad-supported Essential plan starts at just $4.99 a month, and the ad-free Premium plan is $9.99 a month.
There are a growing number of original shows and films available on the service, including several "Star Trek" shows, a prequel to "Yellowstone" called "1883," and a series based on the video game series "Halo."
CBS sports, including NFL and SEC football games, are also broadcast on Paramount Plus. Streaming options for soccer fans include the UEFA Champions League, Europa League, and the National Women's Soccer League. Golf fans can catch the Masters and the PGA Championship live.
CBS local stations are also included in the Premium plan. Paramount Plus is available free for a week, and a discounted bundle with Showtime is available for $11.99 a month.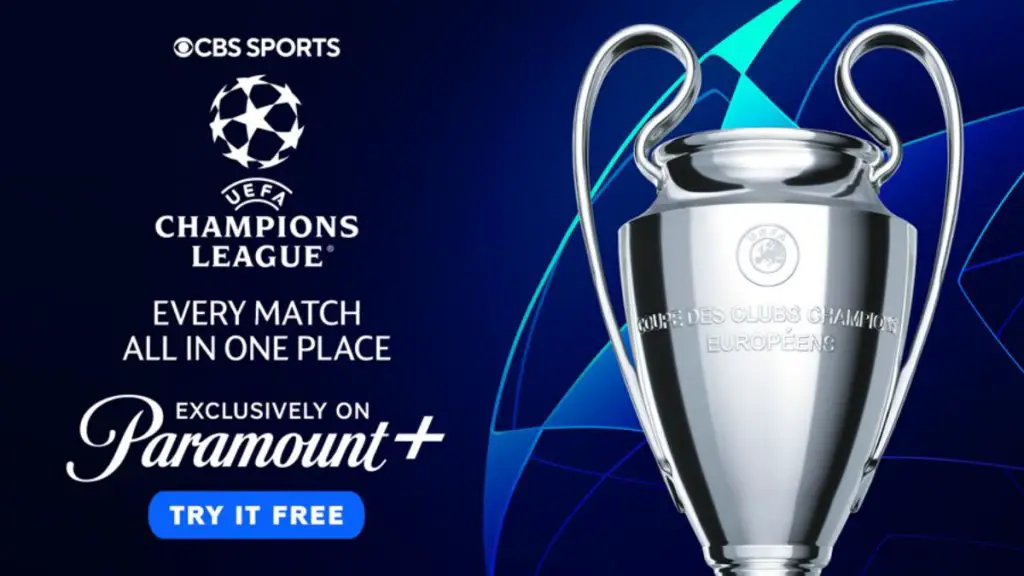 About Paramount Plus
As a far richer option than Paramount Network, Paramount+ offers consumers the ability to stream a variety of shows and movies from ViacomCBS archives, which was launched in early 2021. Paramount+ offers BET, CBS, Comedy Central, MTV, Nickelodeon, and Smithsonian Channel content starting at just $4.99 per month.
Since the Paramount+ app was previously the CBS All Access app, canceling a subscription isn't much different from canceling a CBS All Access subscription. Here is an overview of how to cancel a Paramount Plus subscription on the most popular platforms and devices for anyone who has signed up since Paramount Plus launched as a standalone service.
Paramount Plus Subscription Cost and Plans
Paramount Plus currently offers two subscription plans to consumers. Both options come with a one-week free trial.
In the summer of 2022, Paramount Plus subscribers will be able to watch Showtime programming.
Paramount Plus essential plan – from $4.99 per month or $49.99 per year

While you can watch Paramount Plus essential for as little as $4.99 per month, there is one catch. The $4.99 version of Paramount Plus does not include a live stream of your local CBS affiliate.

Paramount Plus premium plan — from $9.99 monthly, or $99.99 per year

If you can't stand ads (who can? ), and want to get rid of most of them, the premium level costs $9.99 a month, or $99.99 a year.

Showtime/Paramount Plus subscription plan – $12 per month (with ads), $15 per month (no ads).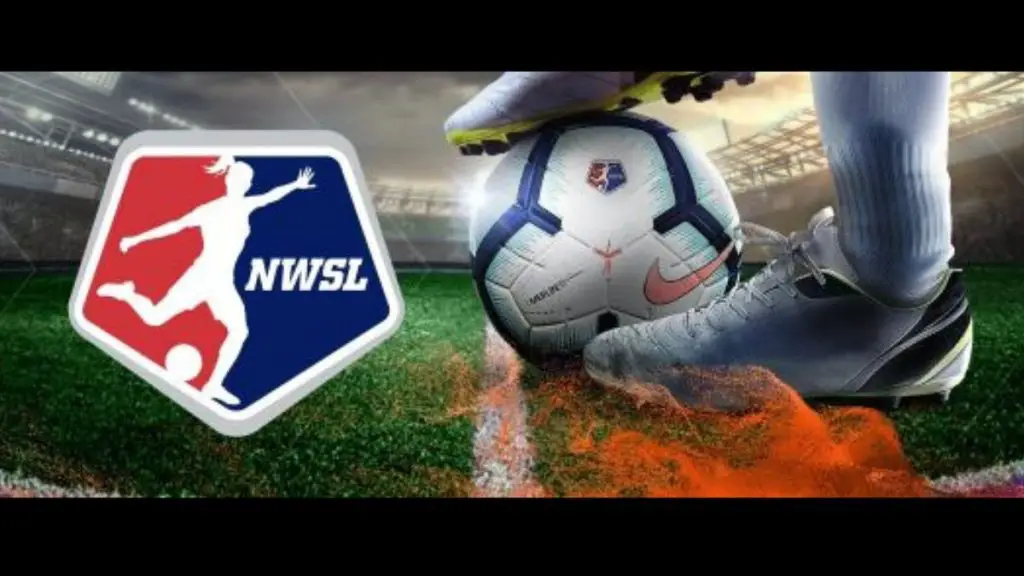 Pay $4.99 monthly or choose the Premium plan for $9.99 monthly. For annual rates, pay $49.99 with commercials, or get the Premium plan for $99.99 annually.
Steps to Subscribe to Paramount Plus
Follow the below steps It's quick and easy to sign up for Paramount+! 
On paramountplus.com, click on TRY IT FREE* (the blue button).
Choose a subscription plan and click "Continue." You will be prompted to create an account.
Click "Continue" to finish signing up with your full name, email address, and password of your choosing.
Paramount Plus free trial
Amazon Prime offers a seven-day free trial of Paramount Plus and Amazon Prime Video. A free trial is available for seven days. You can also sign up for a free trial of Paramount Plus or Amazon Prime Video by visiting the official website and clicking "Try It for Free.".
Student Discount: If you are a verified student*, you get 25% off your Essential monthly subscription. On Paramount+, you'll find over 30,000 episodes and movies-on-demand, original content, and live sports, including the NFL on CBS and the UEFA Champions League and breaking news from CBS News Streaming Network (formerly CBSN).
Getting a free 12-month subscription from T-Mobile or Sprint: If you're a T-Mobile or Sprint user (or know someone who is), you can get a free 12-month Paramount Plus subscription with your postpaid wireless or home internet plan. It's for Paramount Plus' 12-month Essential plan, which is ad-supported. It's best to sign up now since the offer won't last long.
What devices can I use to watch Paramount Plus?
The following devices are compatible with Paramount Plus:
iOS
Android
Chromecast
Roku
Apple TV
Fire TV
Portal TV
Samsung smart TVs
Vizio TVs
LG TVs
PlayStation 4
Xbox One
Xbox Series S
Xbox Series X
Xfinity Flex
X1
Cox Contour Box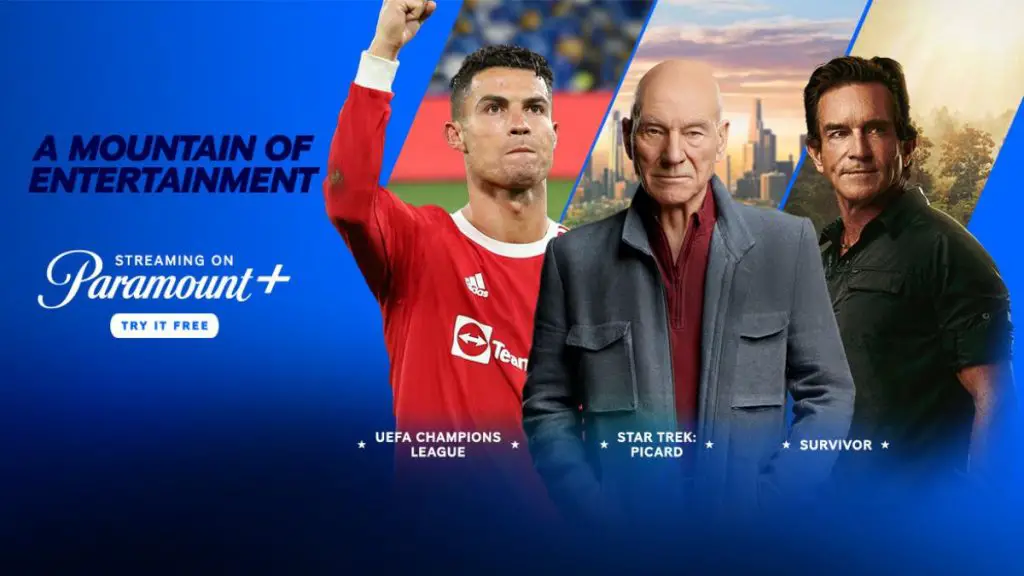 What to watch on Paramount Plus
Paramount+ Subscribers Have Access To Original Movies And Streaming TV Shows. Also, watch live Sports and premium sports.
Watch live Sports and premium sports
You can watch the PGA Tour, college football, and more. (You'll need your local CBS affiliate for a lot of that.) And, yes, you can watch the NFL on Paramount Plus.
In addition, Paramount Plus will have exclusive access to sports like the UEFA Champions League, which pits European football (soccer) clubs against one another. The streaming service also has rights to the U.S. National Women's Soccer League.
Paramount Plus has more international sports, such as more than 200 CONCACAF matches (the horrendous acronym for Confederation of North, Central, and Caribbean Association Football). CONCACAF includes the U.S. Men's National Team and qualifiers for the FIFA Women's World Cup 2023.
Best movies on Paramount Plus
What's great about Paramount Plus is that it's not just about new movies or old movies. The music ranges from classics that are more than 60 years old to new hits from the last couple of years.
The list includes Hitchcock and Tom Cruise. The first wave of Star Trek movies, Indiana Jones, and all three Godfather films are here (actually, there is a lot of Tom Cruise).
The following big-name titles are available right now on Paramount Plus:
A Quiet Place, Airplane, Marvel's The Avengers, Fight Club, Interstellar, Jackass, the Mission: Impossible franchise, Skyfall, 2009's Star Trek, and The Wolf of Wall Street.
Watch Local CBS Feeds, Live News, and Sports
The cool thing about Paramount+, at least when it comes to the Premium plan, is that you can access your local CBS affiliate whenever you want, which means you can watch all the primetime shows like Big Brother, FBI, and Ghosts without having to pay for an expensive cable package or deal with the hassle of setting up an over-the-air antenna. It is important to note that this perk is only available to subscribers who purchase the full-priced option, not the Essential plan.
Paramount+ subscribers (regardless of the plan they choose) can access the service's Live TV feeds. The 24-hour news network CBSN, CBS Sports, ET Live, and others are included. Subscribers to the Essential plan can also watch live NFL and Champions League games through this live option.
FAQ on Paramount Plus Subscription
Looking for a better streaming service?
Maybe Paramount Plus didn't have the channels you wanted, or maybe the price put you off. Regardless, we've covered the best live TV streaming services in the past. You might as well try them all since they all offer free trials and discounts.