If you are looking for a credit card cashback reward for yourself, then you must have a look at MaxRewards Promotion.
Different credit cards have different cashback and rewards that they offer. It is difficult to select the right one for yourself, but this article makes it simple by introducing you to the best credit card cashback app, MaxRewards. It is one of those sites which provides you with the best credit card offers and helps you to manage your account, and you can make more credit card savings with the MaxRewards tool.
Stay tuned! This article lets you know everything, which includes the MaxRewards Promotion.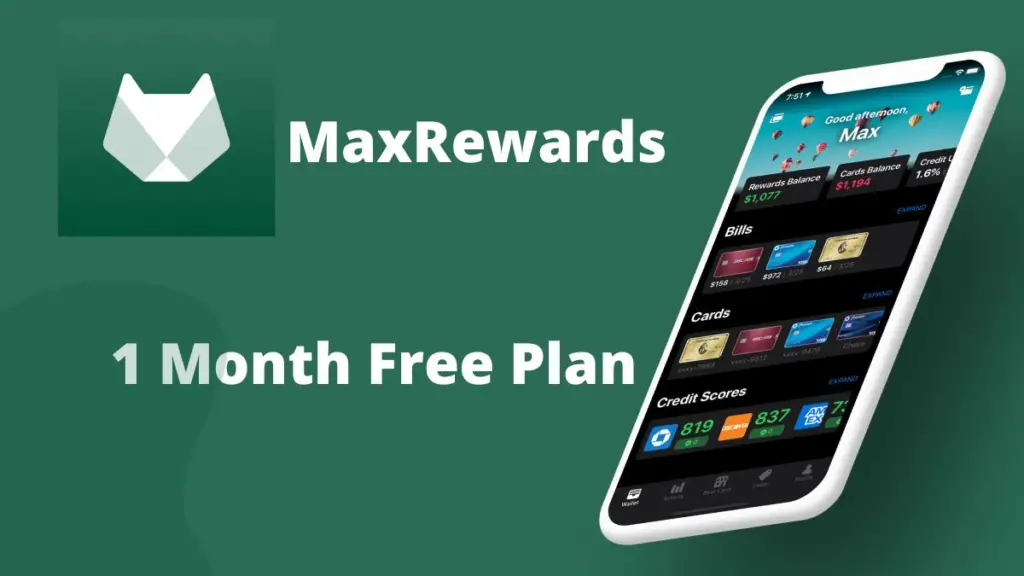 What is MaxRewards
MaxRewards app helps you to build good credit card earnings by giving you the top credit card offers. It is a tool that operates your spending and then searches for you a correct card to maximize your savings. It automatically activates the rewards and cashback offers for you, giving you the benefit of as much as you want.
MaxRewards Promotion:
MaxRewards offers their users various advantageous promotions to give them the best cashback and rewards. MaxRewards has sign-up and referral promotional programs and many other rewards to offer. To claim these exclusive promotions, follow the below article. Let's have a look at its sign-up and the referral promotion they offer!
If you love cash back on shopping, get the best cashback apps of 2023 to earn cash back.
MaxRewards Sign-Up Promotion
MaxRewards sign-up promotion offers you a free 1 month Gold Premium Subscription plan. New users can get it by using a unique referral link or a promo code during the signing-up procedure. If you want a premium plan subscription free for a month, then use these simple steps to get into your account.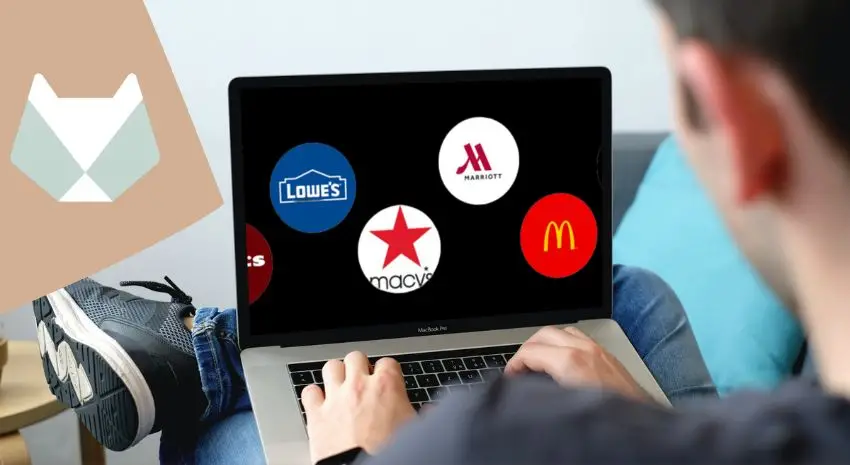 How To Sign-Up For MaxRewards?
To claim this 1-month Premium Subscription for free, follow the below-mentioned instructions exactly:
First, download the app available to your Apple Store or Google Play Store.
After that, you have to connect your bank accounts with MaxRewards.
MaxRewards app then checks your transaction history and calculates your monthly spending on different things like petrol, residence, eating, traveling, etc.
Now, you have to answer some of the basic required questions like whether you are a student, about your studies, etc.
After getting all the info about the customer, they analyze the millions of credit card combinations and make for you an ideal wallet.
To get the sign-up promotion bonus and to approve your bonus, you have to open the cards or in the order that they specify for you. You can also check your sign-up bonus clearance via the app.
When you open all of the combination cards MaxRewards offers, you can get a 1 Month Free Premium Subscription within 24 hours.
Now you can earn easily with your credit cards and get rewards and offers. The app analyzes for you and tells you which card is best to use at any place.
MaxRewards Referral Promotion:
MaxRewards also offers you a referral program to earn some more offers with it. It offers users a free monthly premium subscription by inviting people towards MaxRewards. When any person signs up for your referral link, you can get a 1-month free MaxRewards subscription.
How To Get MaxRewards Referral Promotional Bonus
It is an easy and simple thing to get a MaxRewards Referral Bonus by these simple steps through which you can successfully get a 1-month gold subscription:
First, log in to your MaxRewards account.
From there, copy your unique referral link or a code.
Then share this unique referral code with your family and friends.
After that, the referred person has to sign-up for MaxRewards exactly like the procedure mentioned above.
When a referred person successfully signs up for MaxRewards, you will receive a 1-month free MaxRewards Premium subscription.
Is MaxRewards For You?
MaxRewards is a legitimate app providing a service for those who are looking for a credit card offer and rewards. Its function is to provide the best credit card to maximize savings by analyzing or operating your spending and requirements.
It was introduced in 2019 and has grown fast to become popular among people. You have to link your credit cards with the app. Then it will calculate all of your previous spending and proceed for you to how you will spend in the future. It will provide you with personalized opinions about credit cards that you used at a specific place to attain maximum rewards and cashback offers. You can choose from the different categories of prizes on MaxRewards, like the Bonus stipulation.
Conclusion
MaxRewards is all in-one app that will carry all your credit cards and manage them nicely. Letting you know all of the offers and rewards time-to-time, even if you are sleeping, you can get in touch with it and activate any offer for your linked cards. It is a secure service that provides an individualized adviser to give you maximum credit card benefits.
It Is a fantastic app as it provides this kind of functionality for its users and provides you with many promotional offers and rewards. MaxRewards helps you to increase your points and rewards from various accounts. Go sign up for the MaxRewards and grab all the promotional offers.