If you are looking for how to send an oxygen concentrator to India from US at Discounted Price. We're ready to help you pack and ship oxygen concentrators to India. Get step-by-step instructions for preparing oxygen concentrator shipments.
The ongoing pandemic called the COVID-19 pandemic has killed more than 3,360, 908 people till now. However, the actual figures are yet to be disclosed. This disease was categorized as Public health emergency of international concern by the World Health Organization (WHO) in 2020. Covid-19 is caused by SARS-CoV-2 (Severe acute respiratory syndrome coronavirus 2 and has more than 161 million active cases of it right now. The disease was first originated in Wuhan, China in December 2019. It is believed that coronavirus disease transmits through exposed respiratory droplets and airborne particles of an infected person.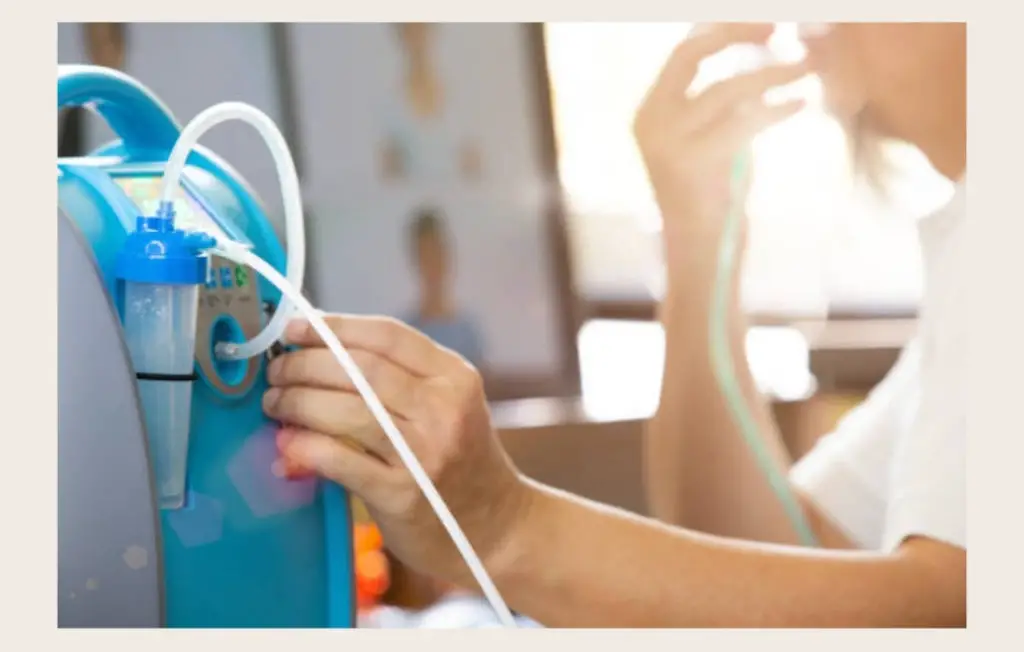 The countries with the greatest health infrastructure have failed to provide health care services to their citizens during this deadliest pandemic. If your relatives or known live in India and are stuck for getting an oxygen concentrator there, then don't worry, because you can ship it. You can ship oxygen concentrators to India in a direct or indirect way. Well, let's explore the ways to ship an oxygen concentrator from the US to India.
Contact the oxygen concentrator companies – 
The first step is to contact an oxygen concentrator company and detail your needs. In a detailed overview, you will be decoding the reason for your purchase that is if it is as a gift or for donation purposes. You also need to inform them about the overseas shipment location and that it will not be used domestically. Brief them in detail about your requirement and the purpose of this concentrator.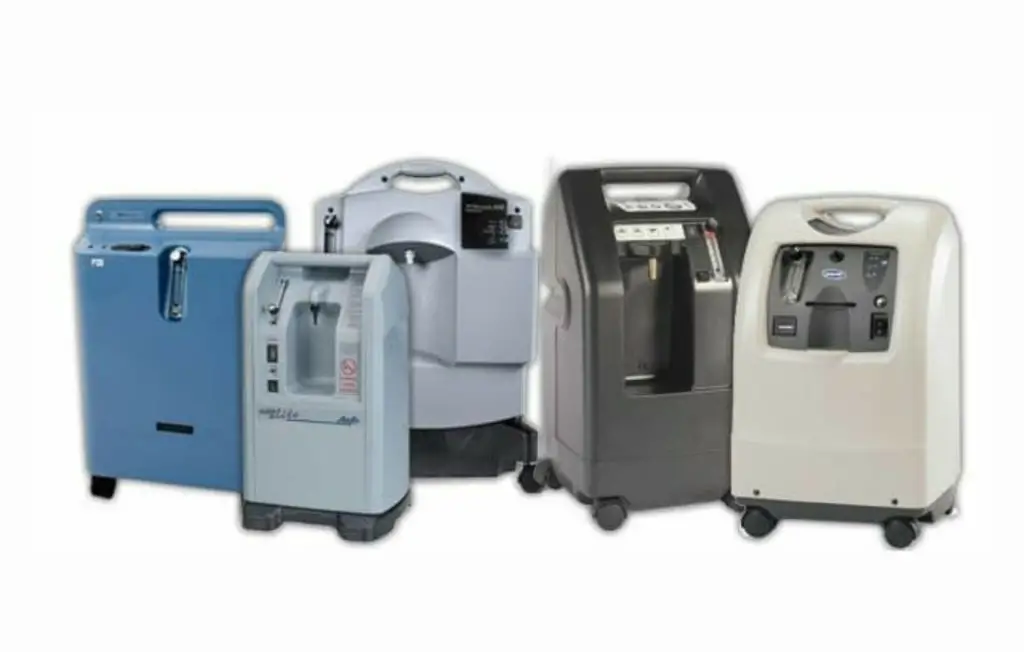 The company might give you a list of documents required along with a prescription from an Indian doctor.
Cost of the oxygen concentrator – 
5L oxygen concentrator price – $995 USD to $1500 USD
10L oxygen concentrator price – $1995 USD to $2500 USD
Shipping cost for your US address – $160- $200
Shipping cost for India – $350 – $1000 USD
GST cost – This is around 12% of the original value of the item approximated at Indian customs.
You may also find oxygen concentrators below this price range but it is suggested to choose high-quality concentrators only as they are certified.
Let's look at how your concentrators will reach the recipient:
Purchase – Choose your concentrator wisely and purchase the product in the US only.
Shipping to your address – The item has to be first dispatched to your address.
Shipping arrangements – The next step is to arrange your product's shipment to India. Make sure all the necessary arrangements and payments are done beforehand.  
Indian customs – Your concentrator first goes through the customs in India before reaching the recipient.
Beneficiary – The destination of all this is to make the concentrator reach the destination.
The Covid-19 crisis can only be fought together!
Choose your concentrator wisely: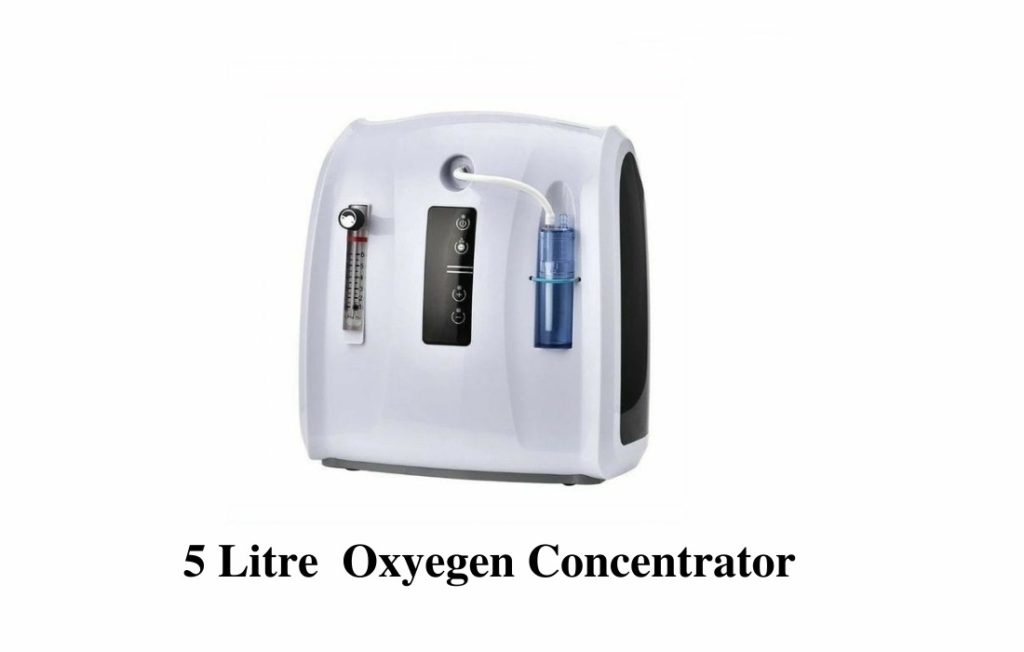 The oxygen concentrator must have oxygen purity between 90 -96% whether it's portable, non-portable, 5L or 10L. Make sure your machine can concentrate oxygen level above 92%. Notice that your concentrator must mention the oxygen purity % at all flow rates.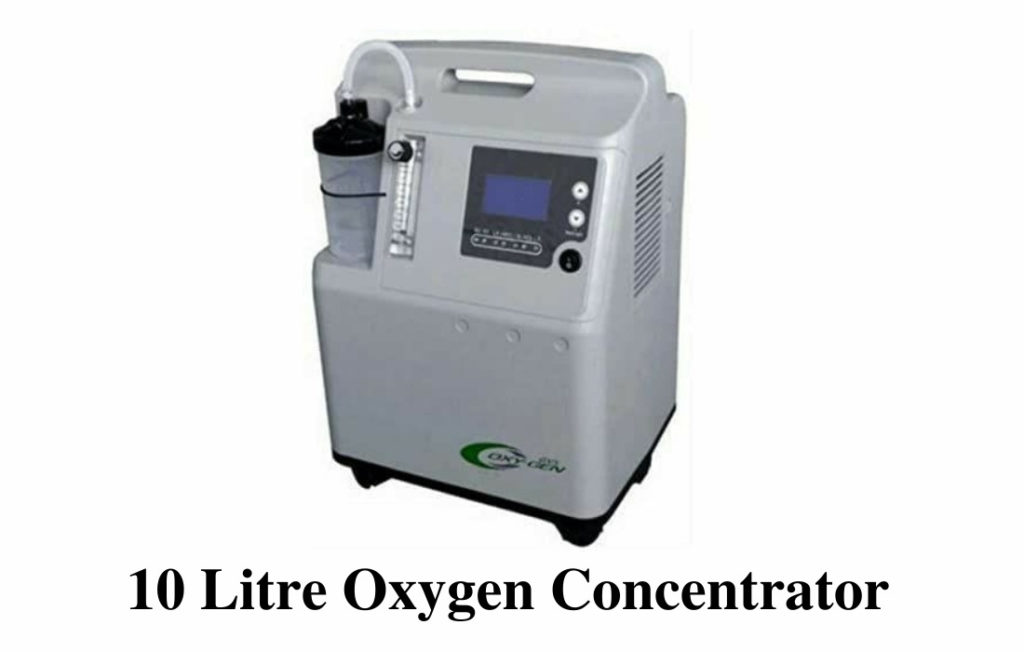 Also, the concentrators are of two types – continuous and pulse dose. A continuous flow concentrator is best for Covid treatment. Hence, prefer a continuous oxygen concentrator as it delivers a constant flow of oxygen.
The oxygen concentrator must be lightweight and easily portable.
Ideally, your article must not produce any sound.
Choose the machine with an oxygen concentrator of 90-96%.
The liters of oxygen concentrator signify the liter of oxygen delivered at each minute. The cost of the machine is directly proportional to the flow rate capability.
As constant supervision of corona patients is not possible, opting for continuous flow concentrators is more feasible.
Philips Everflo, Invacare, Inogen, DeVilbiss, etc are some reputable oxygen concentrator brands. There are various online sites where you can search for these concentrators.
Delivery of the Concentrator:
The concentrator cannot be directly shipped to India and has to be instead first delivered to your US address. The machine has to be then shipped to India. The concentrator after reaching India has to clear customs. FedEx works well as a customs clearing agent. Once your concentrator has reached the destination, there the delivery personnel will collect the GST.
Companies like DHL, FedEx, or UPS will deliver the concentrator directly to your address or you can also use shipment through a third party. Sometimes the third party lowers the shipment cost and is hence preferred.
For direct shipment to your location, you will need a bunch of documents. An airbill and commercial invoice are necessary for any direct shipment. The commercial invoice asks for your complete info like name, address, email, phone number, package description, shipping information, total $ value, and recipient's name, address, email, and phone.
If you ship your parcel through FedEx, you may be required to fill out a KYC form (Know your customer). Your relative also needs to fill up this form to verify their true identity. A declaration form by the receiver is also required along with this KYC form.
Parcel Monkey is a third-party site that ships articles from the US to India at less price chart.
To ship a concentrator via a direct courier company like FedEx – 
Make sure that the machine can be shipped – The used or second-hand concentrators cannot be shipped. Only new or unused oxygen concentrators are either powered by batteries or by a standard wall AC.  
For battery-powered units – As batteries cannot be shipped to India, remove the ones from the battery-powered units. 
Box the concentrator safely – As this is a delicate and costly machine, you cannot take the risk of directly shipping it. The machine must be shipped safely as it can be damaged on the way to India. If the concentrator is in the original packaging, choose to pack the machine in another extra packaging for safety purposes. Place the oxygen concentrator in a larger box to stabilize the machine properly. The shipment companies can provide extra packaging materials and boxes for this purpose. 
Documents required – Confirm all the important information like the documents or invoice required for shipment. Here's a complete list of information required at or before the shipment process – 
Name of the recipient as mentioned on his/her government-provided identity proof. 
Their other contact information like address, phone number, and email address. 
Also, keep them updated with your contact information mainly your contact number and name.
Detailed detail of the item of shipment.
Keep a check of the limit of quantity on shipment procedure.
Ensure that the information provided by you matches the invoice of the concentrator.
Details of the recipient – Not only the shipper but the recipient also need to provide the concerned shipment documents for formalities. The receiver must have a complete invoice; KYC form; two copies each of the Aadhar card, PAN card, Voter ID, and passport. The recipient's information on the invoice and Airway bill (AWB) must match with the details of the KYC form. 
Shipment Company – now all you need to do is to take your shipment or schedule a pick-up at the shipment center. Your concentrator will be further dropped off by the agents at your receiver's address. 
About DST Courier:
DST Courier offers domestic and international courier services at a lower price than other courier companies. They are partnered with FedEx, DHL, and UPS hence getting discounted prices. DST Courier specializes in shipping Oxygen concentrators, and so far, they shipped More Than 500+ Oxygen concentrators. They are shipping through FedEx priority, and the package delivers in 3-6 Business days in most cities in India.
The benefits of using DST Courier rather than FedEx directly or any other service:
 Price is the biggest factor. DST Courier is giving 73% off the FedEx in-store/online price.
They will guide you upfront about where to submit KYC Documents. This makes the customs process easy and faster. If you Ships with FedEx directly, no one will guide you about KYC submission. (FedEx will call the recipient once the package reached Indian Customs)
Before creating the Label, they will make sure the Receiver's Address and name is matching on any one of the KYC documents. (When shipping directly with FedEx, no one will ask you about this, and if your KYC doesn't match, your package will be held at customs).
Note: Let's discuss how DST courier is beneficial. For example, If we ship directly via FedEx for 40 Lbs. a package from San Diego to Delhi, it will cost you $1011.29 via FedEx International Priority. However, DST Courier costs $273.70, which is approximately 70% less than FedEx prices. Shipping with FedEx and Shipping with DST Courier service-wise, there is no difference.
How DST Courier shipping works: 
Visit DST Courier's official site.
check volumetric weight here. https://www.dstcourier.com/home/volumetric-weight-calculator for getting exact quotes enter whichever is higher, either actual weight or Volumetric weight.
Check prices on our website Home page from the shipping calculator Click book now It will take you to Google form Complete Google form.
Then, we will send you a payment link.
After payment is completed from your end, we will send you FedEx Label.
You can drop it off at any FedEx location.
. FedEx ECONOMY Delivery time 7-14 Business days and FedEx Priority Delivery Time 3-6 Business days depending on customs clearance.
If you are in the New version of the DST courier Website (propose to be Launched by May end), then follow below:
Visit: https://www.dstcourier.com
On the shipping calculator, Enter from, and To Address, weight gets all the carrier (FedEx, DHL, UPS, USPS) prices compare the prices, and select one.
Signup and log in to the website.
Complete the sender and Receiver form and package details.
Make a payment online and get the Label Immediately.
You can drop me Off at any Carrier Location.
How FedEx 50% OFF Offer works:
Note: With FedEx 50 % Off Offer also DST prices are very Low. Ex: FedEx 40 Lbs. package from San Diego to Delhi will cost you FedEx International priority will cost you $505.15. the same thing from DST Courier will cost you $273.70. 
The concentrator arrives in India – 
Indian custom comes in the role when the machine reaches the country. Your custom agent will help you with that. The value of your shipment article is assessed and a 12% GST on this value is asked.
Know how the concentrator works – 
Ask the recipient to buy a convertor/ transformer to convert 120 VAC to 230 VAC. These power converters just cost between $30-USD 100. The convertor is purchased according to the power requirement of your oxygen concentrator. Also, ask them to buy an adaptor to run this US machine.
The oxygen concentrators filter the oxygen from the air and concentrate it for the supply. A constant flow of electricity is required by the concentrators to work. 
FAQs
Read Related Article:
Gifts to Bring India from USA, When Travelling Back(Opens in a new browser tab)
Oxygen concentrator how it works How to Choose the best oxygen concentrator?
Conclusion – 
This pandemic has resulted in a severe situation disruption. The panic buying of concentrators along with extreme demand has resulted in a significant shortage of machines. It's a good step to gift one in case your relative is unable to find one. This oxygen concentrator works well for patients with mild to moderate symptoms.
Let's hope we all get over this crisis as soon as possible.