Wouldn't it be great if you could earn cashback on the things you buy online every day? Cashback site Maxrebates offers the highest cashback rate compared to any other online shopping cashback site. With MaxRebates, you can shop online at your favorite stores and earn cash back rewards.
MaxRebates works similarly to top shopping cashback sites such as RebatesMe, Top Cashback, TimesClub, and Rakuten. Online shoppers now choose MaxRebates because of the high cashback and money-saving deals.
MaxRebates: what is it?
With MaxRebates, you can earn cash when shopping online at your favorite stores and brands. With MaxRebates, you can get premium deals from many top cashback stores.
It is free to join MaxRebates; there is no membership or premium fee.
Cashback, deals, and coupons are available at MaxRebates. MaxRebates does this by offering you 100% of the commissions from our merchants. With thousands of merchant partners to choose from, you can find everything you need, from everyday necessities to luxury goods.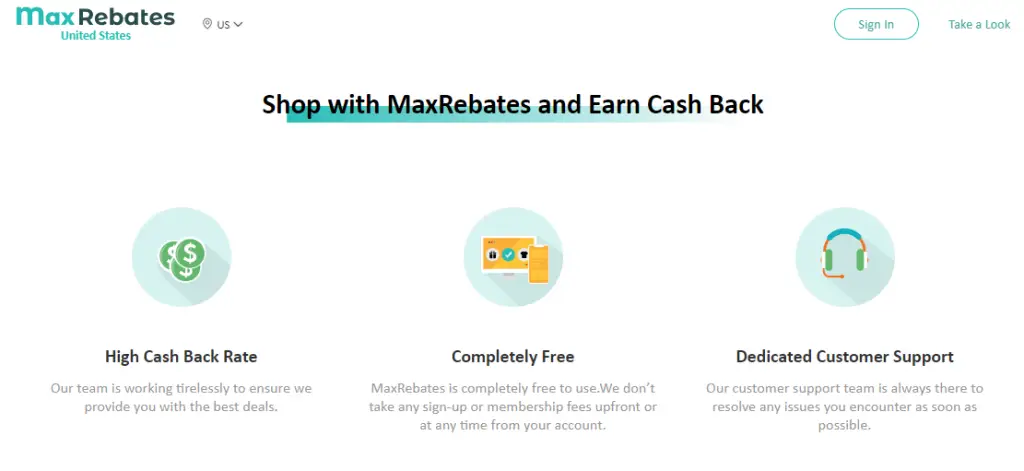 The MaxRebates promotion offers a $50 Signup bonus
MaxRebates provides a $50 signup bonus for new accounts. Get the best deals on your shopping by opening an account.
Get Max Rebates by signing up
Get $50 in Bonuses
Once you click on the MaxRebates "Get $50 bonus" button, you will be taken to the signup page
Sign up for a free MaxRebates account and enter your details.
When you sign up successfully, you will see a pop-up message asking you to claim your $50 signup bonus.
You will receive compensation between $5 and $50.
Open an account and purchase $25 within 30 days.
Withdraw your funds from PayPal or an ACH bank account.
Referral Promotion $50 for every referral at MaxRebates
MaxRebates offers a $50 referral bonus for every qualified referral. Send your MaxRebates referral link to your friends and earn $50 for every new member you refer.
MaxRebates referral bonus requirements.
The MaxRebates referral program is open to new MaxRebates users. Users can share referral links by mail or directly with friends and family.
Invite your friends to MaxRebates to earn a referral bonus when they join MaxRebates. Within 90 days of opening an account, your referral must make a $25 purchase and receive a minimum $10 cashback.
A bonus of $5-$50 will be automatically credited to your MaxRebates account after a successful referral.
Cash Back from MaxRebates
MaxRebates features top cashback stores on their portal and app. With top brands on its list, MaxRebated offers the highest cashback without any fee.
In addition to gift cards and promo codes, MaxRebates offers coupons for brands such as Adidas, Puma, Subway, and many others.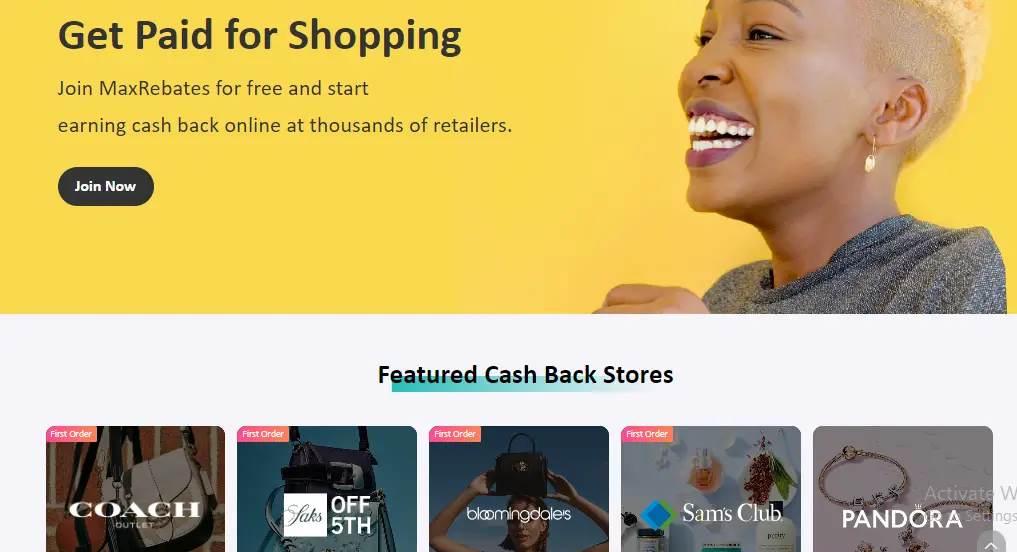 What is the process for earning CashBack?
The process of earning cashback is as simple as three steps:
Choose a retailer from our site
Click on the link to your favorite retailer through MaxRebates and make your purchase in the same session.
MaxRebates receives a commission from the retailer for your purchase, and MaxRebates returns all commissions to you.
MaxRebates is a legit company, right?
MaxRebates are a real deal. This is a legitimate company that offers cash back on online purchases. You can find helpful information about rebates and why you should join on their website's FAQ section.
MaxRebates also includes a guide to everything related to online purchases and all the information you need to run a successful program.
Conclusion
Cashback can be spent or saved in a variety of ways. Cash-back can be redeemed for Amazon gift cards or loaded onto prepaid cards. Cash back can also be donated to a charity. Alternatively, you may request a check for your cashback by mailing your check request form along with a self-addressed stamped envelope to the address provided.
Read Also: