Would you like to watch T20 World Cup in Canada as well? This is the right station for you.
The T20 World Cup is set to begin on 16 October, and now people around the world and in Canada are looking for ways to watch these fascinating matches live.
It is not possible for all cricket fans to get a ticket and watch live matches at a stadium, so they are looking for a streaming service with an affordable price plan for them to follow their favorite team online. The purpose of this article is to inform sports aficionados about legal ways to watch ICC T20 World Cup in Canada.
This article will guide you on How to Watch T20 World Cup in Canada.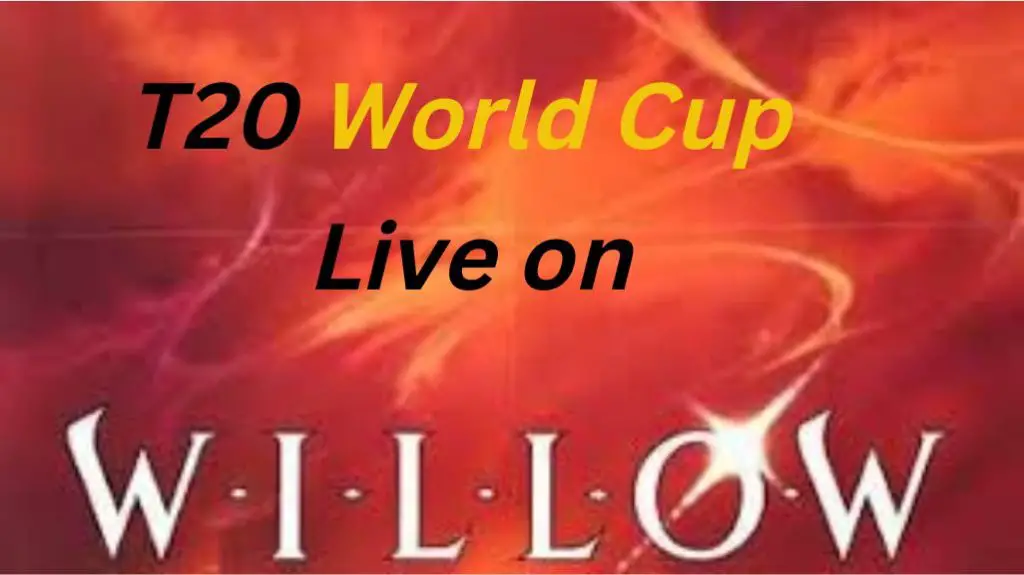 When to start T20 World Cup?
Lastly, before moving on to the main topic, you should be familiar with this year's T20 World Cup. The ICC Men's T20 World Cup is scheduled to take place in Australia from 16 October to 13 November. A total of 16 teams participate in this eighth T20 World Cup. This match is utterly thrilling and the people are eager to see who will win this battle and take home the trophy.
Watch T20 World Cup in Canada on Willow TV
You can now watch all the top-tier cricket from around the world in High Definition on the Willow Channel, available from your local TV provider in the USA.

Willow is the only live cricket channel in Canada that broadcasts 24 hours a day, 7 days a week. International Cricket Council (ICC), Indian Premier League (IPL), England Cricket Board, Cricket Australia, Cricket South Africa, West Indies Cricket Board, Sri Lanka Cricket, Bangladesh Cricket Board, Pakistan Cricket Board, Zimbabwe Cricket, Pakistan Super League, and others have exclusive agreements with Willow.
Almost all satellite and cable networks offer the channel as a part of sports packages or South Asian packages for a simple monthly subscription fee.
Willow TV Subscription Plans:
To access Willow TV's cricket content, you must subscribe. Here are the subscription plans for Willow TV.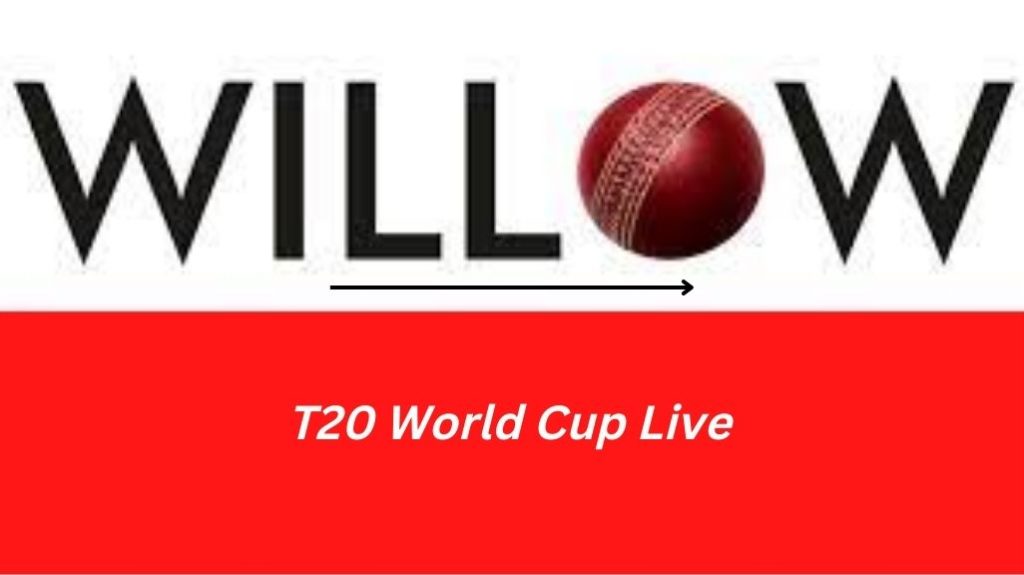 Monthly Subscription Plan:
Willow TV offers you a monthly subscription plan for $9.99 a month. This package gives you the right to stream matches without skipping any entrancing moment.
Yearly Subscription Plan:
The Willow TV yearly subscription plan is for $60 a year. If we break these yearly plans in a month, it is for $5 a month, you can save a valuable amount of money by this offer.
How To Sign Up:
In order to sign up for Willow TV, you need to know about the device which supports the Willow TV. This may be your Android Phone, Tablet, iOS Device, Roku, Apple TV, Samsung Smart TV, Xbox, Amazon Fire TV, Google Chromecast, Windows, Android TV, or Smart Phone.
The next step is to walk through these mini-steps to get your subscription:
Firstly, download the Willow TV app from Google Play Store or Apple Store or visit www.willow.tv.
In order to set up your account, you must enter your email address and password.
Once you've selected a plan, you can begin streaming.
The next step is to enter your billing information.
Finally, you can access your Willow Premium Subscription after completing this step.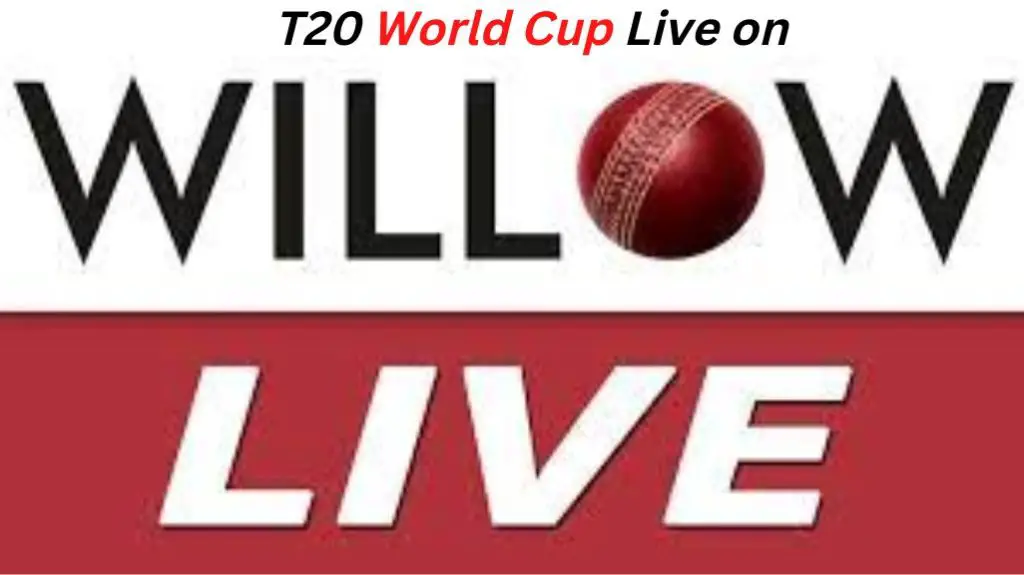 Conclusion
With Willow TV, you can watch every hiccup of the ICC Men's T20 World Cup in Canada at an affordable and simple cost. It offers a wide variety of cricket content and can be called the home of cricket games.
The only streaming service available in Canada is Willow TV, which has the broadcast rights to the T20 World Cup 2022. The ICC Men's T20 World Cup can be viewed in many ways, but here in this article are the legal ways to watch it.