For foreign visitors, traveling to the USA is a wonderful experience. However, health insurance can be quite expensive if you don't have a budget. We are available to assist you in locating the top health insurance for travelers to the USA.
A 15-hour trip to a foreign country can be difficult if you're traveling with elderly parents who want to visit you there. Of course, we can advise them on how to make their long-distance journey more comfortable for elderly passengers.
But nothing gives you a sense of security like getting your parents covered by an excellent health insurance plan. Get your parents covered by a quality health insurance plan for medical emergencies, surgeries, or pre-existing conditions.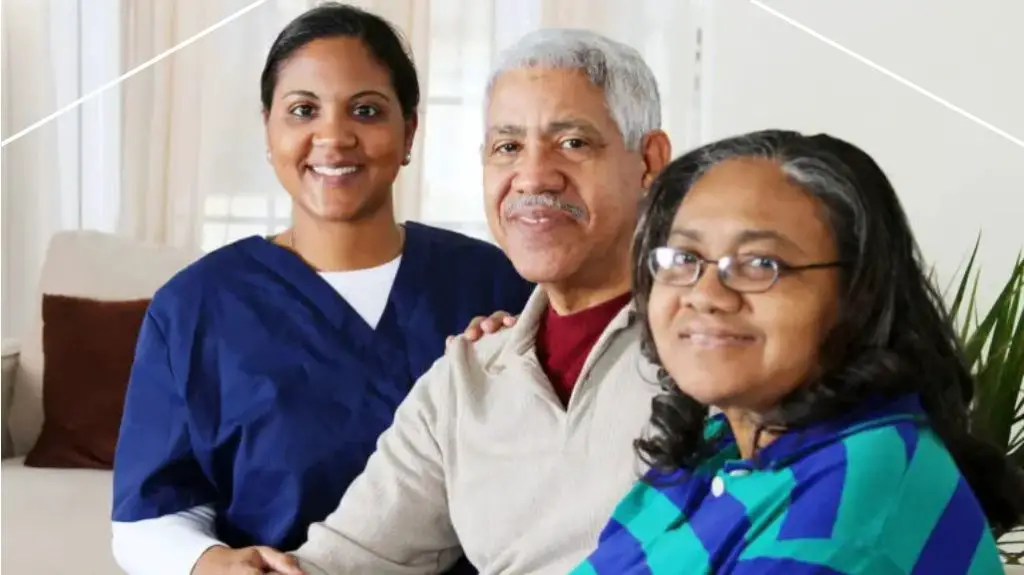 What are the best plans, then? Which insurance providers are the best?
How does the claim procedure work? Whom can you rely on? Who isn't? Which plan is the Best health insurance for parents? This article will provide you with the greatest options if you're trying to purchase the most suitable health insurance for families traveling to the USA.
The Best Health Insurance for Parents traveling to the USA
We conducted a thorough investigation based on the following information.
The reputation of the insurer
The ratio of insurance claims.
Client satisfaction
Plan components.
Coverage advantages.
Let's take a closer look and study them right now.
1. Atlas America
One of the greatest options for visitor insurance is Atlas America. It is a respected insurance company authorized and controlled by the US Department of Insurance. The USA is where the claims of Atlas America are addressed.
For parents traveling to the USA, Atlas America is a fantastic option for travel insurance. Here is the justification.
Atlas America visitors insurance, handled by HCC MIC, offers travelers to the USA medical protection and emergency services such as emergency medical evacuation, repatriation of remains, terrorism, natural catastrophes, etc.
After paying the deductible, Atlas America covers 100% of the policy limit within the selected PPO network.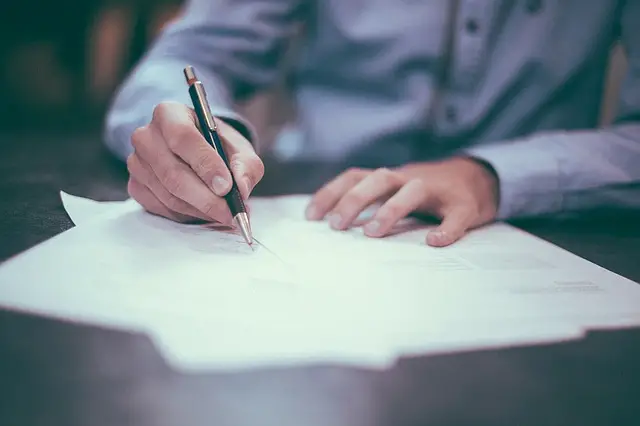 2. Safe Travels USA 
 The SafeTravels USA Comprehensive travel insurance package is a fantastic choice if you want comprehensive protection when traveling. A range of coverage choices is available under the plan, including medical, evacuation, and trip interruption/cancellation.
We particularly value SafeTravels USA's 24-hour assistance services, which come in when visiting other countries. Overall, this is a fantastic choice for tourists looking for all-inclusive coverage.
Several features are included in the SafeTravels USA Comprehensive package to keep you secure and healthy while you're on the road. These qualities consist of:
24/7 accessibility to a team of security and medical professionals
A thorough travel insurance plan
A mobile application providing warnings and safety information
A 24-hour emergency number
Discounts on travel-related health and security items
3. Senior Citizen Travel with Bajaj Allianz
With plans like Travel Elite 61-70 and Travel Elite 71-75, you can also take advantage of further advantages. The Travel Partner Plan protects the insured against baggage loss or delay, individual accidents, medical emergencies, and evacuation. You can also obtain a cash advance if you require urgent cash when traveling abroad.
4. Patriot America Plus Travel Insurance
Patriot America Plus is a visitors insurance program the International Medical Group offers specifically created for non-US nationals. It offers complete protection for people up to 80, for 5 to 365 days, for both travel and unexpected medical costs.
PPO network with full network coverage following the deductible
Both revocable and renewable
coverage when traveling abroad
coverage for newly developed pre-existing conditions up to $500,000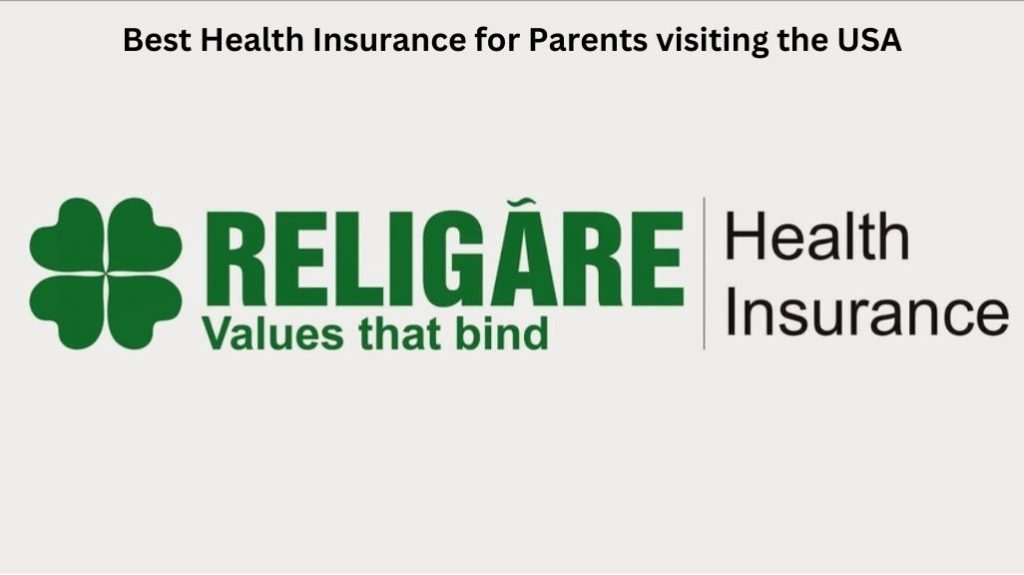 5. Religare Travel Insurance
This plan includes your parents for any costs incurred before the medical condition and offers sufficient coverage for unexpected medical and travel costs abroad. As most conditions are covered at extremely high premiums, and you don't want to spend that much money on single-trip insurance, this policy is probably not for your parent if they do not have any major medical conditions or blood pressure issues.
6. Chola Overseas Travel Protection Policy
This Chola Overseas Travel Insurance Policy provides policyholders with a set amount as emergency help in the event of theft or robbery. This plan also includes distress allowances if a hijacked aircraft or a flight delay lasting longer than 12 hours. This policy, offered by Chola MS, also covers pre-existing medical issues.
7. Visitor Secure
Budget-friendly visitors can get VisitorSecure visitor insurance. Intended for short-term travelers to the United States. Compared to other comprehensive policies, this travel insurance policy has fewer perks and less expensive basic coverage.
VisitorSecure is unquestionably something to consider if you're seeking all-inclusive travel insurance that can protect you against nearly any situation. It has very competitive costs and a large selection of insurance options, allowing you to customize your policy to meet your needs. I particularly appreciate that they cover pre-existing medical issues because other insurers frequently do not.
The claims procedure is fairly simple, and when I had to file a claim for misplaced luggage, the customer service staff was supportive. VisitorSecure exceeded my expectations, and I would highly suggest them to others.
Which type of Health Insurance is better for visiting parents: Comprehensive or Fixed?
For parents traveling to the USA, there are two forms of health insurance: Fixed and Comprehensive.
Here are the possibilities.
| | |
| --- | --- |
| Comprehensive Plans | Fixed Benefits Plans |
| Medical expenses are covered by comprehensive travel insurance for parents up to the policy's maximum. There have been no benefit caps, in contrast to fixed benefit plans. Comprehensive travel insurance costs more than fixed value policies but provides additional coverage in case of an unexpected medical expense. Senior parents can benefit from these suggestions. | A cost-effective option is a health insurance plan with fixed benefits. It includes coverage for a set amount of medical costs. For parents, who are frequently older travelers, fixed benefits packages are suitable for minor ailments but not so beneficial for catastrophic illnesses or hospitalizations. |
How to Purchase Health Insurance for travelers from the US
The steps to purchasing the finest travel and health insurance are shown below.
On the insurance website, provide information about your age, travel dates, etc.
Examine various health insurance options that are suggested for you.
Online travel and health insurance purchasing.
Please review the information, download the insurance policy, and keep it close to hand.
Read the following things also: #Early Retirement Plan #Best Travel Insurance #Visitor Coverage Insurance Plan for Travelers,
Wrap Up
The right travel health insurance plan must be chosen because, without it, it can be quite challenging to deal with claims or obtain emergency assistance while on the road.
Assist your parents in packing, start creating the ideal itinerary for their trip, and give both of you a great experience now that you are familiar with the fundamentals of the most common insurance coverage.