It has been said that Cred.ai is "the Tesla of financing." It is everything we have to know well about the platform, including how our credit score is raised with the platform's Unicorn Card.
In this cred.ai review part, we'll demystify What is Cred ai and How does it work with the company's services, address frequently asked issues, and assist you in determining whether the new "credit card spending experience" they advertise is just clever marketing or a useful service.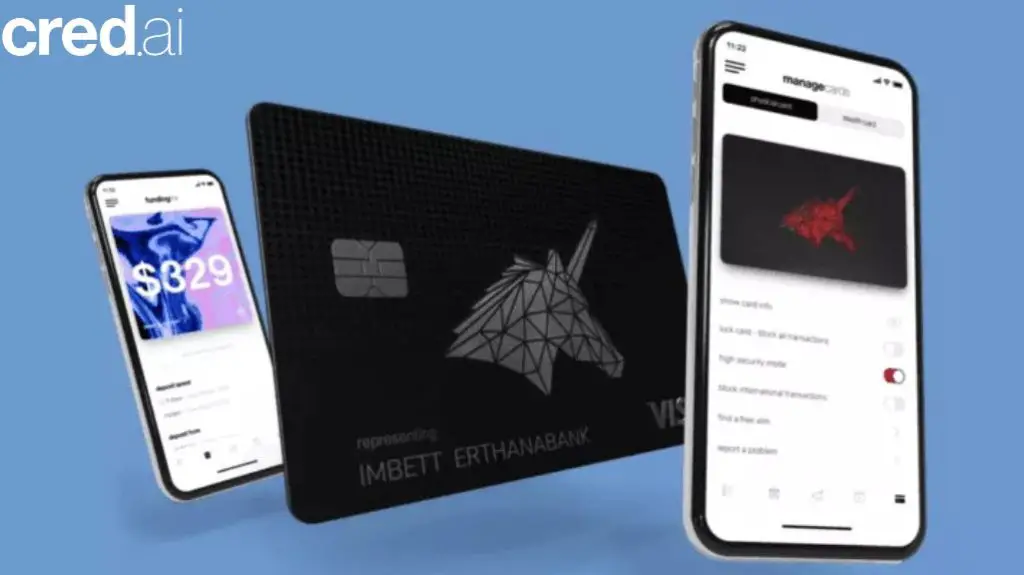 A U.S.-based fintech company called Cred.ai is particularly interested in the Gen Z and Millennial demographic. They introduced new banking services for the credit-averse people, positioning themselves as a collection of outcasts and oddballs that enjoy pushing and creating boundaries. But how useful is their state-of-the-art technology? To learn more, read our thorough Cred.ai review.
Cred.AI: Is It A Bank?
Not at all, they are a software firm. The Wilmington Savings Fund Society, FSB ("WSFS Bank"), is the company that issues bank accounts and credit cards. The WSFS Bank issues the credit card via Visa.
What is Cred ai?
Cred.ai is a valuable card for customers who wish to establish credit without worrying about accruing debt. A cred.ai Unicorn Card looks and functions like a debit card, but it is reported to the three credit bureaus as a credit card. Cred.ai discloses together payments and credit use, in contrast to competing services, giving your credit score a bigger boost.
Pros
Makes sure we always spend what we are able comfortably to afford.
Reports the credit utilization rate as well as on-time payments.
It is freely used at more than 55,000 ATMs.
Assures we'll never be charged any fees or interest.
Cons
Both a cash-back and incentive points programme are excluded from the card.
The money in our bank deposit needs to earn interest.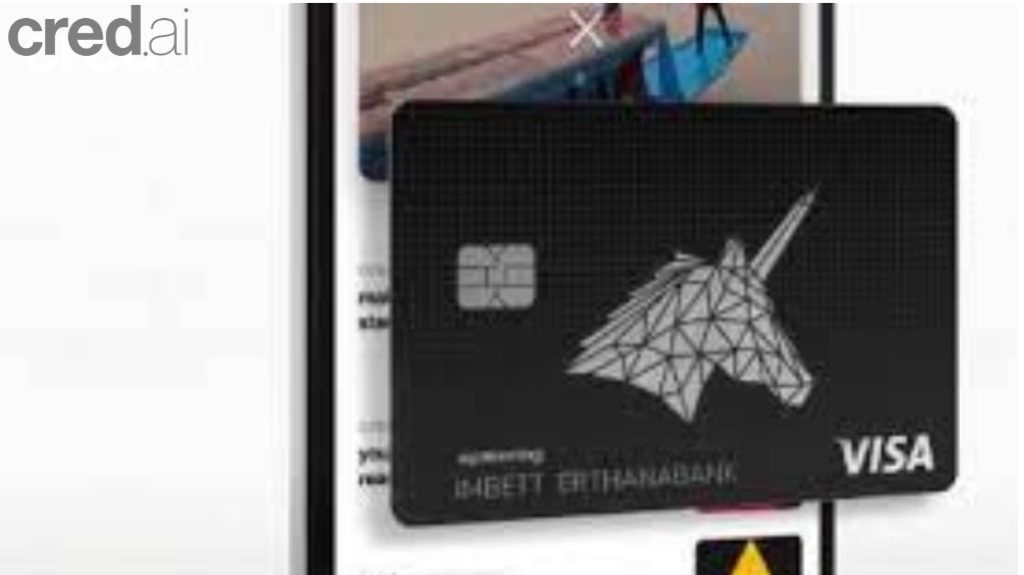 How does cred ai work?
Cred.ai doesn't wait until the due date to pay off your card. The funds in your cred.ai checking account are used to pay down the balance throughout the month. As a result, cred.ai reports a very low credit utilization rate to the three credit reporting bureaus; users report a credit utilization rate of 3% or less.
The card does not charge fees or charge interest on balances. This isn't because the card has 0% APR, but because the way it works prevents you from spending more than you can afford.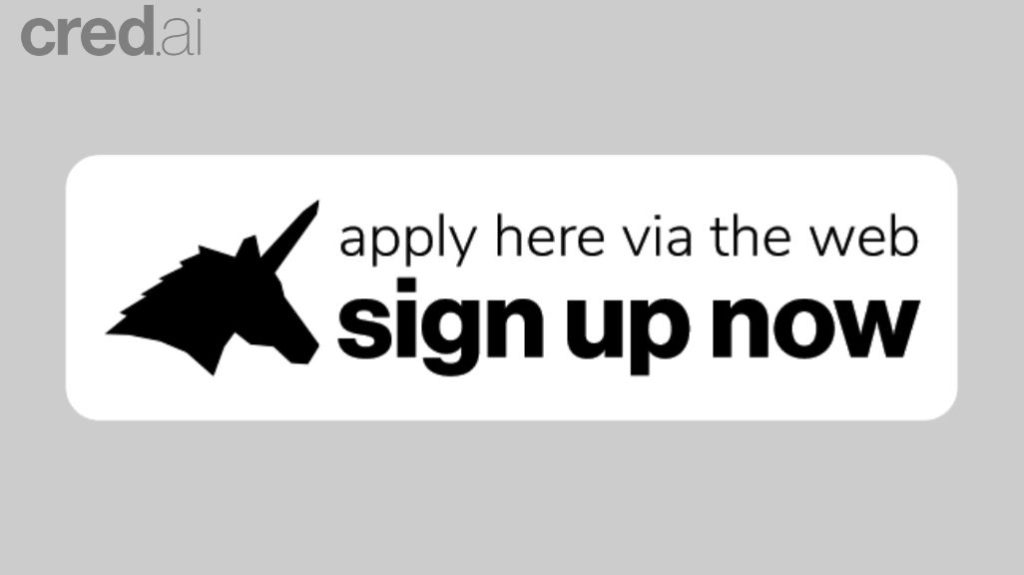 What are the Features that cred.ai provides?
Here are some of Cred.ai's most popular features when we register.
1. Flux capacitor
We can look into the future using this function with an 80s feel to start or stop spending. We automatically shield you from future fees and withdrawals by utilizing this function. Users can view transactions like upcoming bill payments and paycheck clearing requirements.
This function can use AI to anticipate debits and clear them before they occur.
Early payday access
Possibility of future deposits
Plan for upcoming fees
2. Stealth Cards
The self-destructing virtual "Stealth Cards" created especially for risky transactions are available once the user signs up. We can construct a shadow account with a collection of reference numbers that are immediately wiped after you order food or whatever else from a dubious website, acting as a burners credit account number.
When we need to purchase a business, we don't value or sign up for free trials that are typically billed automatically, and this feature is helpful.
Upon approval, it immediately becomes operational.
It is utilized through the app or even the mobile wallet on the phone.
3. Friend & Foe
We can monitor and limit real-time transactions with specific suppliers using the Friend & Foe feature. For instance, users can use this capability to immediately cease payments if a retailer is still paying people for a subscription that they have cancelled. Cred.ai, in contrast to other credit cards from other banks, lets users accomplish this with simply a tap on the app.
4. Please Check
Check Please enables users to avoid the humiliation that results from a card decline. We can pre-approve a transaction or payment with this function.
5. Credit Optimizer
Cred.ai concentrates on credit optimization, whereas other credit builder cards assist users in developing credit by reporting to credit agencies. It means that as soon as users launch the programme, they give us a single large number. This sum represents the amount you have left over after deducting your planned expenses.
When we use our cards, artificial intelligence (AI) will deduct the purchase from our bank account during the most advantageous period to improve our credit score. We'll benefit from the following if you abide by these rules:
No interest or late fees
It provides compensation for overspending.
If you start spending too much, it will halt the transaction.
6. High-Security Mode
This security feature provides the highest level of security. It allows users to create secure finite authorization windows, restricting their ability to transact to a specifically authorized period.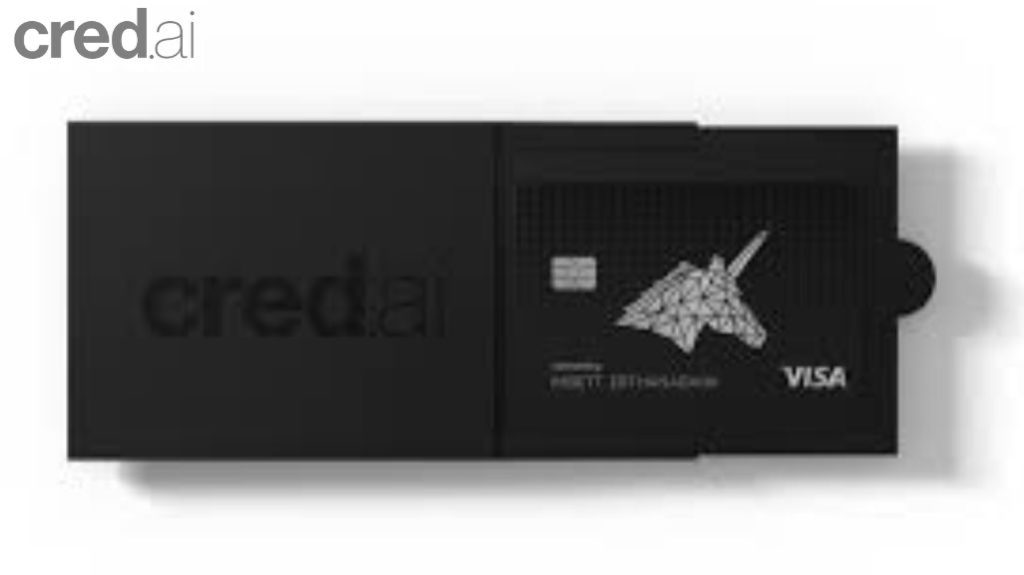 What Conditions Apply to the Credit Card?
A $1,500 credit card limit will be reported by cred.ai. But remember that this $1,500 cap is what cred.ai notifies the credit bureaus, not how much you can spend.
The quantity of money in our bank account determines how much we can spend. Cred.ai will prevent users from spending more than they can afford (i.e., how much money is in our deposit account).
Is The Unicorn Card Acceptable As An ATM Card?
Yes. A Unicorn card can be used as an ATM card. Over 55,000 ATMs in the US are available for free ATM withdrawals with cred.ai. The software allows you to find ATMs in your area.
Cash advances are defined as ATM withdrawals. However, users won't pay interest on these cash advances, just like you wouldn't on purchases. Instead, the funds in our bank account will be used to settle these.
Is Cred.ai Safe for My Money?
Regarding the safety of our money, Cred.ai takes great care. They have several cutting-edge security features, such as stealth cards, high-security mode, and friends & foes.
When conducting transactions online, all of these are crucial for maintaining the security of your payment. To prevent fraud, users can utilize a self-destructing phone number.
Additionally, the money in our deposit account is secure because it is FDIC-insured. Additionally, their collaboration with WSFS provides extra security.
Customer Help
The customer service team is available around-the-clock if you have questions or need help from the Cred.ai team. Once you make the call, a live person helps you. You can contact customer service if you have a Unicorn credit card by dialling the number on the card's reverse side or sending an email to help@unicorncreditcard.com.
Are we a Good Fit for the Cred.Ai Credit Card?
Cred.ai is a fail-safe approach to begin establishing credit. Cred.ai is a strong overall product offering if we've previously struggled with debt or have yet to be able to raise our credit score. Utilizing a credit card plus a deposit account together is crucial.
Cred.ai is a credit card, but it doesn't offer much. Despite the absence of annual fees, the card has a high APR and offers no cash back.
Conclusion
If you need to start establishing your credit history, Cred.ai is a great option. In addition to its physical appearance, the card has important characteristics that concentrate on customer convenience and money security. The mobile app, accessible through Google Play and the App Store, provides access to the services. Unfortunately, there are many user complaints about the operation of the Android version, along with low ratings and poor reviews.
Cred.ai is the best option if you're looking for a card with premium features and no fees or interest. As an AI-powered digital bank, Cred.ai is moving forward.