The employment Indian green card is more than you can imagine, and the majority of them are Indians. A solution to Green Card Backlog is challenging to find.
1,352 – This is the number of rejected U.S. green card applications of Indians. But this is not the exact number.
Reports from U.S. Citizenship and Immigration Services (USCIS) show that almost 7,000 green card applications by Indian workers are still pending, which is nearly 35 times the number in 2018.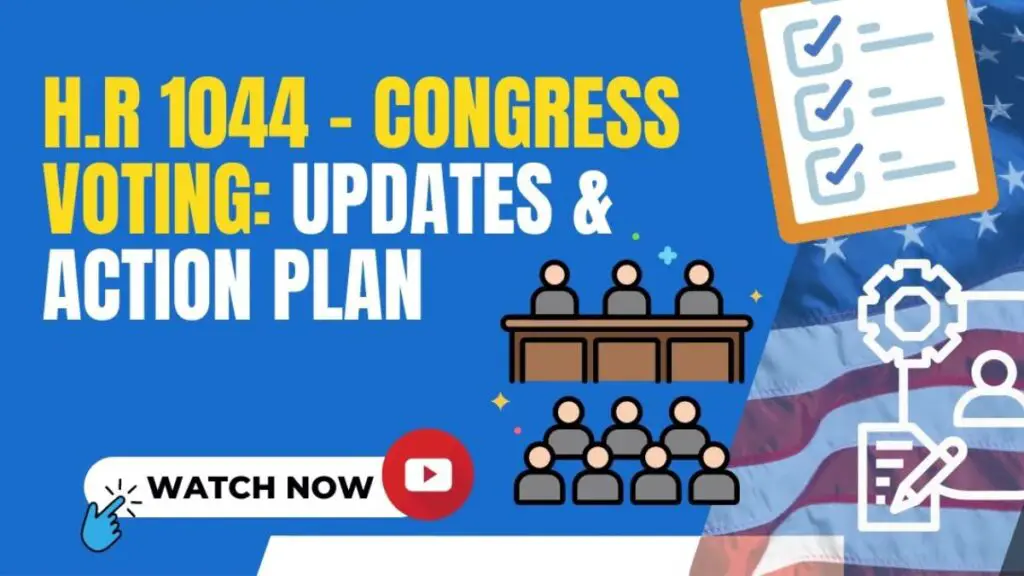 Green Card Backlog – Fact Check
1.We are all aware of this fact that Indians always stays behind when it comes to giving green card. According to the analysis, almost 800,000 workers and their families' majority of then who are Indians are still waiting and hoping to get an employment-based green card, which has been overshadowed by U.S. President Donald Trump. 
2.The primary concern which will arrive is that it might push talented Indians out of U.S. But let us understand what this line means.
3.There is a large number of Indian citizens who decided to leave the country because they thought that they wouldn't be getting what they desire. Moreover, it was the 1990 bill that eventually increased the number of green cards.
4.Most of the skilled workers don't want to come back because they think that our system is broken.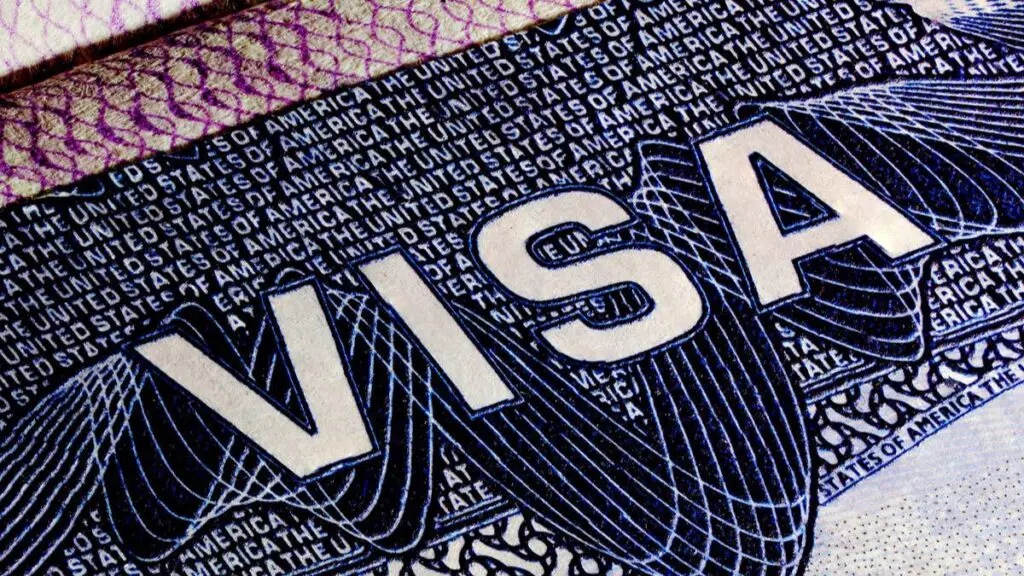 5.There are already lots of skilled and highly talented workers who have started relocating to Canada, Japan, and other countries as these countries are welcoming immigrants and are less complicated. Therefore the other countries that need these skilled workers to get those workers.
6.The companies that are there in America move their jobs abroad and employ their skills there. In this way, American prosperity and property suffer.
HR 1044 – Fairness of high skilled immigrants Act of 2019 bill
In the year 2019, Fairness of high skilled immigrants Act of 2019– HR 1044 bill was passed in the U.S., the House of Representatives to remove and get rid of the annual per-country gap on employment-based immigrant visas but the disappointing thing was that it failed to get through the Senate vote.
Few critics of HR 1044- Fairness high skilled immigrant's acts who aim to provide some relief to Indians by removing the country quota for employment green card said that this isn't a cakewalk.
But instead of increasing the overall number of Green Card backlog worsens. This will make it more strenuous for professionals from anywhere, not just India, to come to the United States.
It was then Dublin proposed its act, which removes the country quotas by providing a more significant number of employment and family green cards. Dublin decided to protect the families in a problem in the backlog.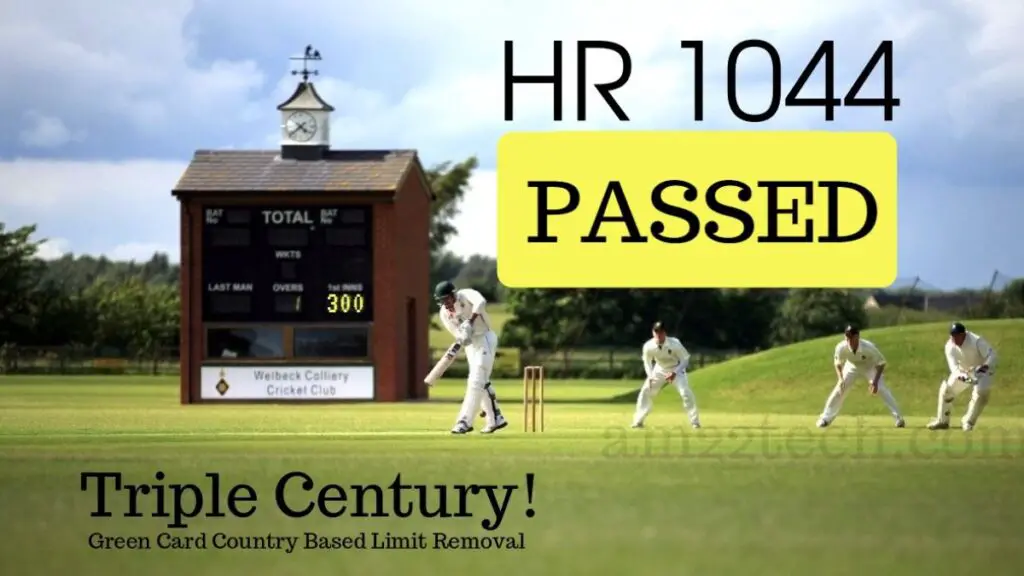 Again families constitute the essential elements of the Green card as their children and spouses count down to the annual cap of 140,000 employments green cards. But under Dublin's bill, spouses and children would not be counted against the quota
.
I.T. professional of Louisville pointed out that this backlog system will tear the families apart.
Impact of Backlog System on families
Here is an incident that will support the above statement. Chandra, 55, has stayed in the U.S. for around 21 years and has been facing Green Card backlog for almost nine years.
His eldest son, who is U.S. mechanical have lived in Kentucky since he was 3, but as he aged out of eligibility, his son now is going through the prospects of being expelled to a country he has never known.  
The situation is such that like him, you will find thousands and millions of people coming home crying. Who will, in the end, will be left with no option apart from leaving the country.
Now the situation is such that Indian workers in the U.S. who have applied for a green card can soon expect to wait up to 50 years to get one.
In the end, Indians need a solution. Every day you will come across someone dying and families getting broken because of this crisis. Millions of people are stressed and worried because of this.
The green card is the last and the final step in the legal immigration process. Before one becomes a U.S. citizen and 140,000 of which are employment-based, and the essential green card involves the spouses and children as a sponsor.
In the 1960s, an allotment system promotes that no country can take more than 7 percent of certain types of green cards. There is an extremely high demand from certain countries that have also resulted in a backlog.
When we see the employment category, about 75% of the backlogs are Indians, and the rest are Chinese. Apart from those who are in line for a family visa, there are workers facing employment backlog in the United States on a provisional visa. But at last, the wait can be destructive.
When workers die in the Green Card backlog, their families also lose hope and then have to face the subject of deportation. The same applies to children who turn 21.
Durbin is also facing the same outcome by blocking the HR 1044- Fairness of high skilled immigrants act.
An analysis was conducted by Congressional Research Service in 2018, which found out that Indians would count up to almost the entire backlog for a minimum of 4 to 5 years.
 
Moreover, an analysis was conducted by the Cato Institute that it would take approximately eight years.
Again Kurzban calculated that the backlog would eventually grow to 800,000 people today to approx. 1.1 million in the year 2019.
Most of the Indians who are facing backlog are employed in the technology industry, and this major shift would mean that these highly skilled and talented workers in other areas such as the health care industry medical field will be closed out of residency for over a decade.
Conclusion
However, the wait will be so tiring that Indians workers would not be able to get in the line. Hence Indians who are waiting to collect their Green card will have to wait for at least ten years, and the Chinese will have to wait for four years in the line. Moreover, other nationalities need to wait for less than two years.
Lastly, people are getting a hope that they are hitting a roadblock, and in the end, they do not see any hope. The HR 1044 is among the most controversial talks. Some of them are supporting it, and lot of people are also opposing it. One can not exactly say what the consequences will be – but regardless, if it passes, it might turn a change in Green Card Backlog.
Let us know will HR 1044 the right move and what impacts will it bring?