Sky Sports is the best and most exciting sports channel in Britain, but for those who don't have a dish, it can be very frustrating to miss out. Fortunately, there's an easy way to get Sky Sports if you only have Freeview.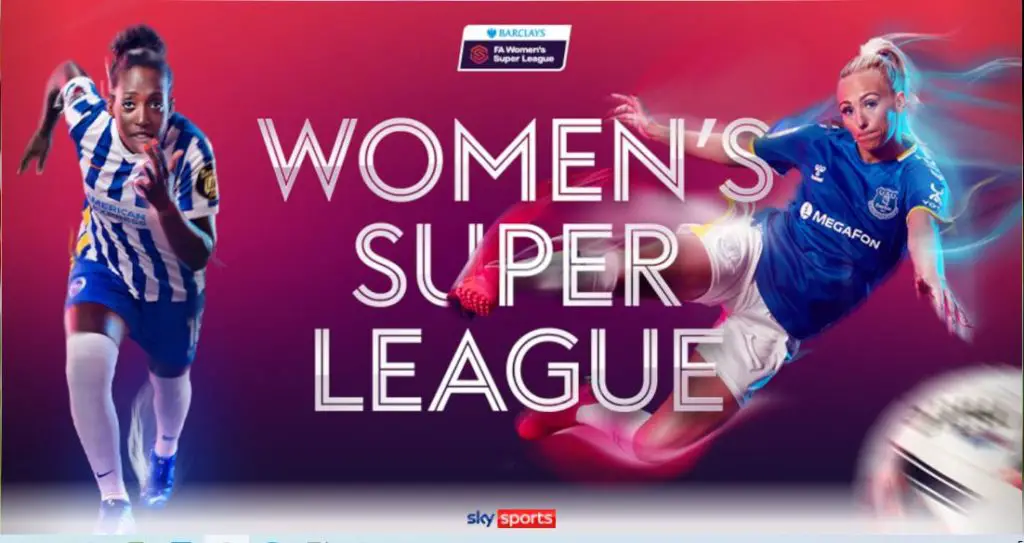 To avoid the hefty price tag on a Sky Sports package, you can subscribe with just one channel for an affordable monthly fee. The primary programming costs are still there but without all of those extra channels that may not interest or matter so much in your life!
Sky Sports is an excellent option for sports lovers who want to watch their favorite teams and athletes compete. With so many subscription options, though, it can be tricky figuring out which plan will work best with your budget! In this article, I will let you know How to watch sky sports for free without a subscription.
Getting Sky Sports as a Sky broadband customer
You may not know this, but the cheapest way to get Sky TV is through your broadband and landline service with them as an existing customer. You can also sign up for their bundle of benefits if they offer one that suits you!
Sky lets you add its sports channels to any TV package. You can choose between packs of one, two, or three Sky Sports channels for a discounted price on top packages – this is the best way if all that's needed are Premier League games, though, since they're likely available here as well!
SkySports channels are great, but they're not the only thing worth paying for. You can get 18 months of this package (for £180) and still use your usual Sky subscription without having any long-term contracts or commitments – just one payment every month at the cost of around 21 pounds! But if you want more than live sports action on TV, it might be best to buy into their entire offering, which includes all sorts of needs like movies from Netflix.
The price isn't bad either; usually, new customers have been quoted somewhere between 22-27 pounds per month depending upon where in Great Britain their home country lies.
Sky Sports channels
You can watch live sport on 11 Sky Sports channels including:
Sky Sports Premier League (shows 146 live Premier League matches)
Sky Sports Football (shows Championship, EFL Cup & European football)
Sky Sports Action / Arena (shows Rugby Union / Rugby League)
Sky Sports Cricket
Sky Sports Main Event
Sky Sports Golf
Sky Sports F1
Sky Sports Mix (shows some live Premier League games)
FAQs
How can I watch Sky Sports in the UK?
To watch it, you'll need to sign up for any Now TV Pass (Entertainment, Cinema, or Kids hayu). It also includes Sky's entry-level Entertainment package and Virgin Media Mix Full House and VIP broadband bundles.
Can I get Sky Sports without a Sky subscription?
Yes, The sky is an excellent service for those who don't want to be tied down. Sign up now and get your Sky TV without being a customer of theirs! Choose from 1 day, week, or monthly plans that operate on rolling contracts with options at any time you want out if things aren't working out.
How to watch sky sports for free?
Sky is one of the biggest providers of sports channels in the UK but you don't need a subscription, you can watch Sky sports without committing to a monthly payment. There are significantly reduce ways to watch Sky sports without taking out a Sky sports subscription. You could Consider another provider, Such as
Use NowTV
Use a Cash-back site
Buy a Sky sports weekly pass